Study for
"Watson's Pinnacle"
12″x9″
Oil on Panel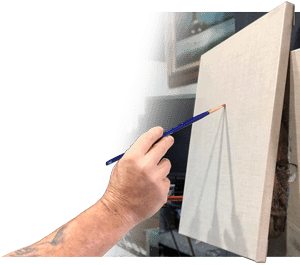 ••• Canvas Preparation •••

Step 1
This is a study for a larger painting. It is loosely based off of an old sketch that Robert gave me – hence the name. I think this piece has some interesting color combinations and the clouds came out well. I typically don't put land off in the distance of the ocean but it looks kinda cool there. Once it is dry, I'll add two figures to this one.

••• Painting with Oils •••

---
The final piece has been added to the Gallery section. Let me know what you think!
See you again soon…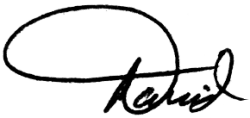 © Copyright 1996-2023 – David Fedeli Fine Art • All rights reserved
© 1996-2023 – David Fedeli Fine Art • All rights reserved