ost of my projects are documented thru photos and details about materials and techniques used. If you have commissioned a painting, this is where you will find it (unless you have requested it be private). You can also reserve a painting that is in progress! Contact me for details
There are close to 100 paintings in the Project Archives, and lots of information about the materials & techniques used.
Click the button & check it out…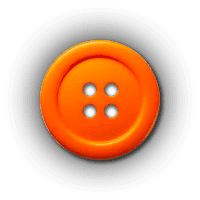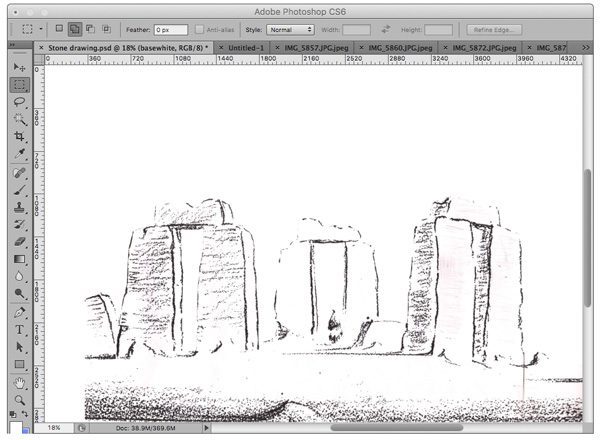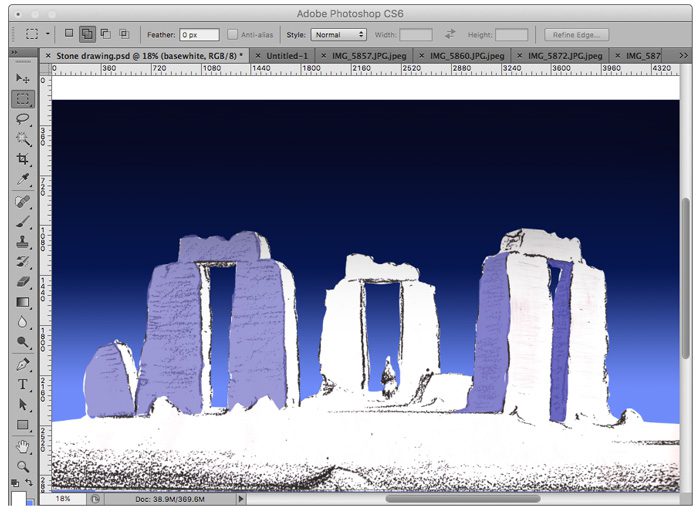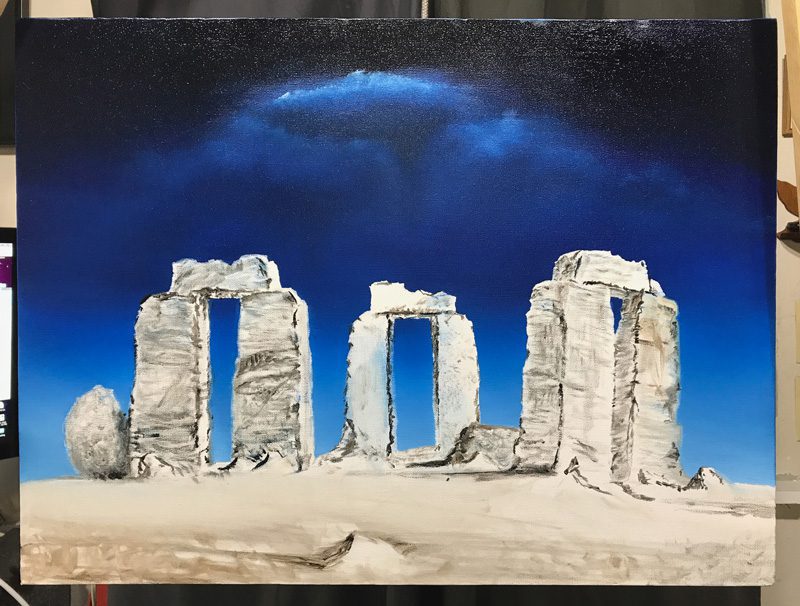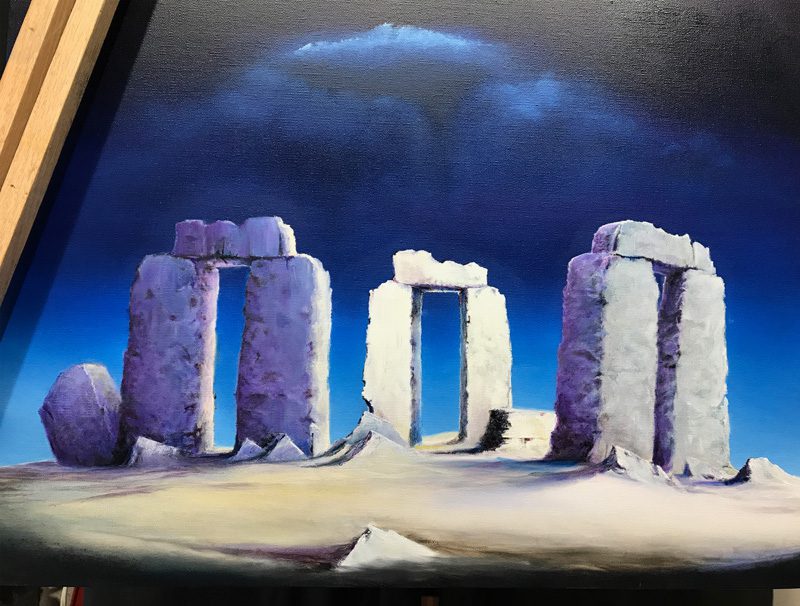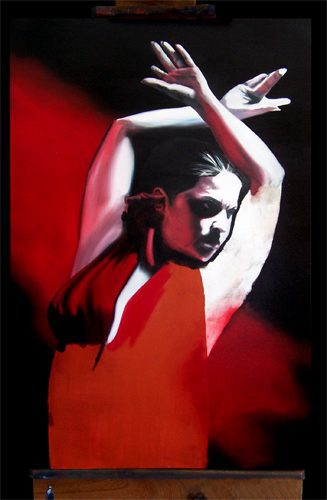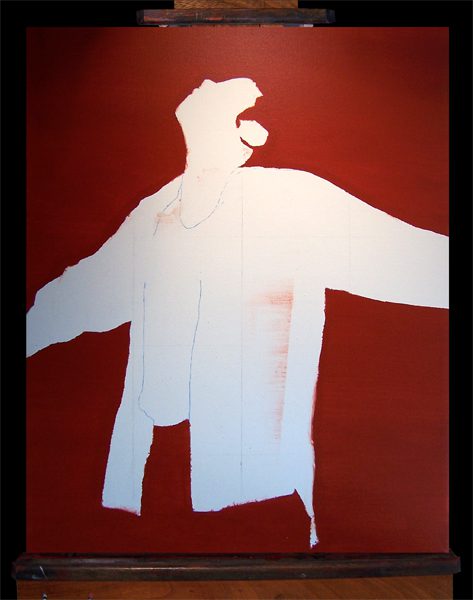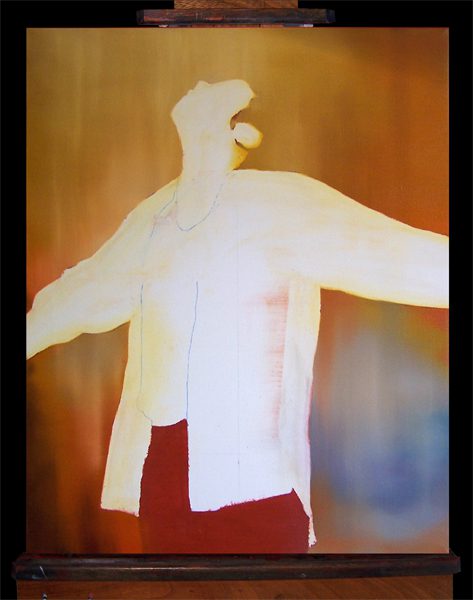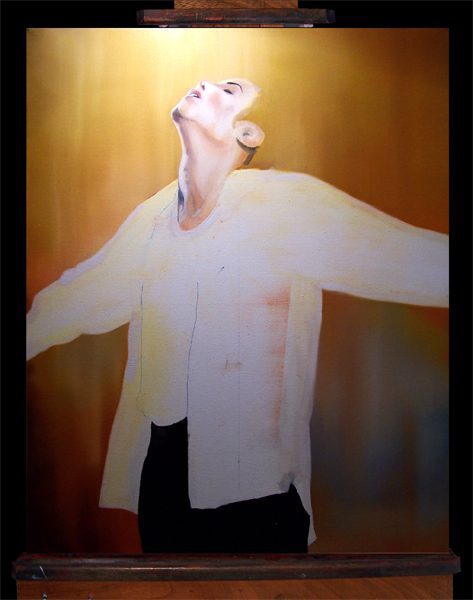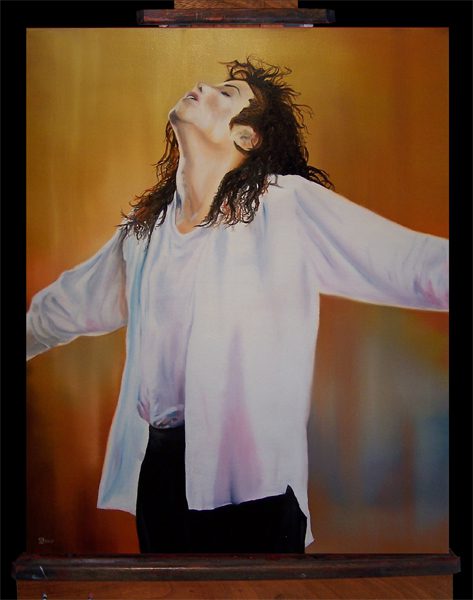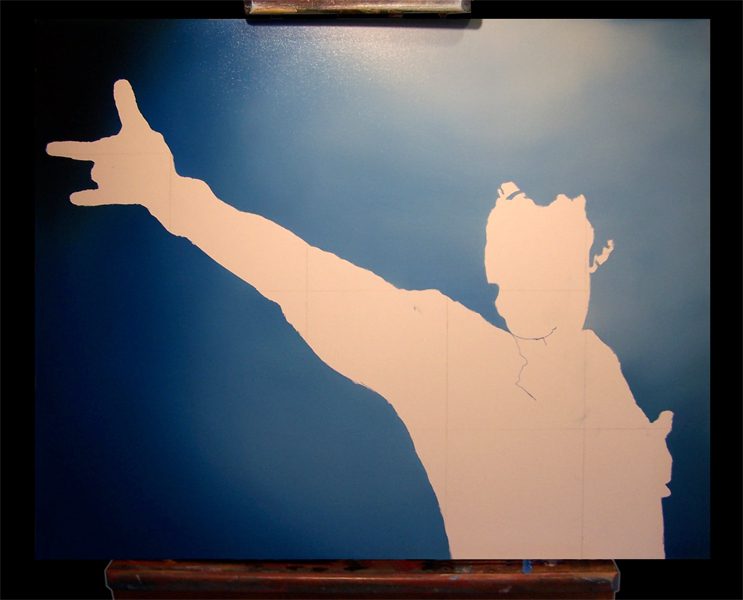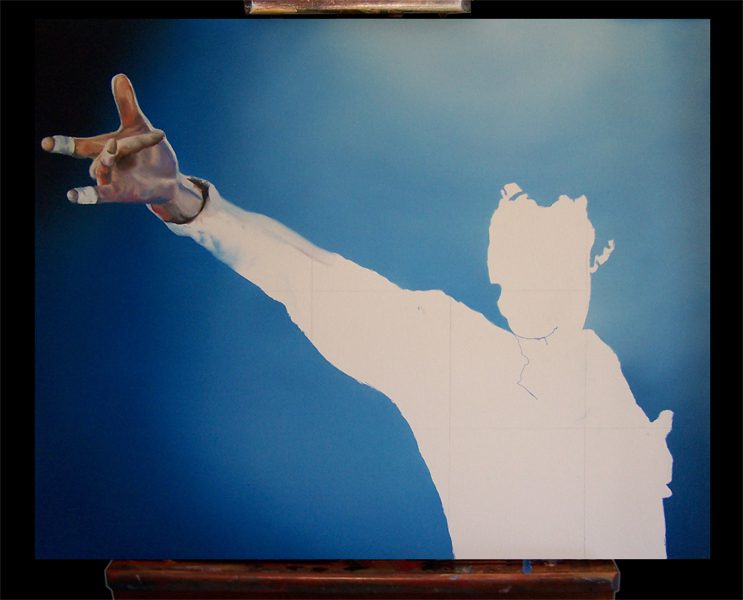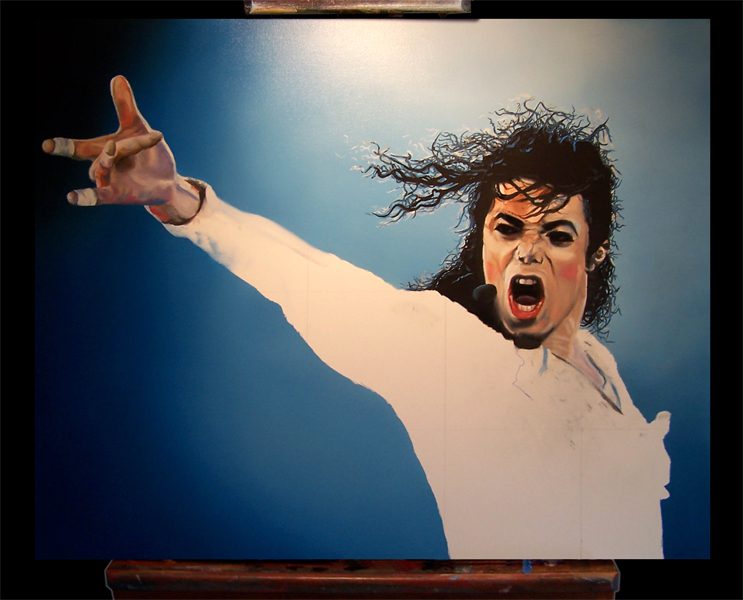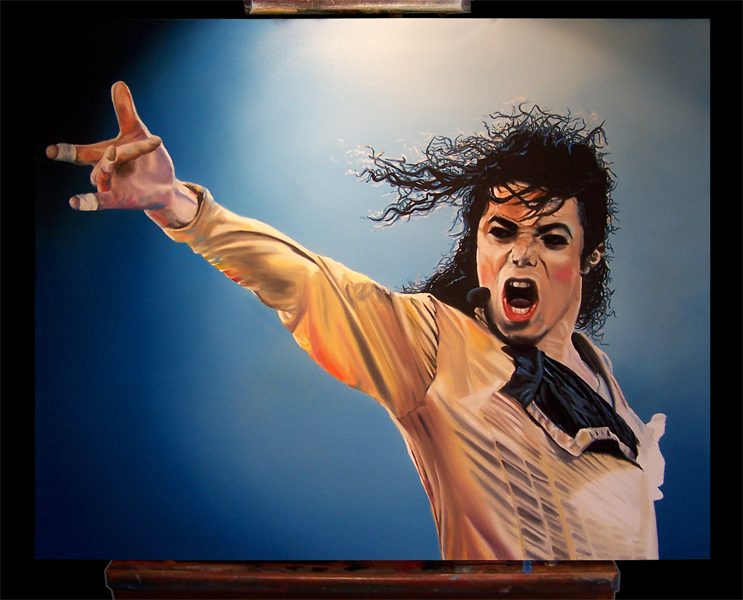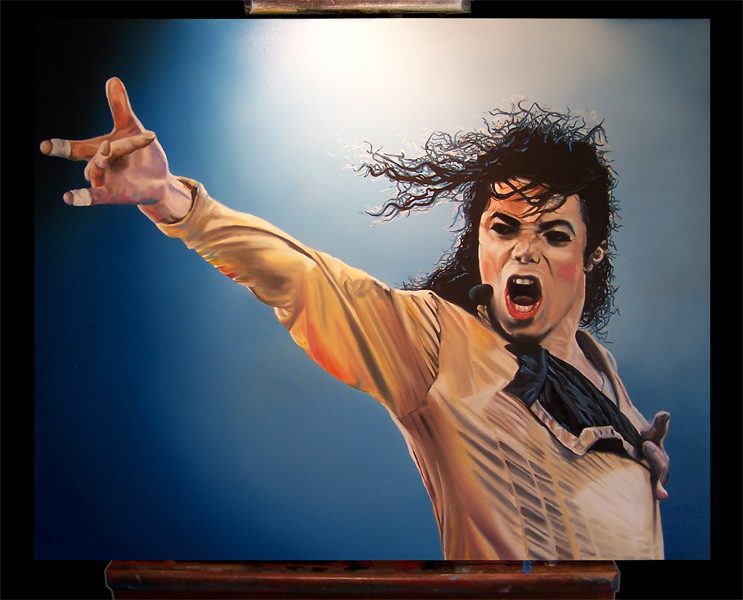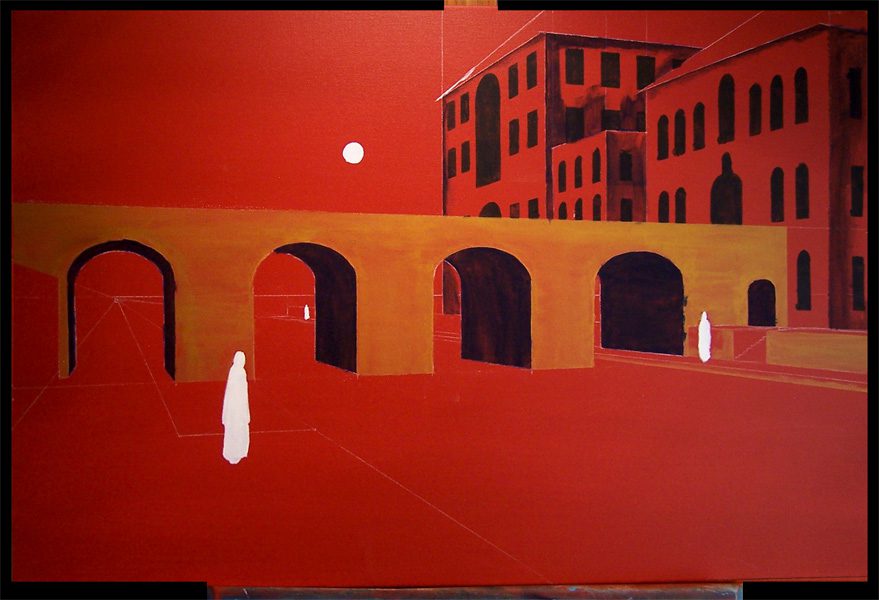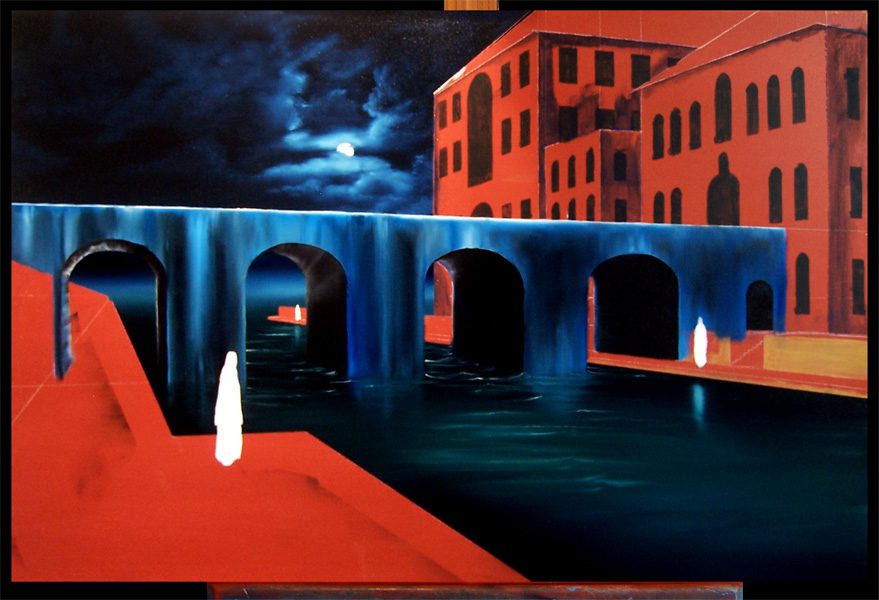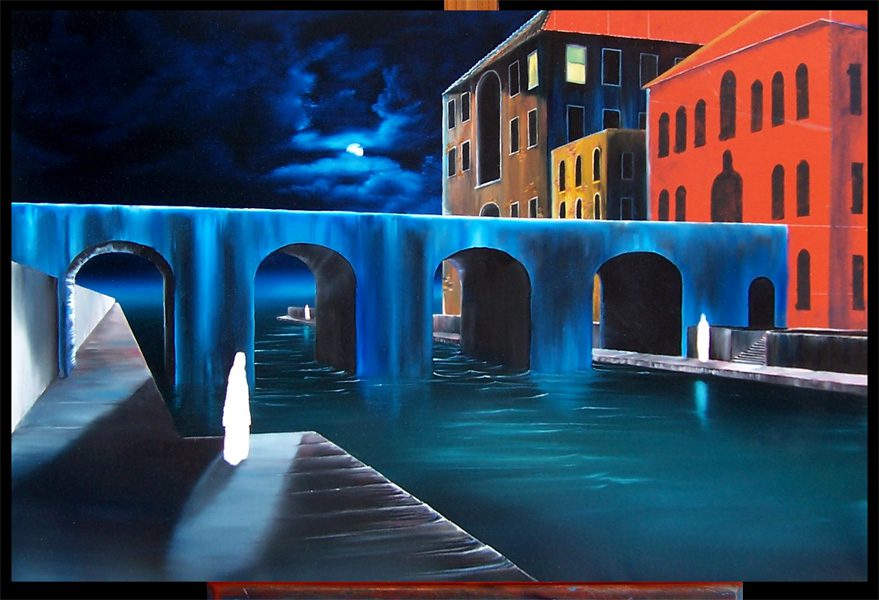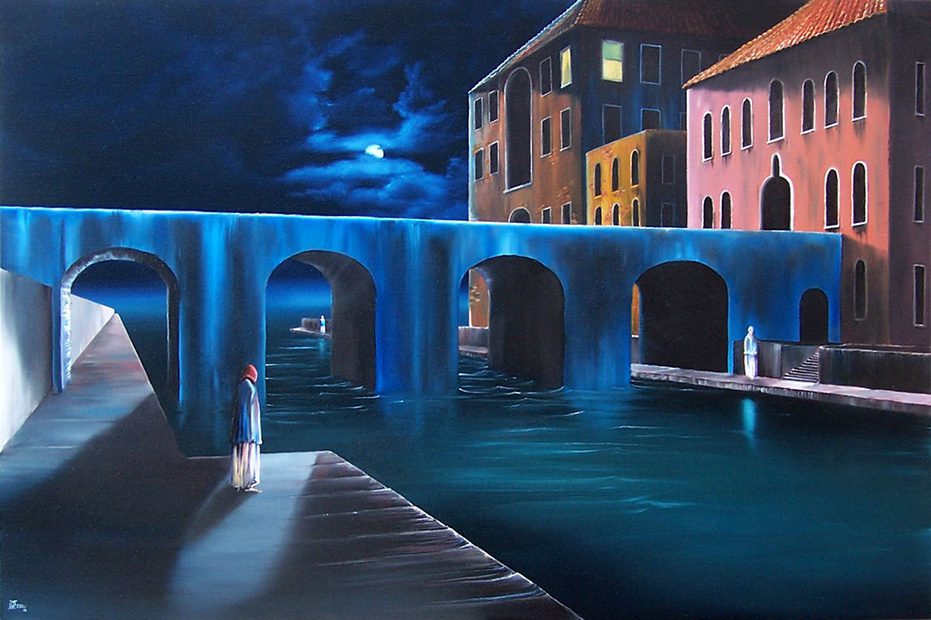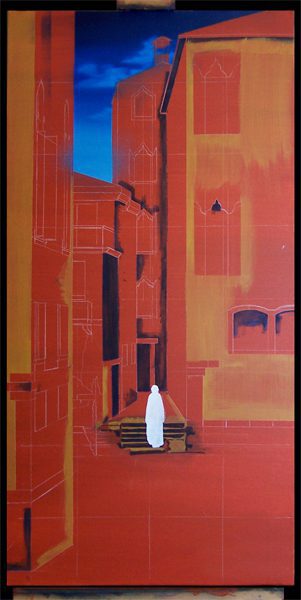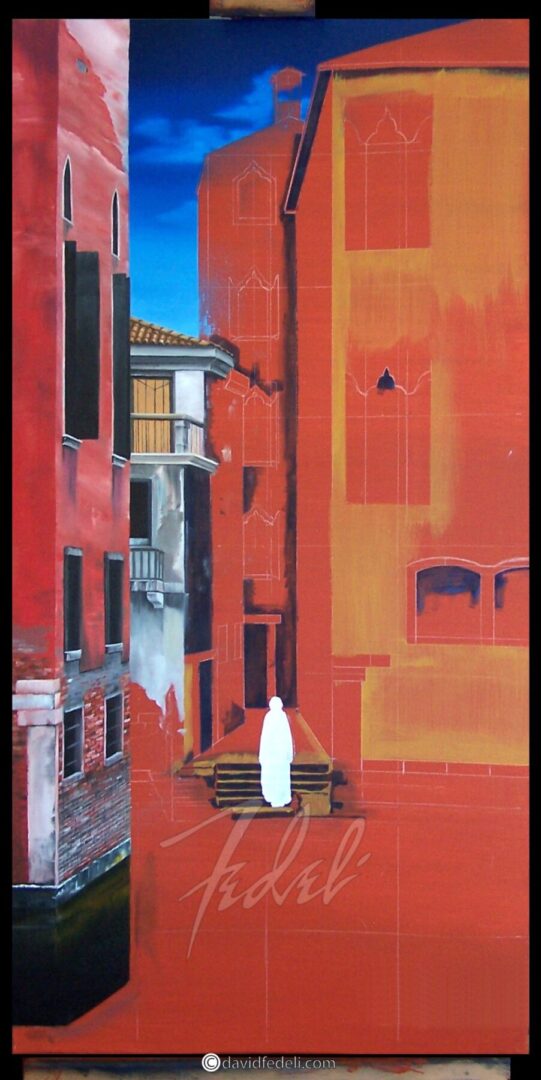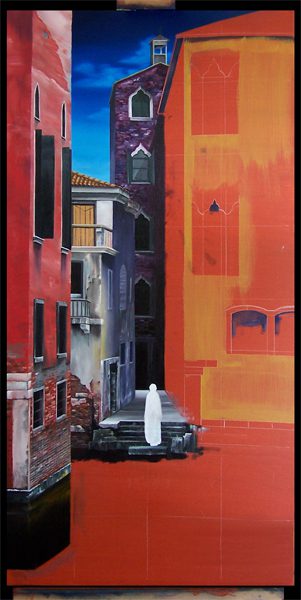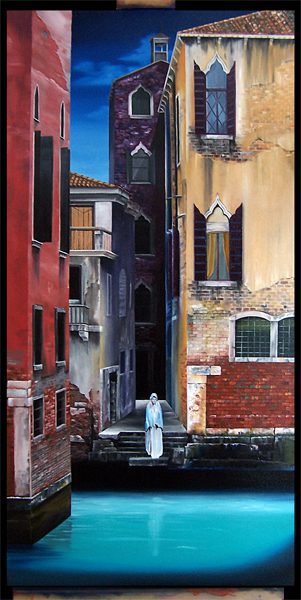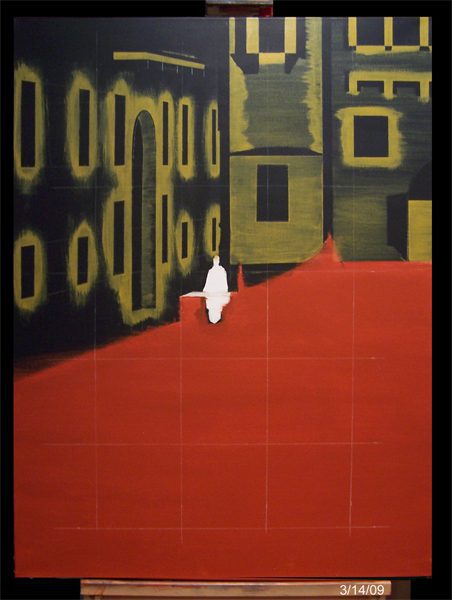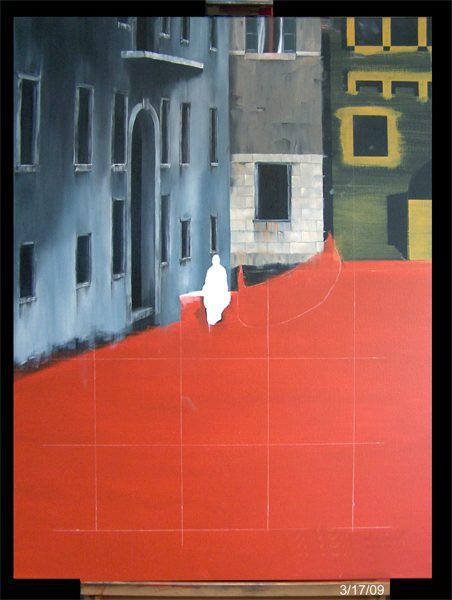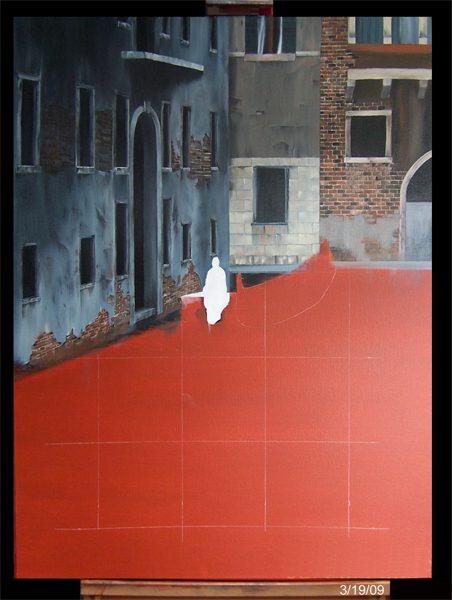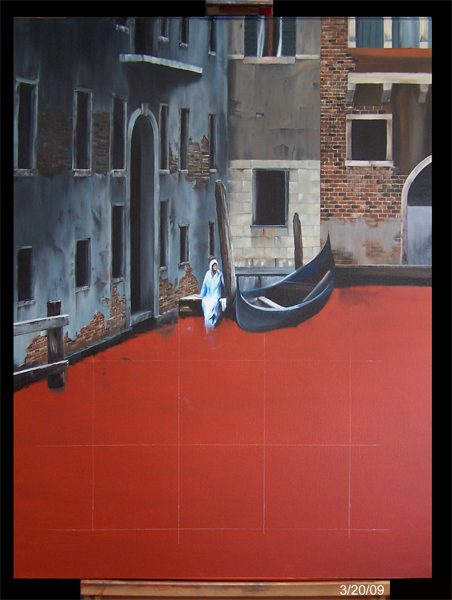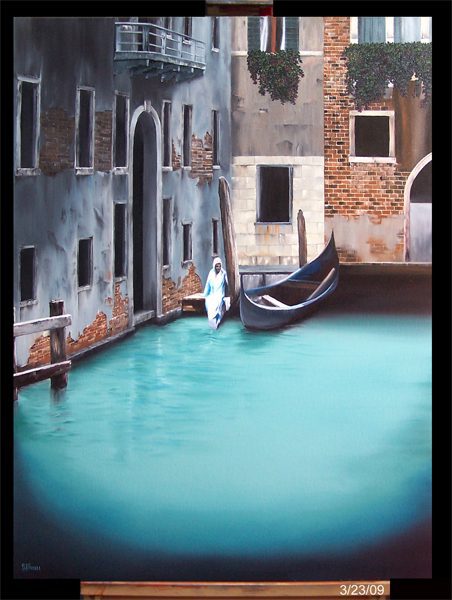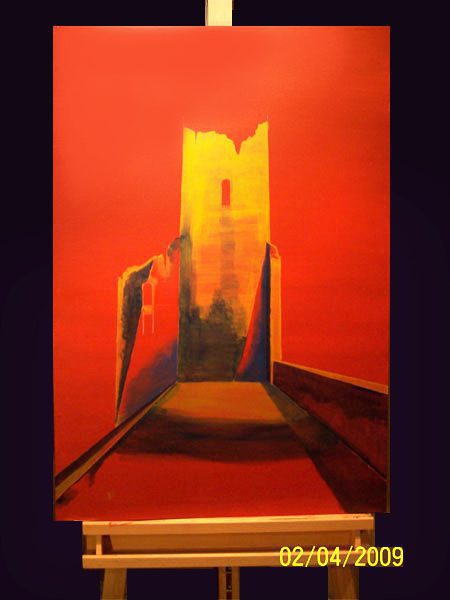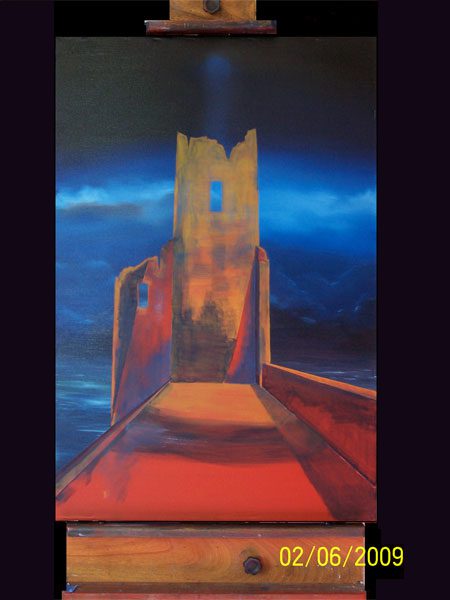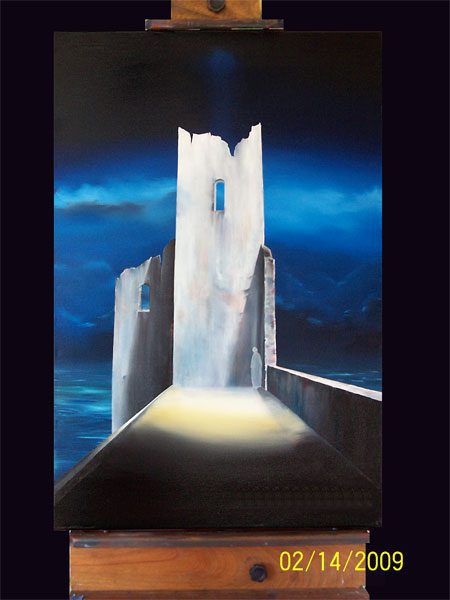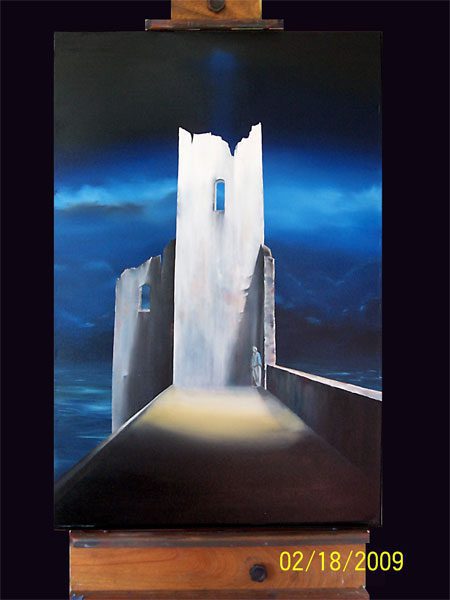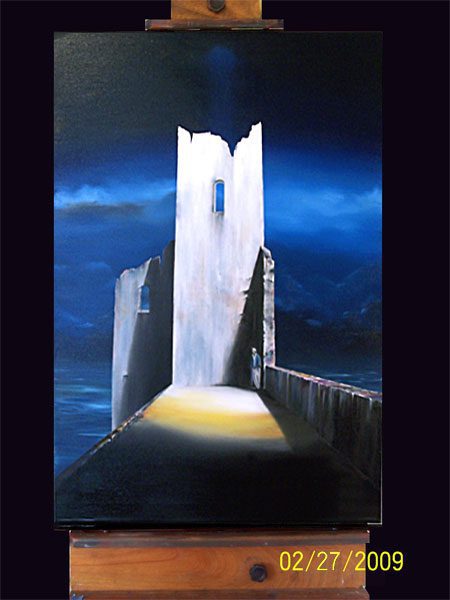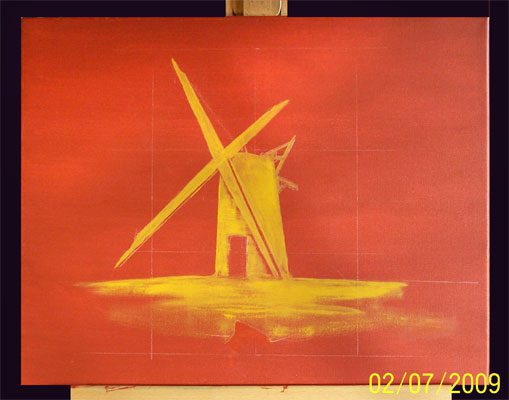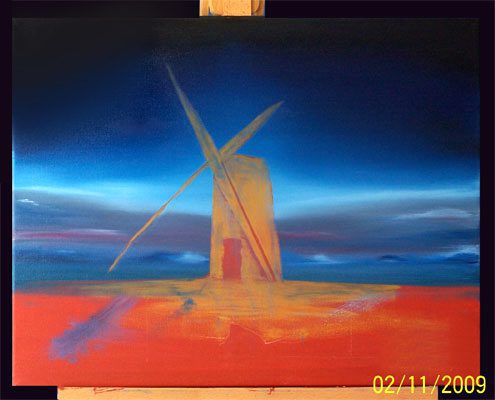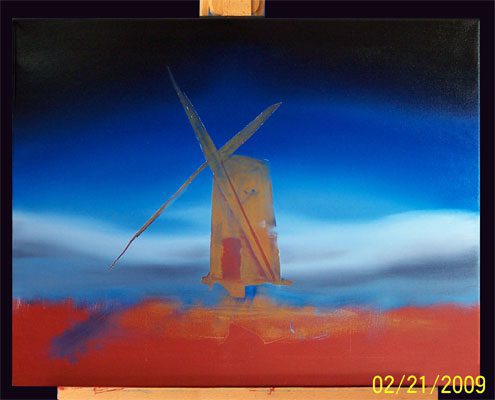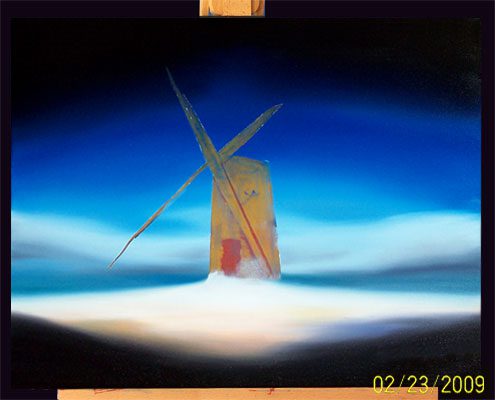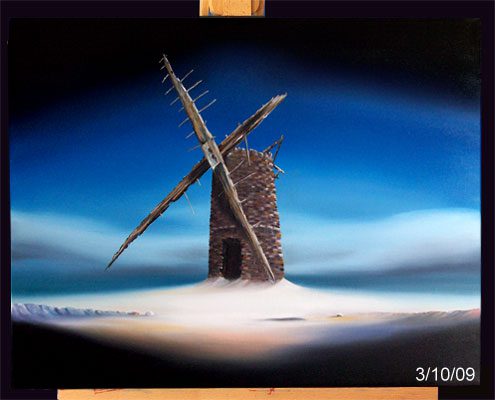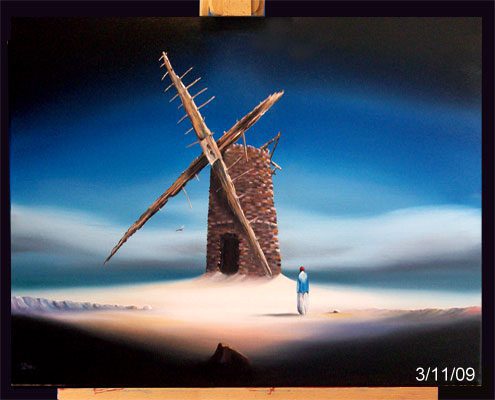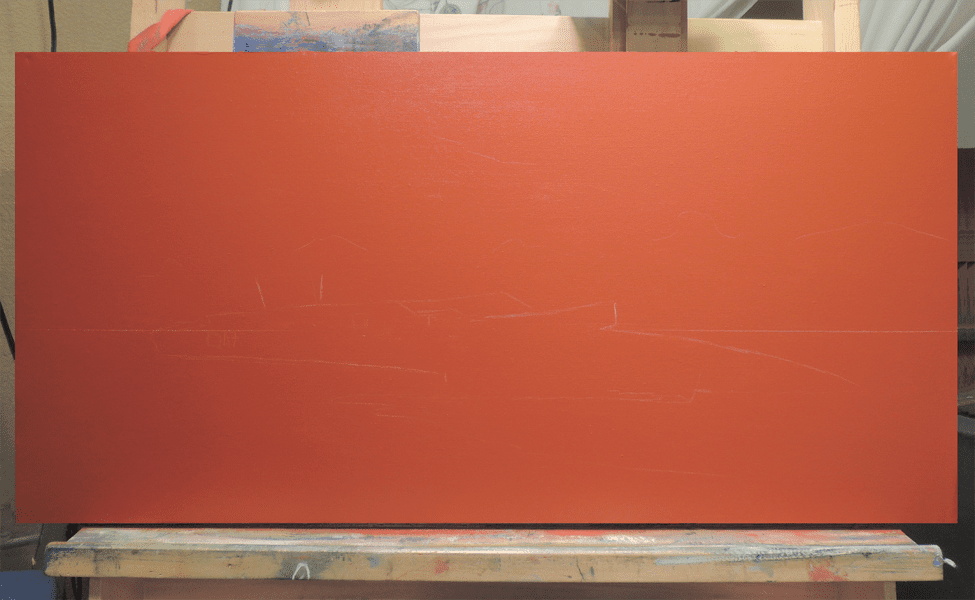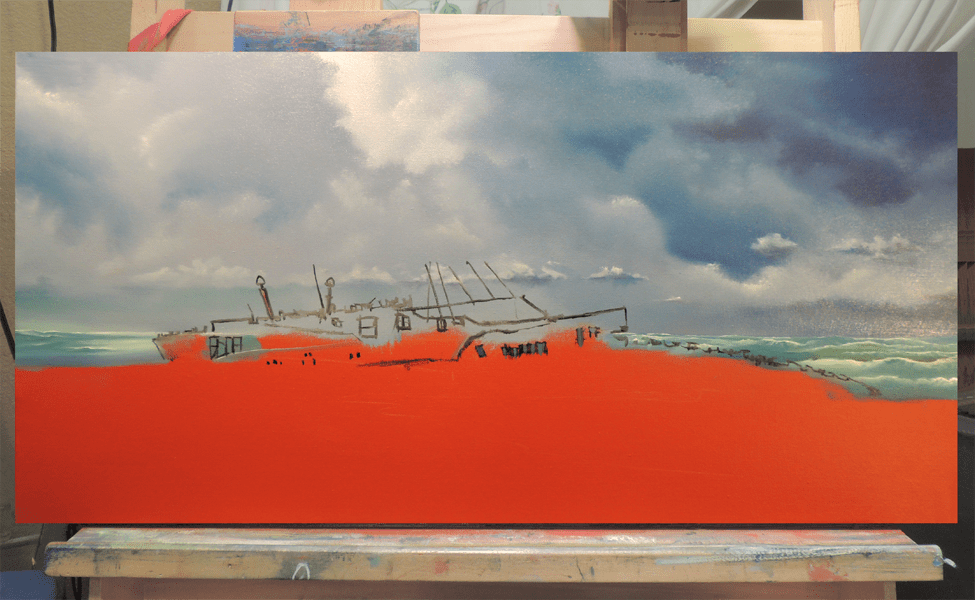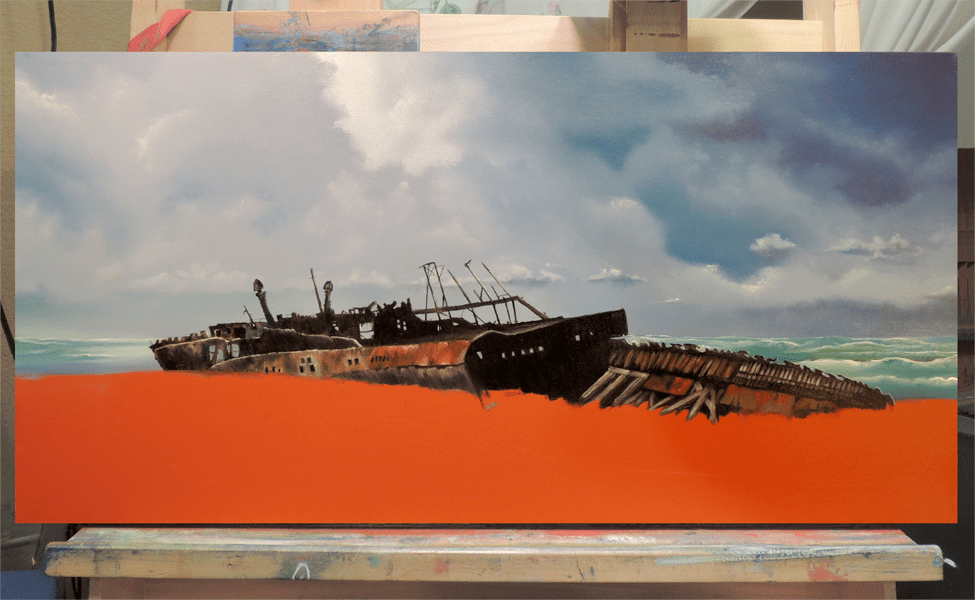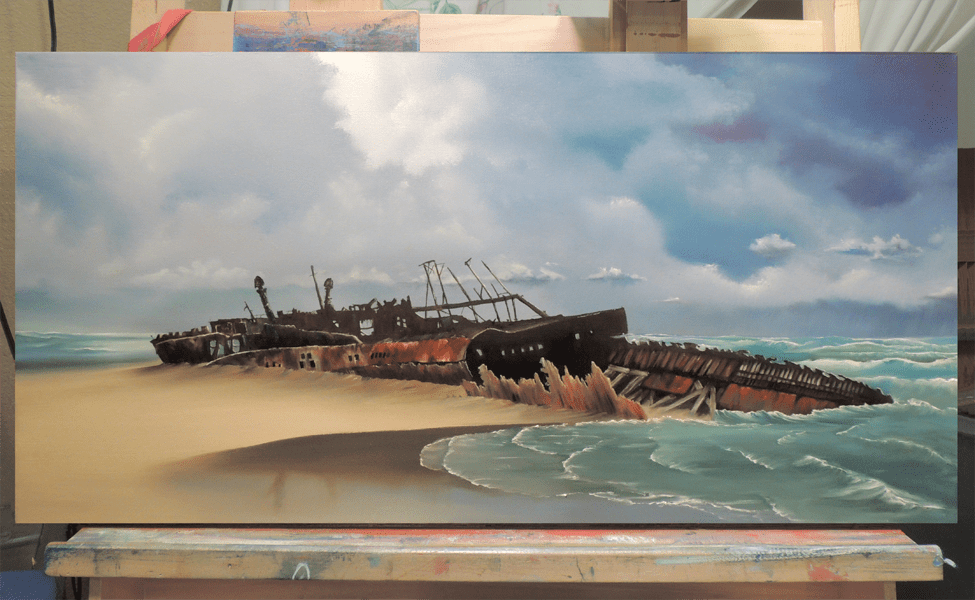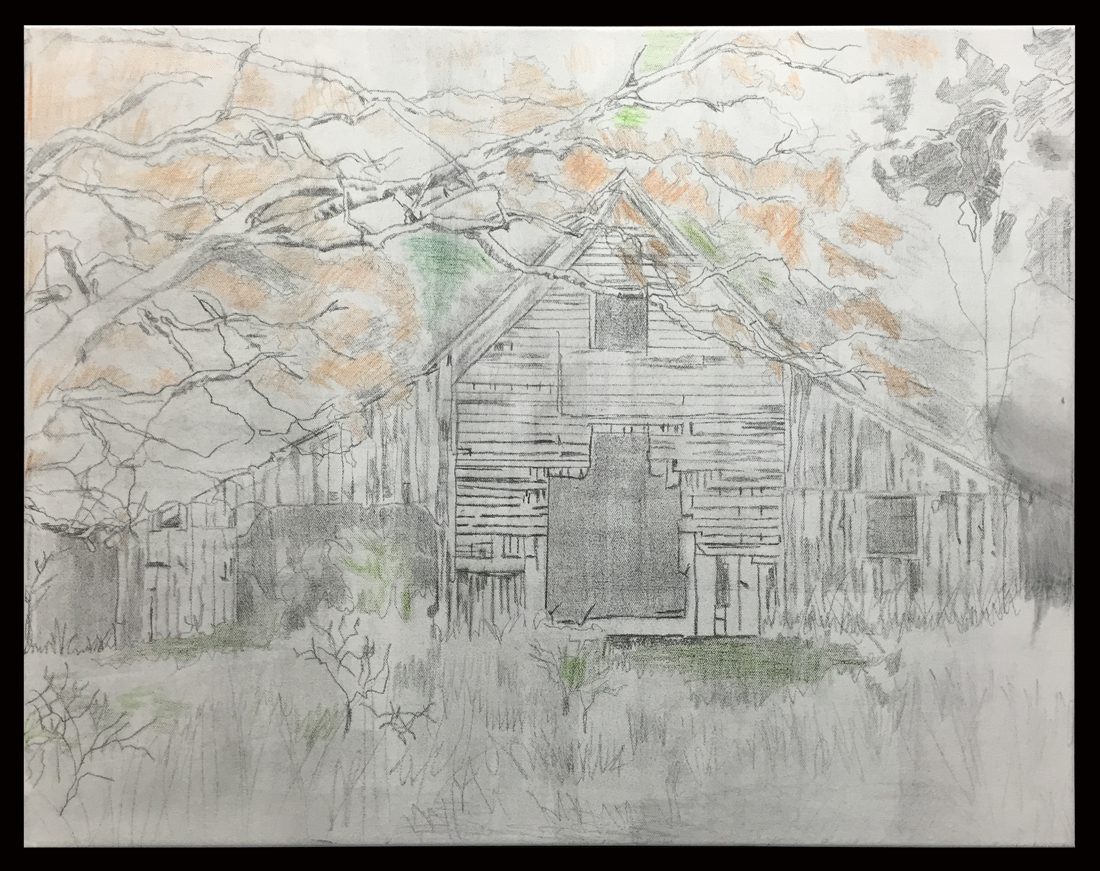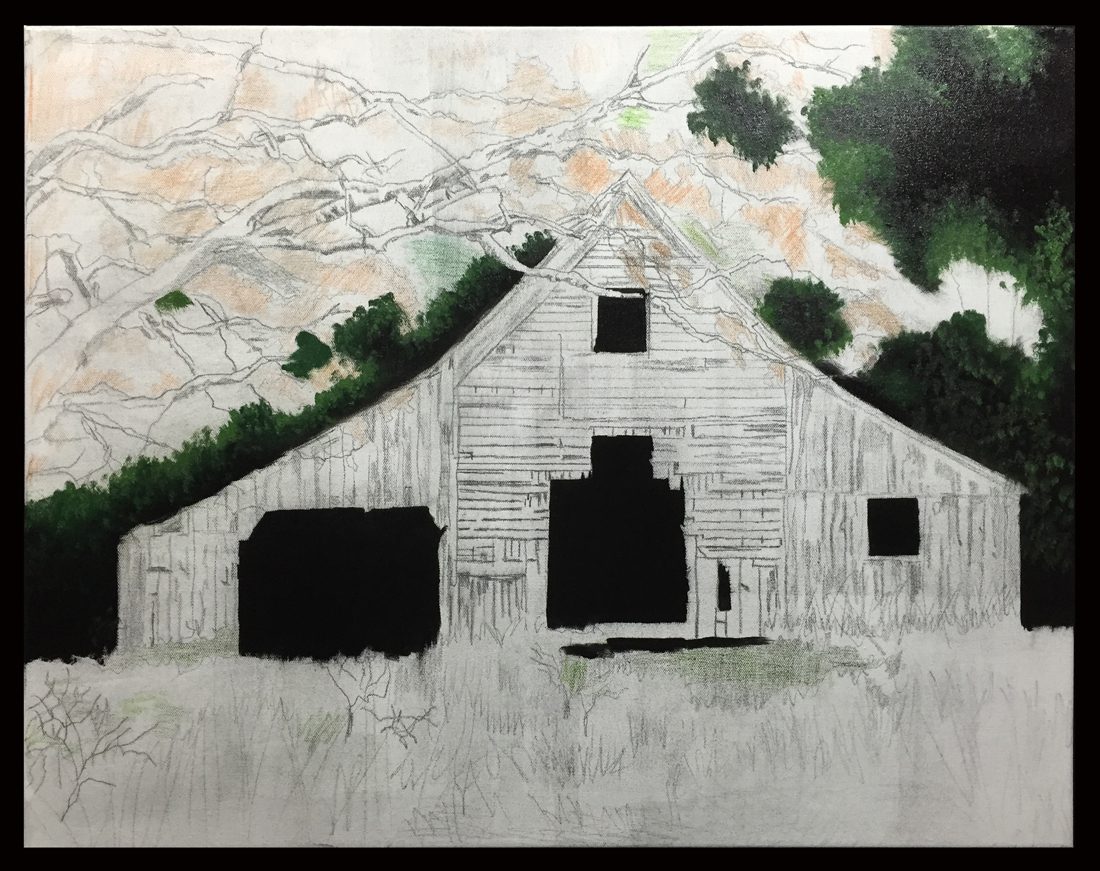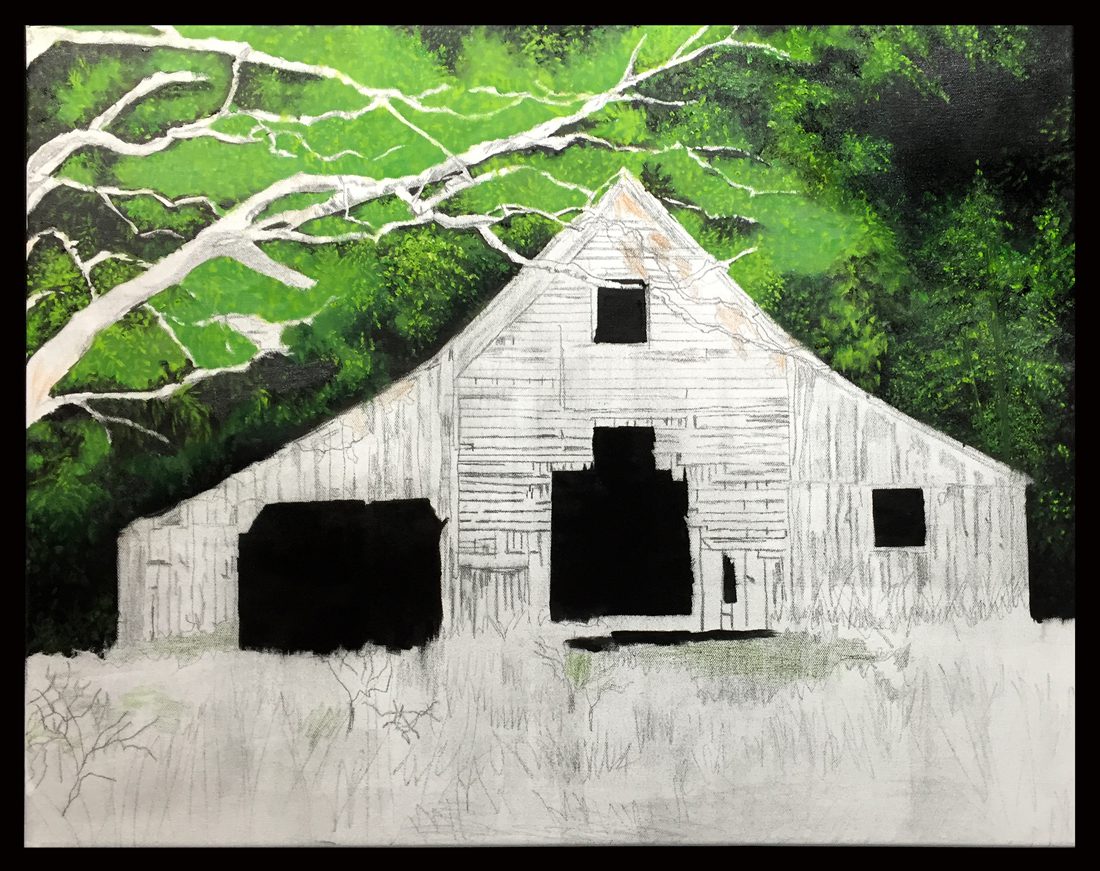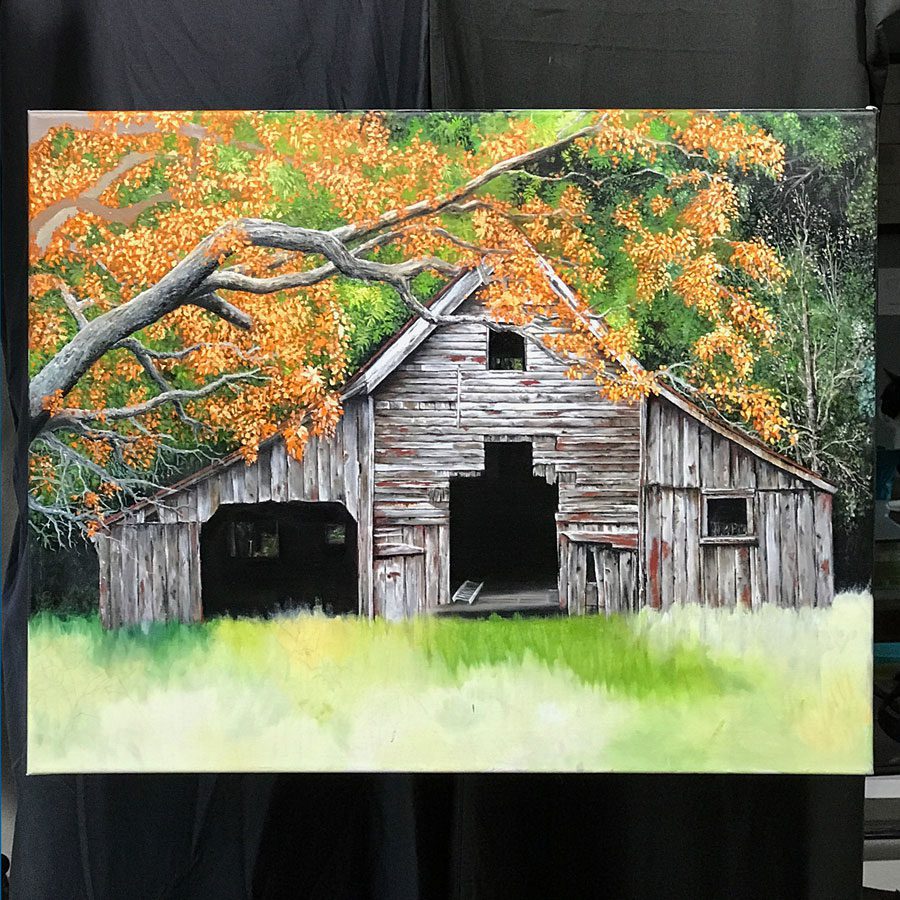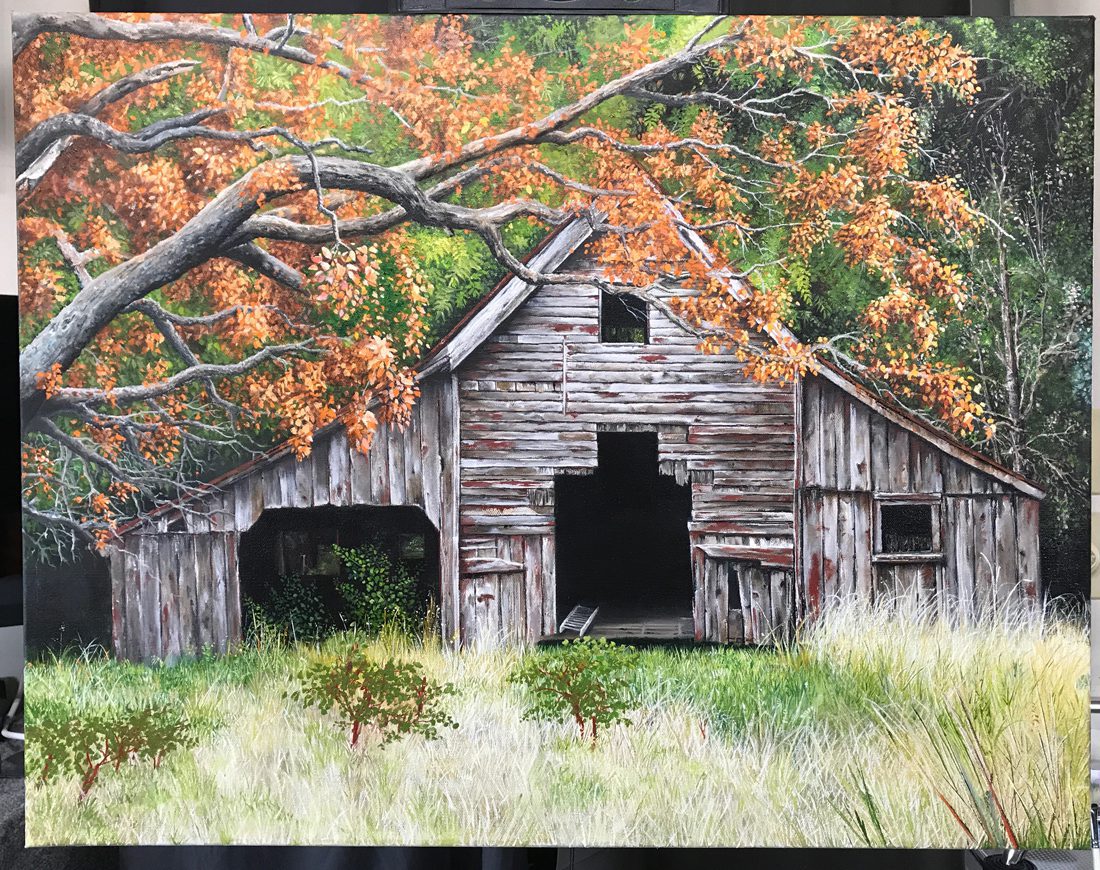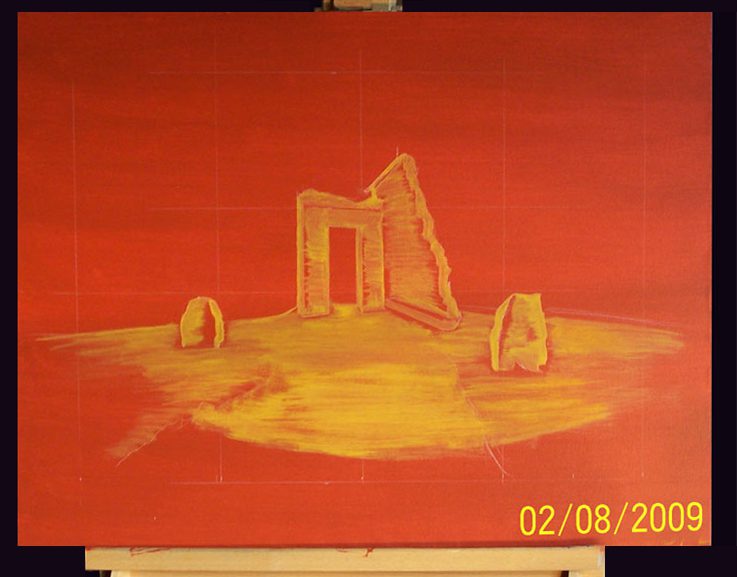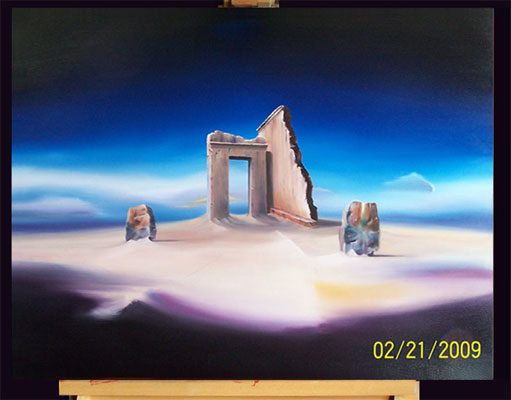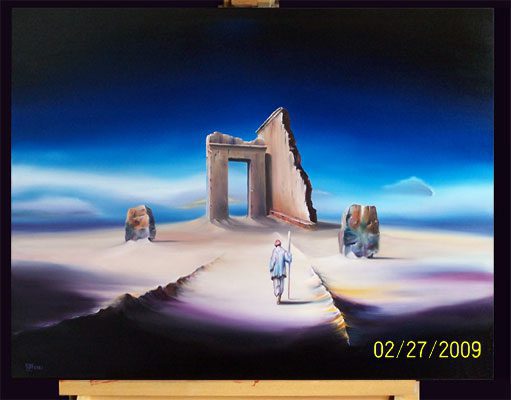 © Copyright 1996-2021 – David Fedeli • All rights reserved.