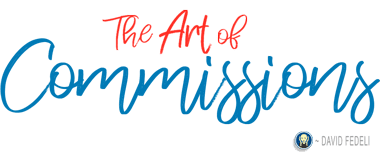 Looking for a one-of-a-kind piece of art that perfectly reflects your vision and style? Commission a Painting!
Now you can commission an original work of art directly from David Fedeli's Studio. As an experienced and passionate oil painter, David is dedicated to collaborating with you to create a custom piece of art that you'll treasure for a lifetime.
Find out how easy it is to bring a beautiful work of art into your home.
Recent
Commissions
Visit the Gallery to see more recent commissions...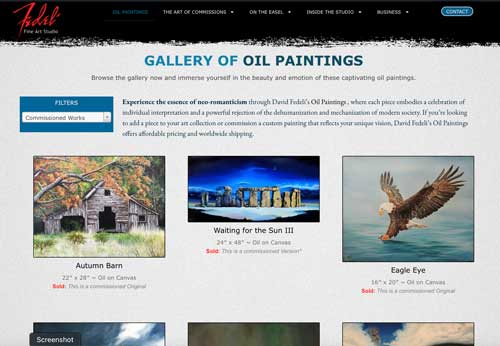 © Copyright 1996-2023 – David Fedeli Fine Art • All rights reserved
© 1996-2023 – David Fedeli Fine Art • All rights reserved