The latest pieces, hot off the easel!

Visit the gallery of original oil paintings, and perhaps become a collector yourself!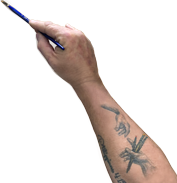 "I enjoy working directly with a collector to deliver a work of art that is deeply personal and private, even when it's hanging in plain site…"
Most projects are documented thru photographs and details about the materials and techniques used. If you have commissioned a painting, you can watch the progress here. You can also reserve a painting that is in progress with a 50% refundable deposit. Contact me for details.

Available soon (or reserve it now!)

Available soon (or reserve it now!)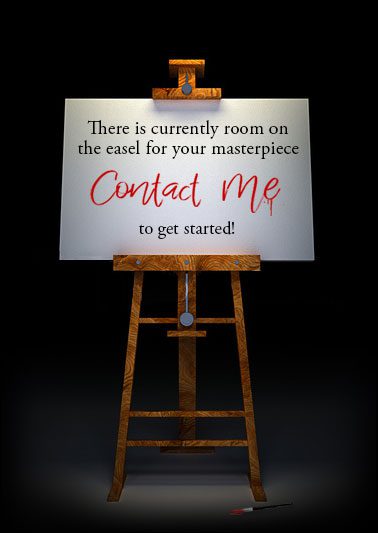 Project Archives
Once completed, the project moves to the Archives and the painting is generally offered for sale in the Gallery. Most of my projects since 2009 are found here.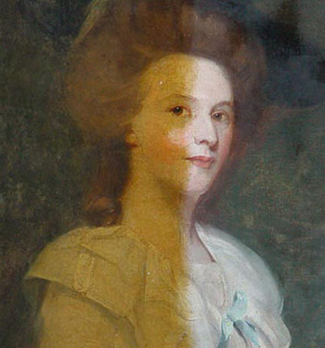 Caring for your painting will ensure its longevity. There are preventative measures that can and should be taken when owning an oil painting. If properly
Read More »
See what else is happening…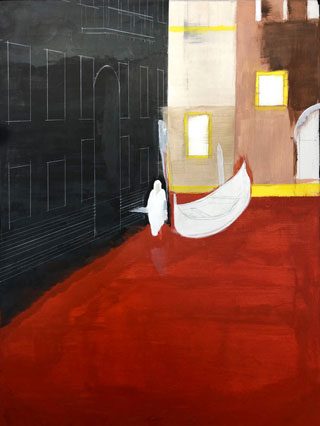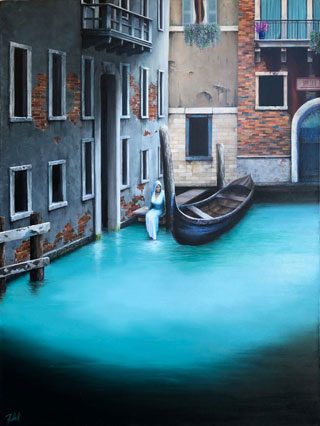 If you would like to receive alerts when new paintings are added to the gallery, simply enter your email address below and click the "Sign up" button. You will not receive any spam from us, and we do not share our visitor information with anyone. Ever.
My Studio is located in Denver, CO
with shipping internationally.
ARTISTS' CORNER:         DIY for Artists  |  ARTicles & Info  |  Cool Vendors & Products  (returning soon)

Inside the Studio
ARTicles & Info
Cool Vendors & Products
DIY Ideas for Artists
Why my "social media" sites pretty much suck…
(and probably always will)
COMING SOON!

© Copyright 1996-2021 – David Fedeli Fine Art • All rights reserved.