At David Fedeli Fine Arts, the journey of creating art is just as important as the destination.
David invites you to take a behind-the-scenes look at his latest works in progress. With each brushstroke and layer of paint, David brings his artistic vision to life, infusing each piece with emotion and meaning. Each painting adds to a lifelong learning process. Follow along as David explores the techniques and tools of oil painting, taking you on a journey of creativity and inspiration.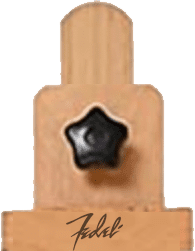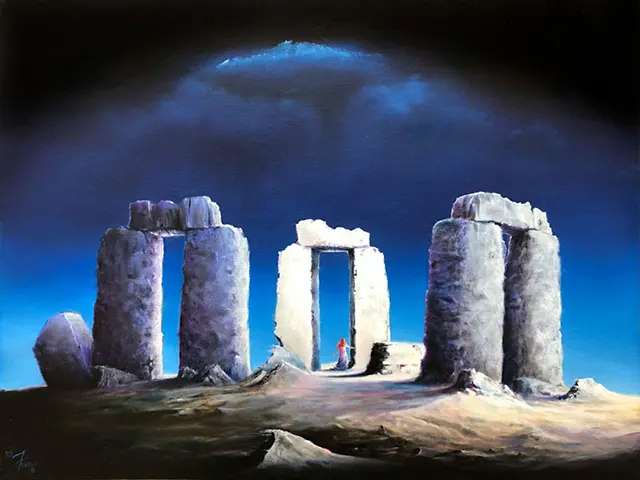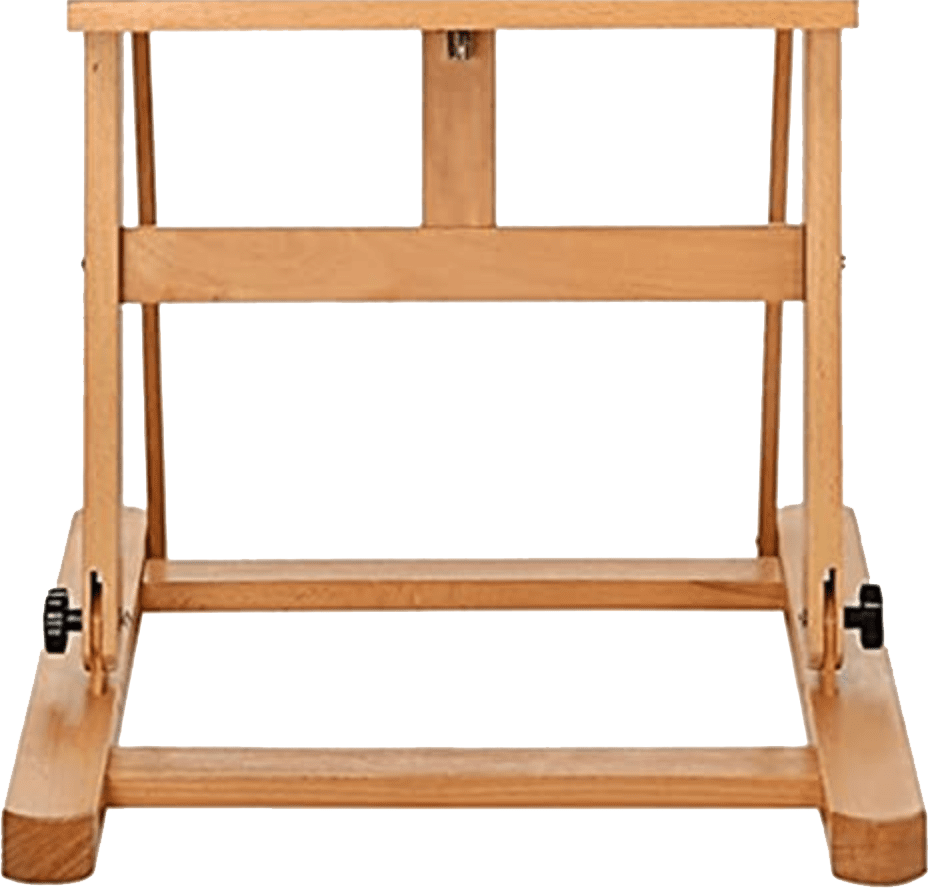 Whether you're an artist yourself or simply appreciate the beauty of oil paintings, you'll find plenty to admire here. So join David Fedeli on this artistic journey and experience the magic of the creative process firsthand.

Visit the Project Archives and check out my previous projects, dating all the way back to 2009!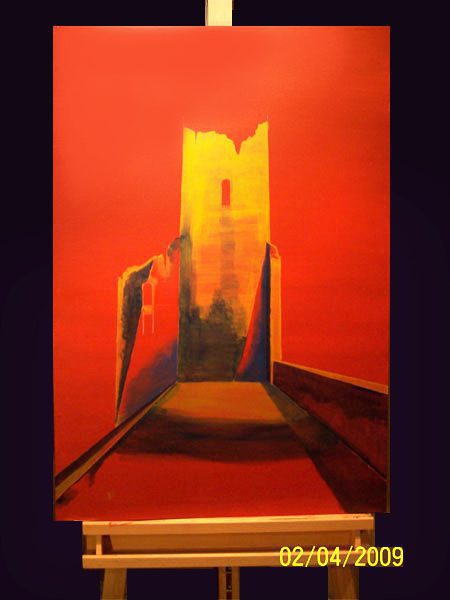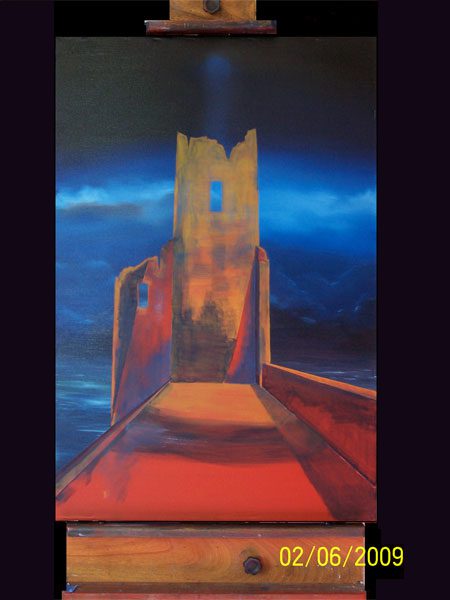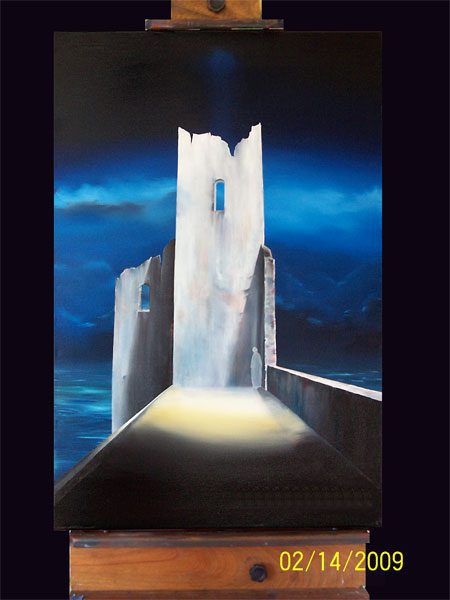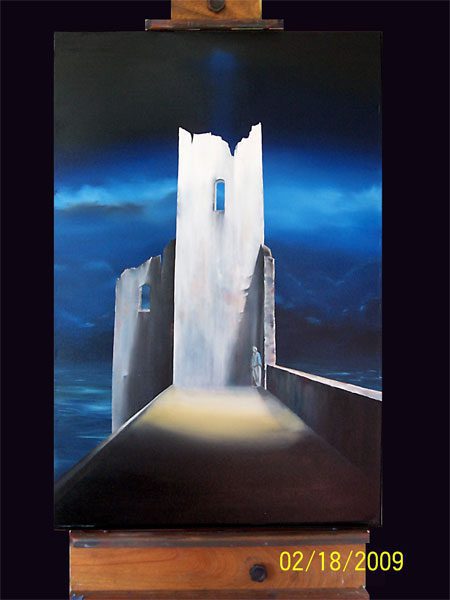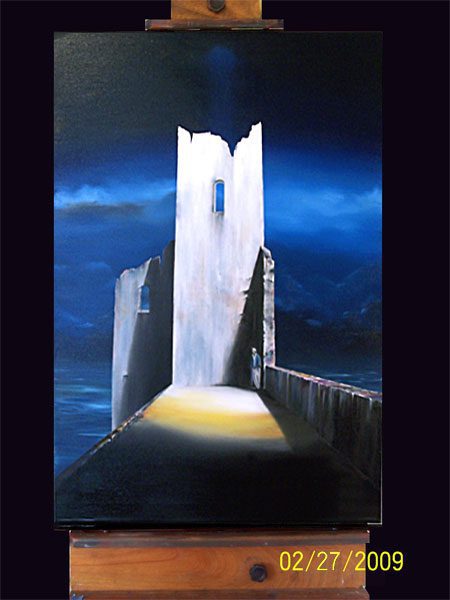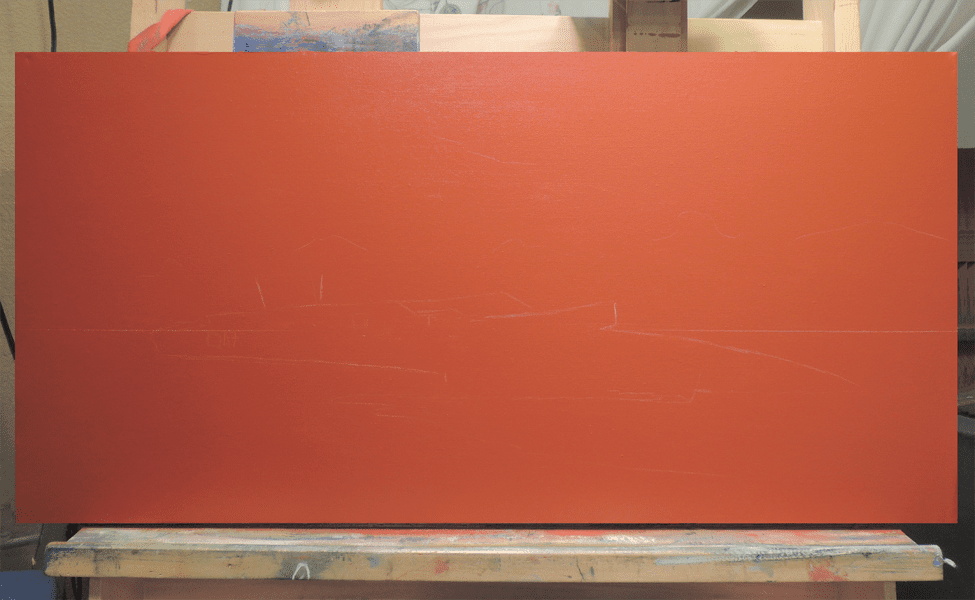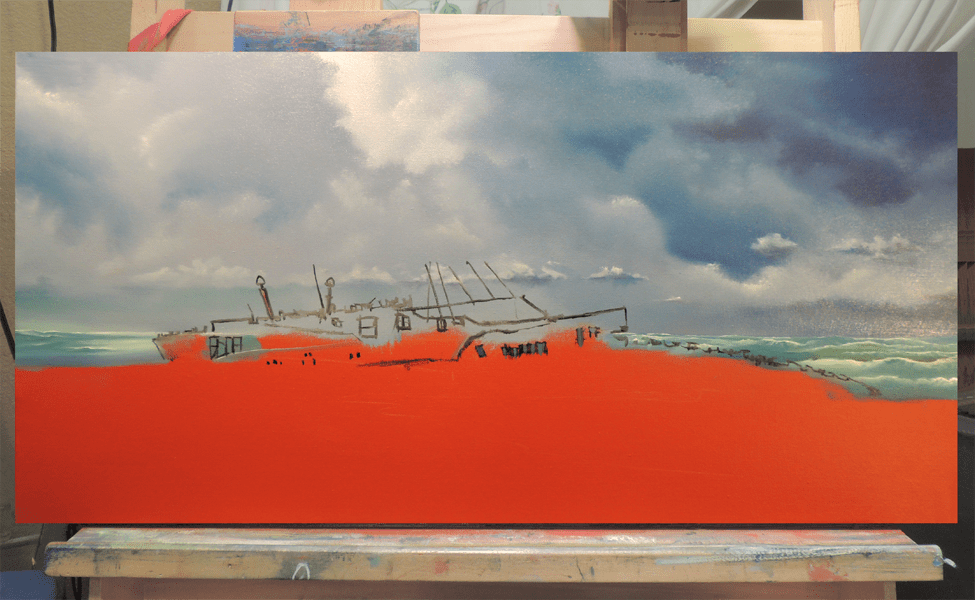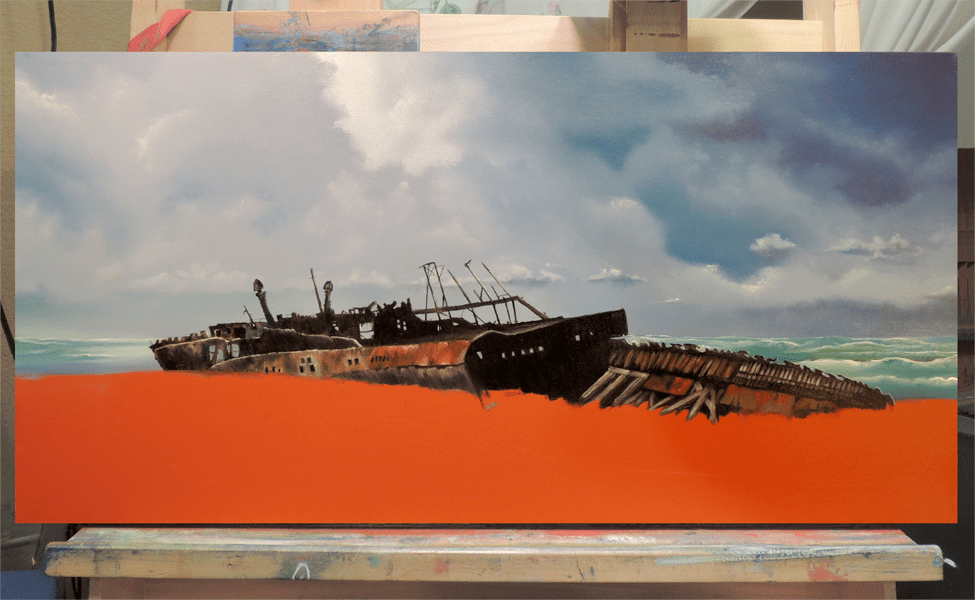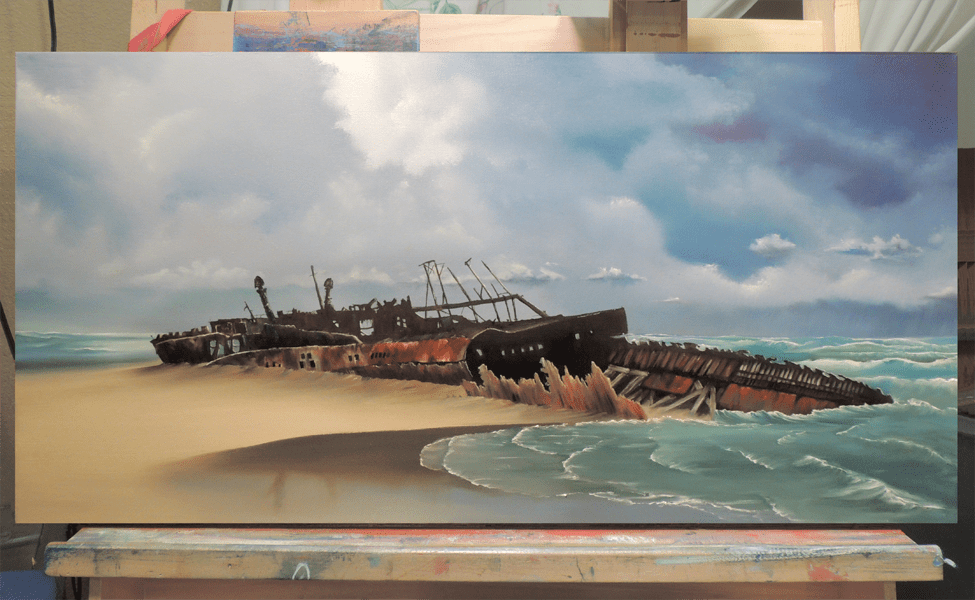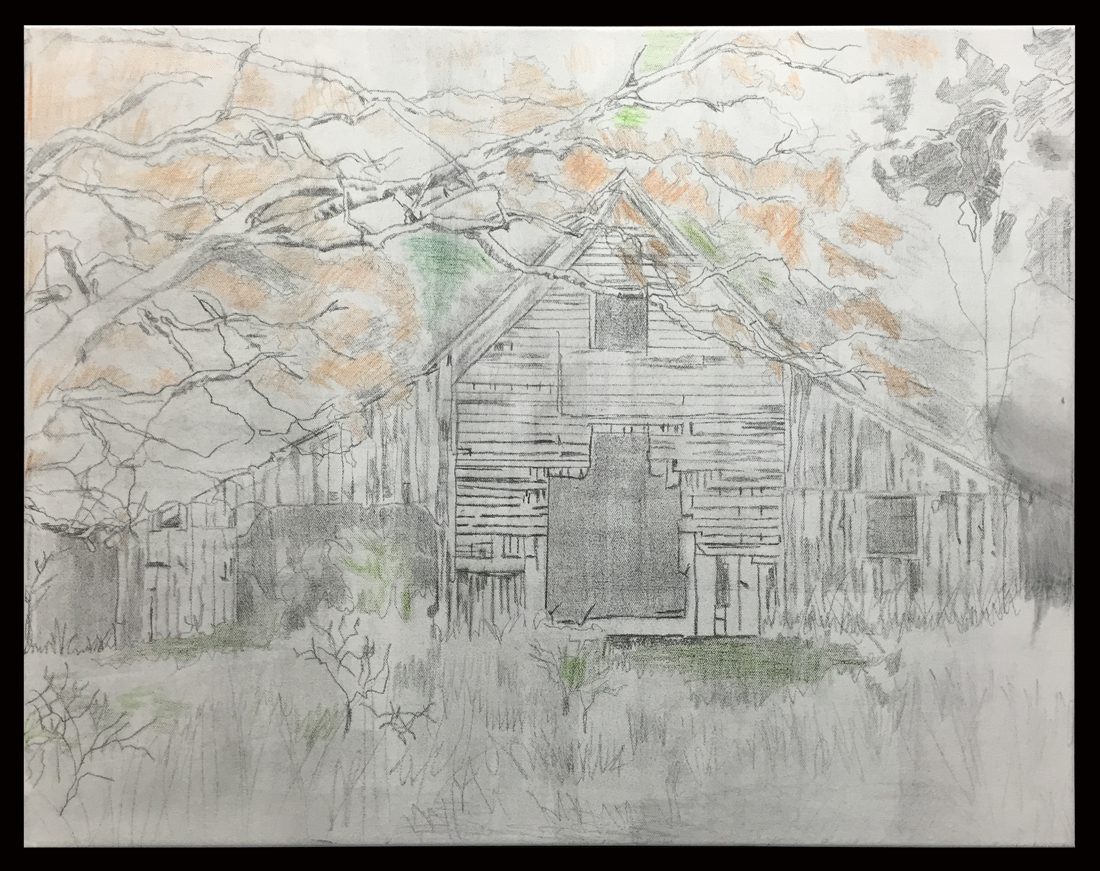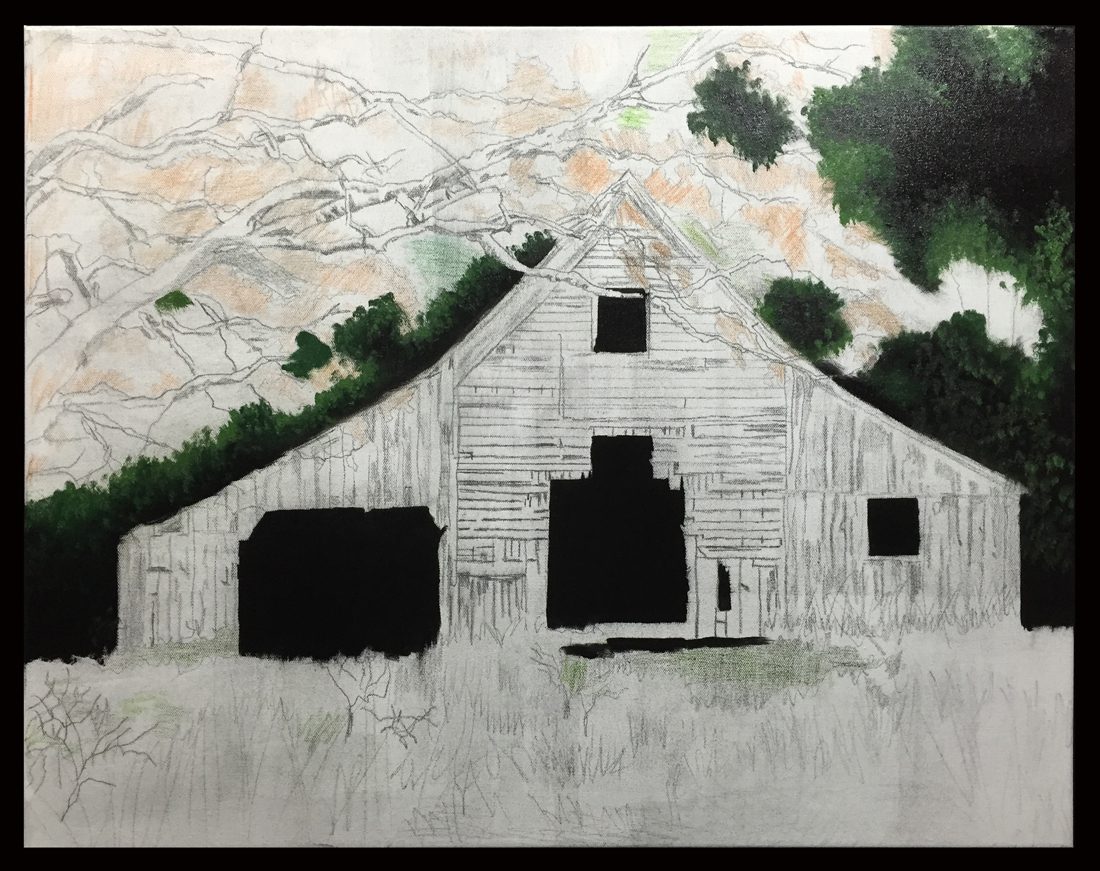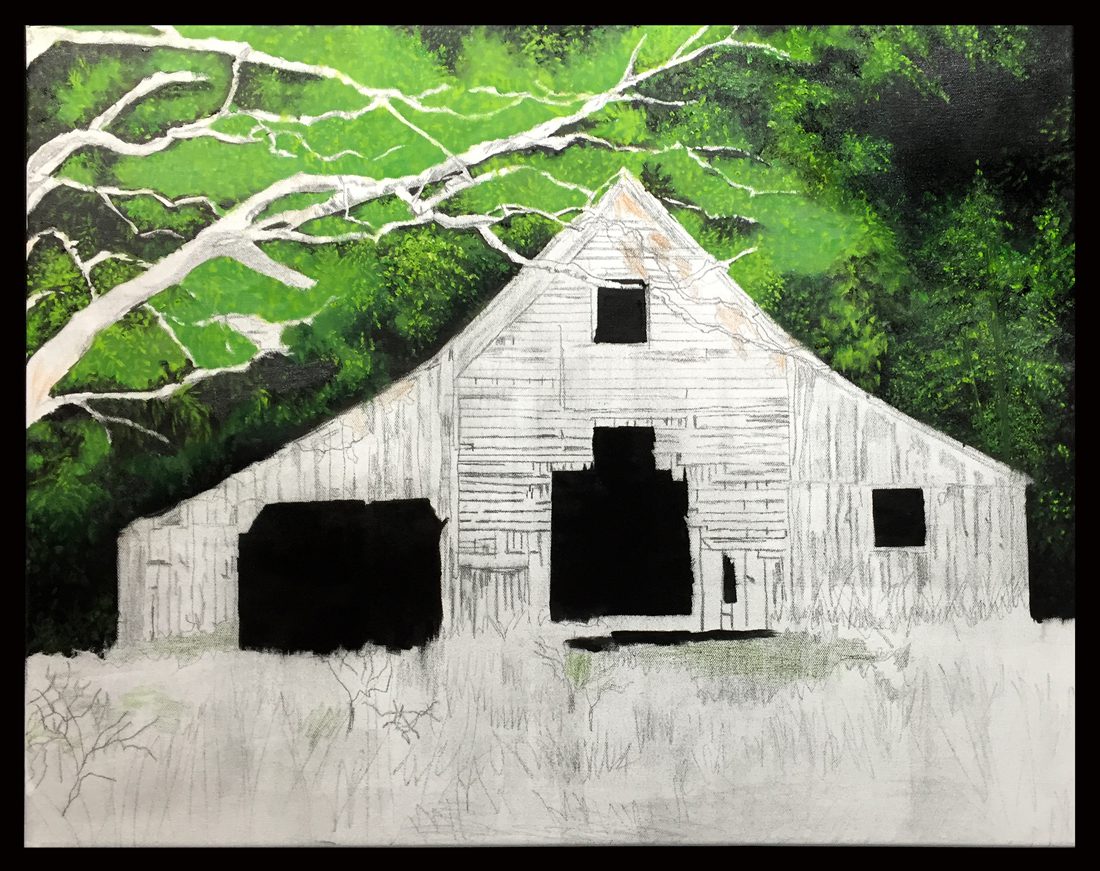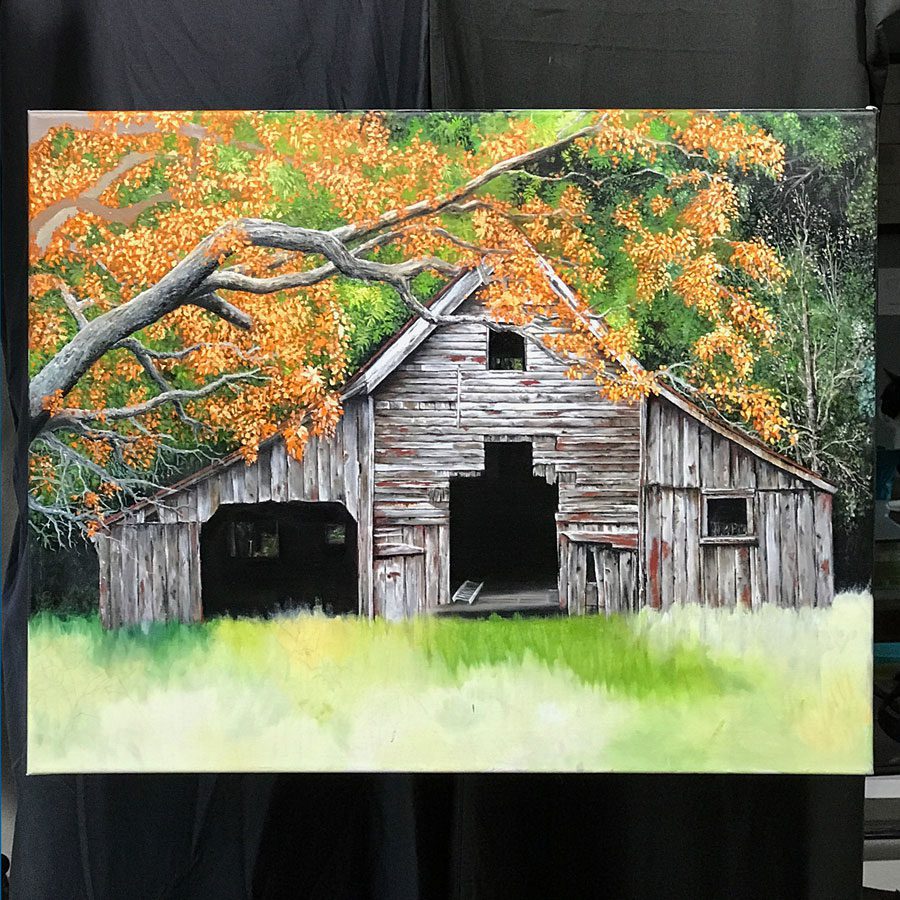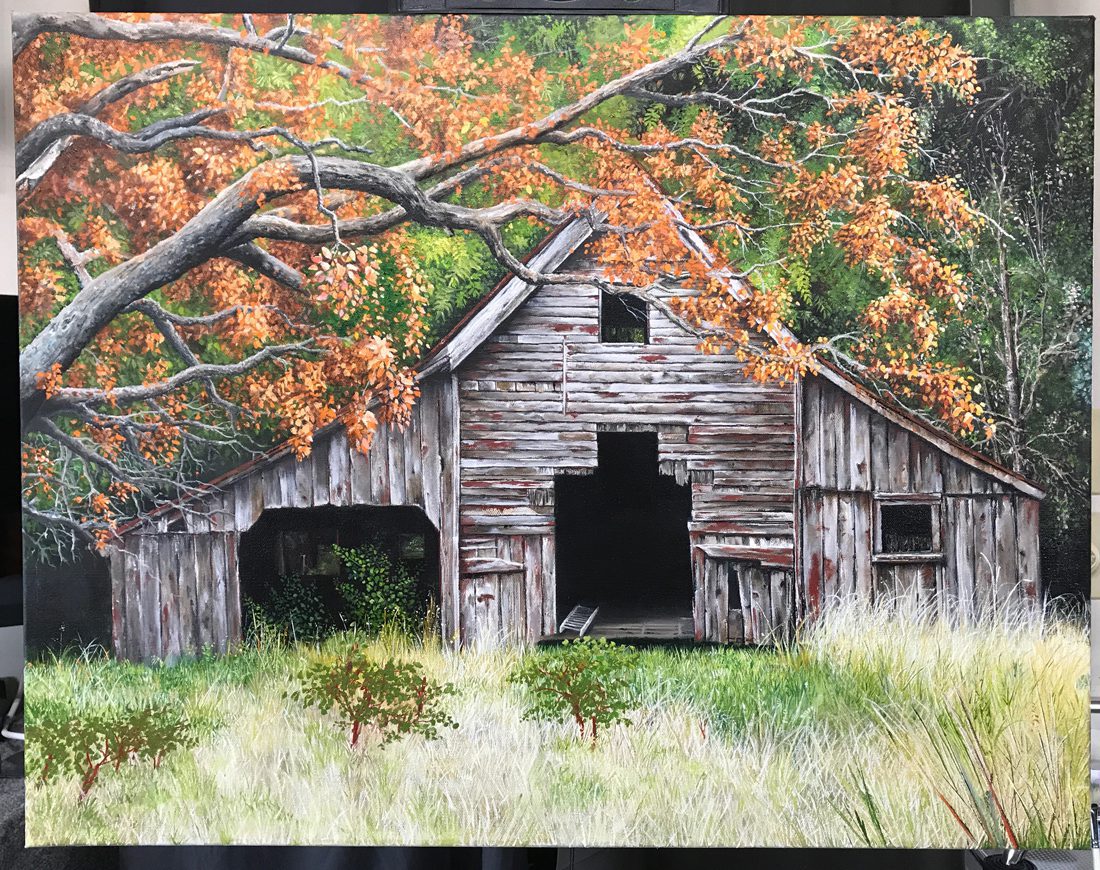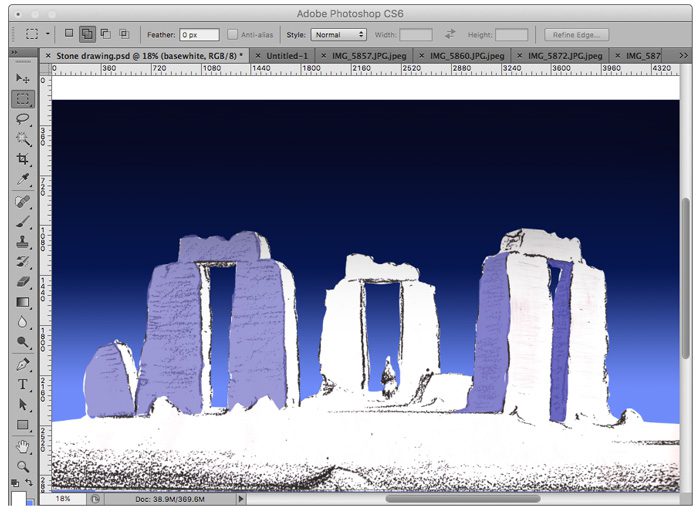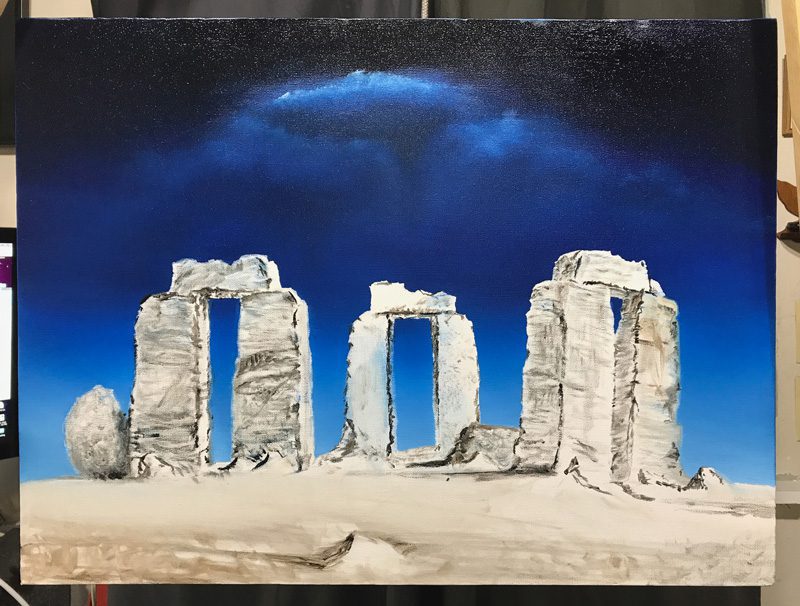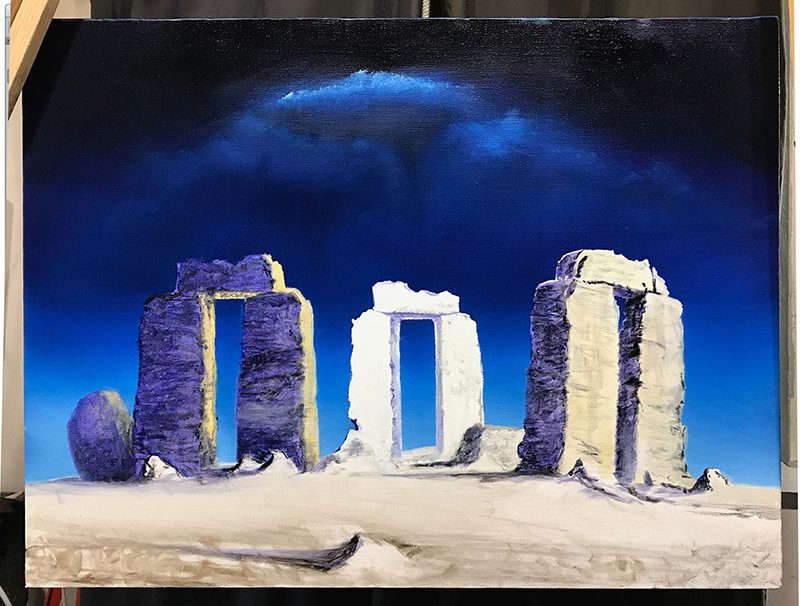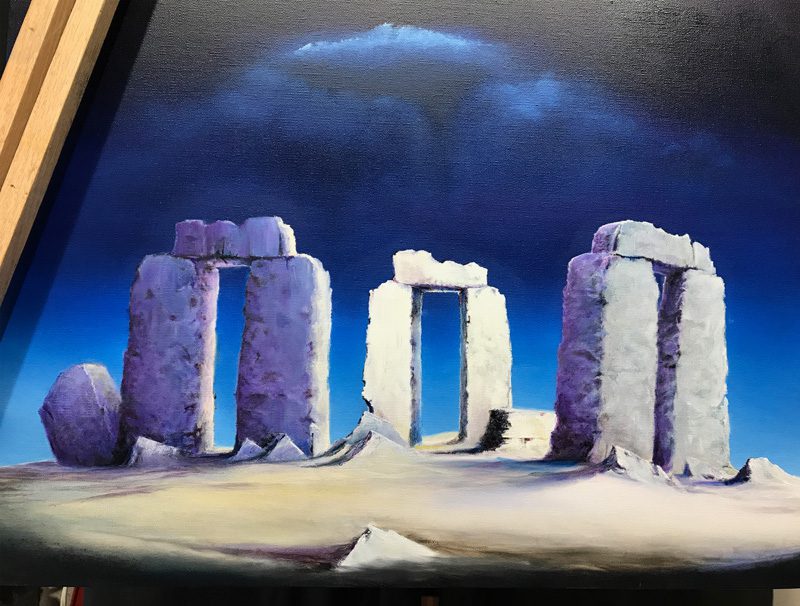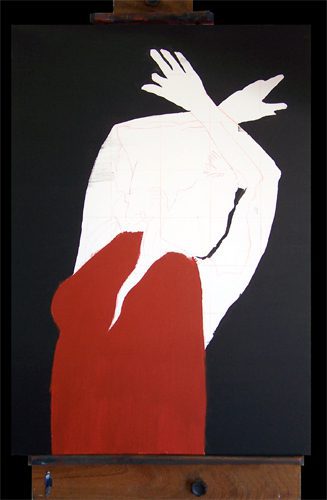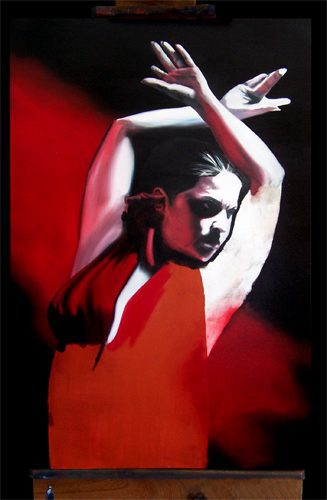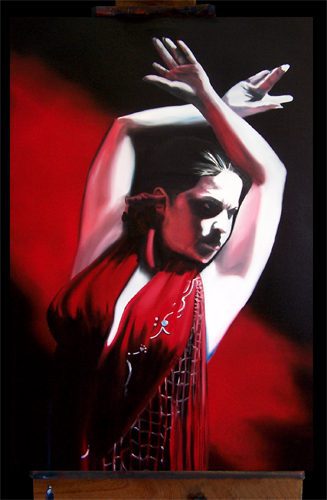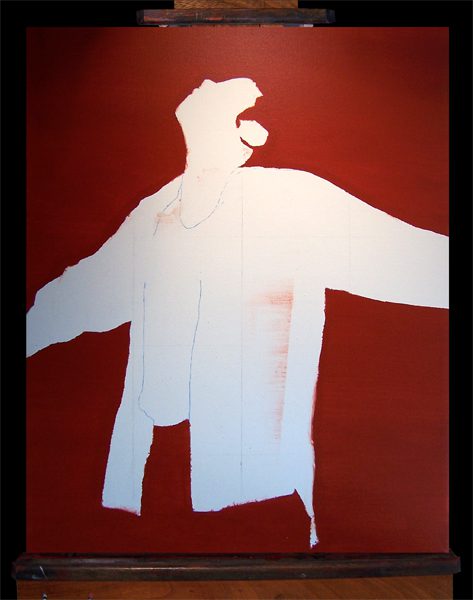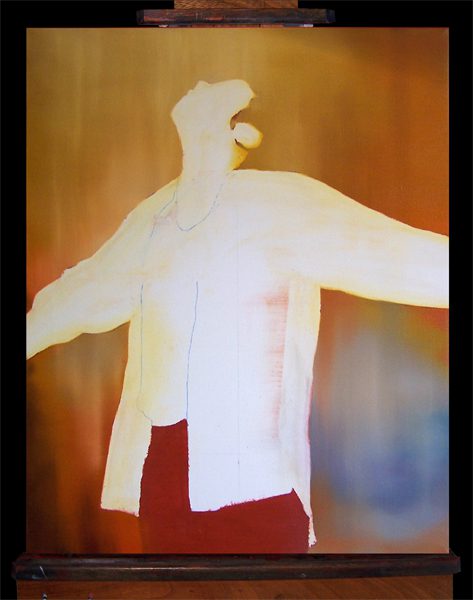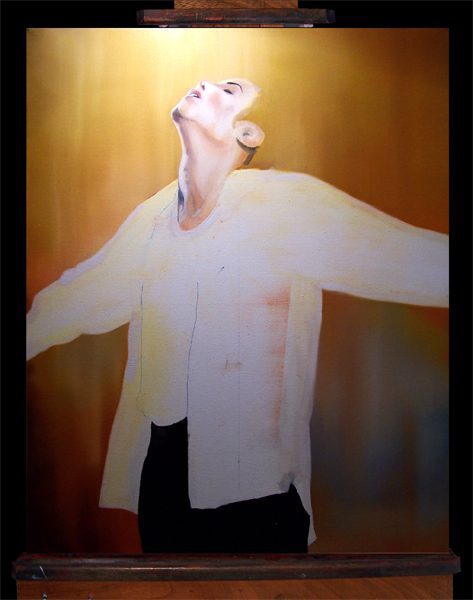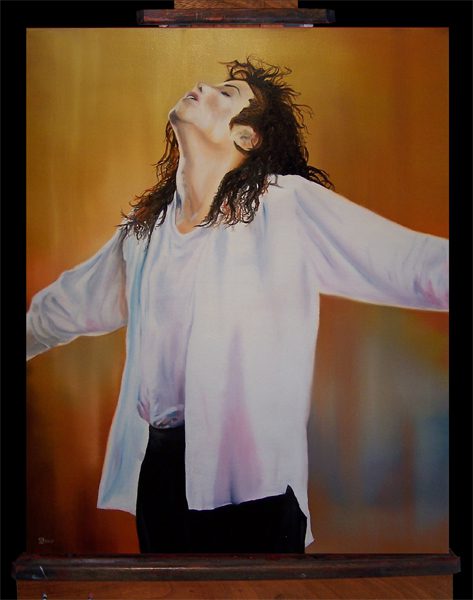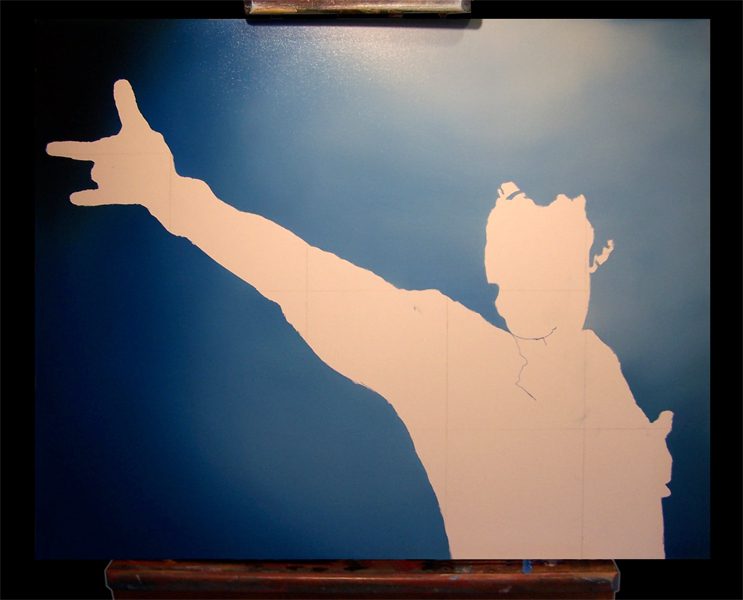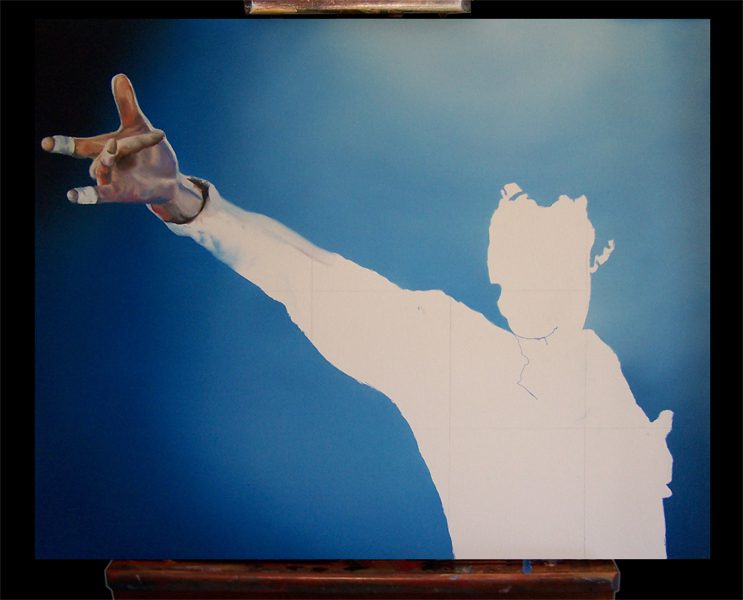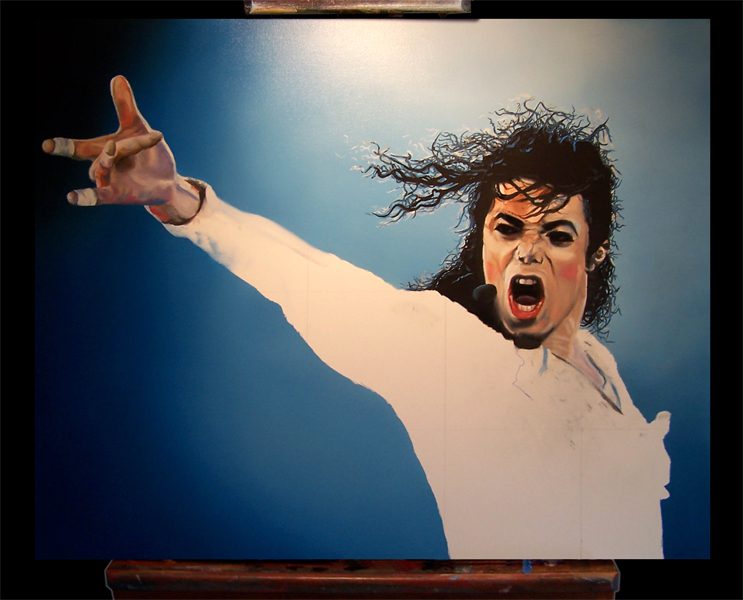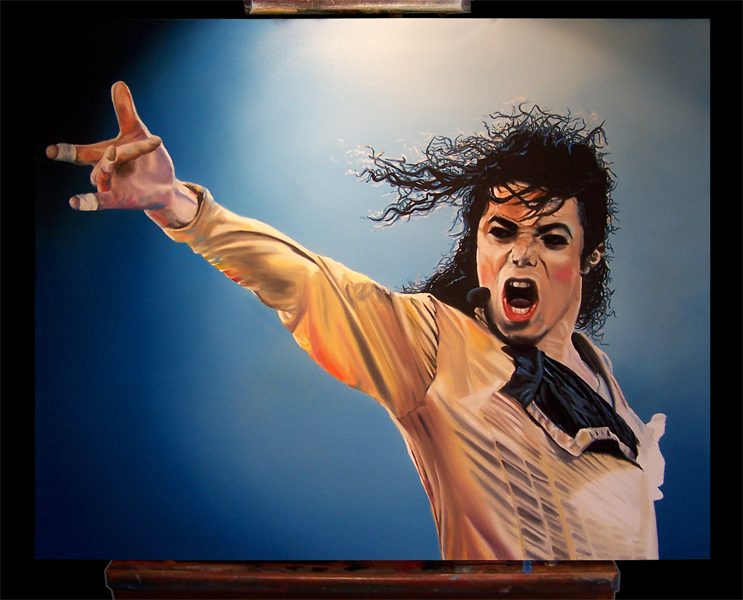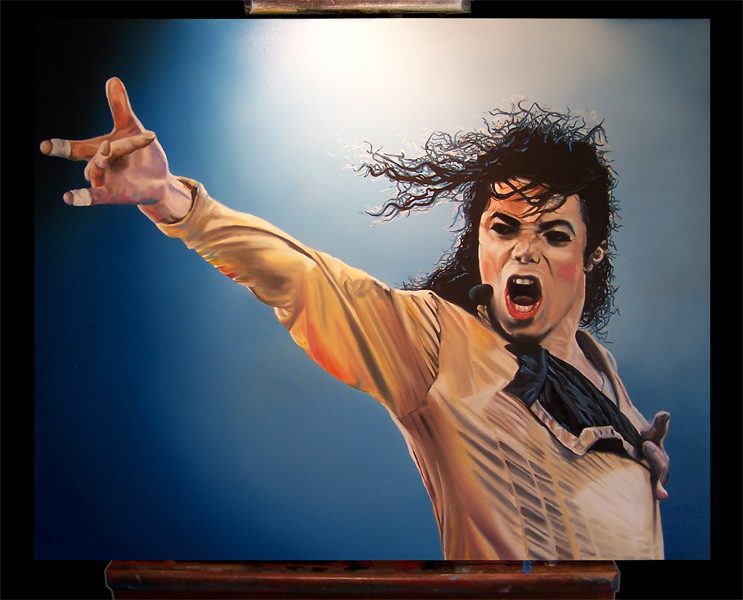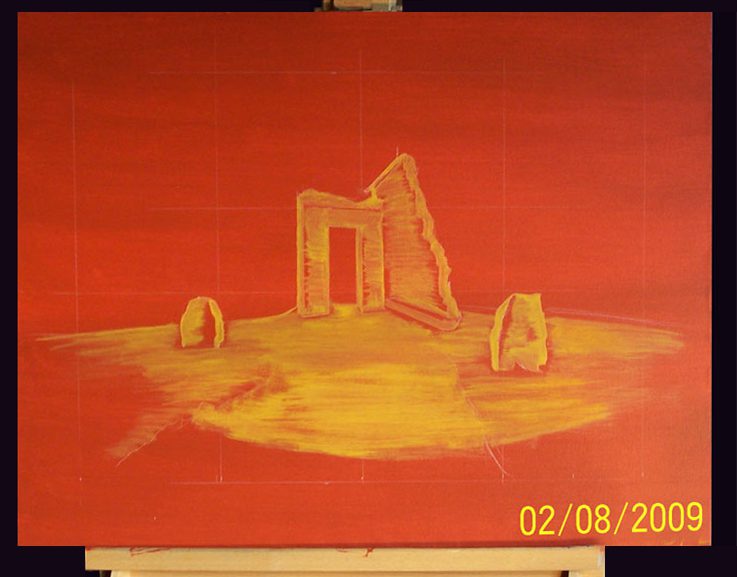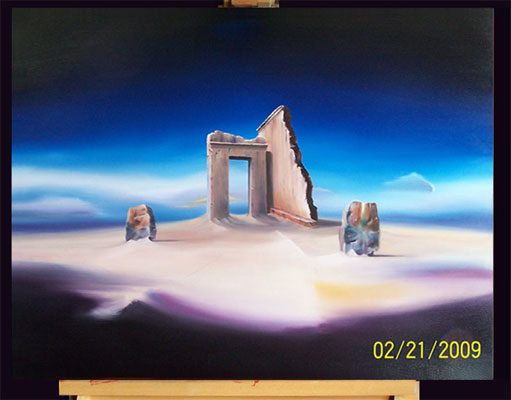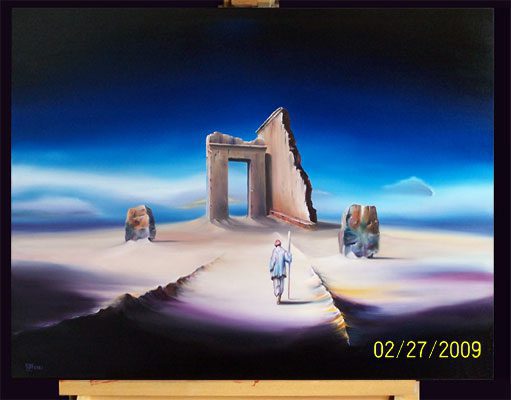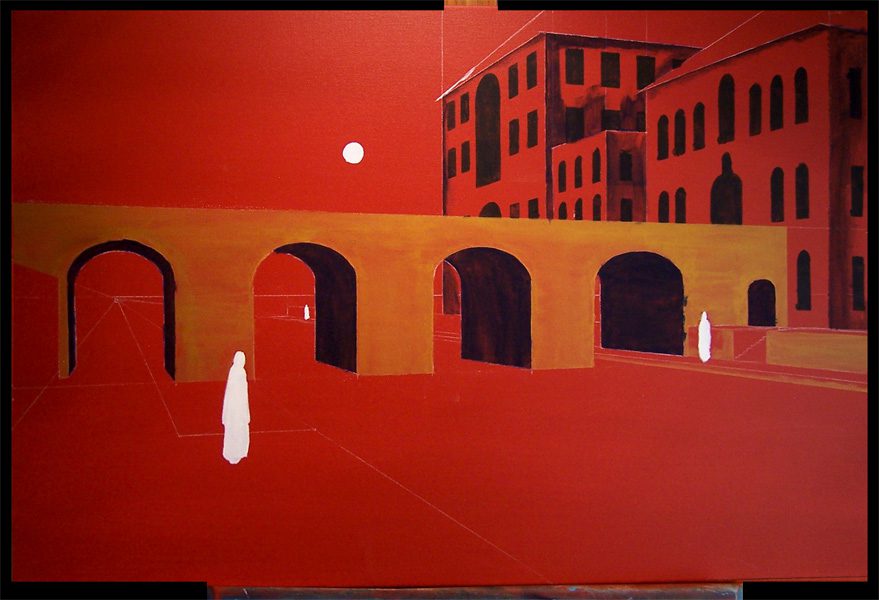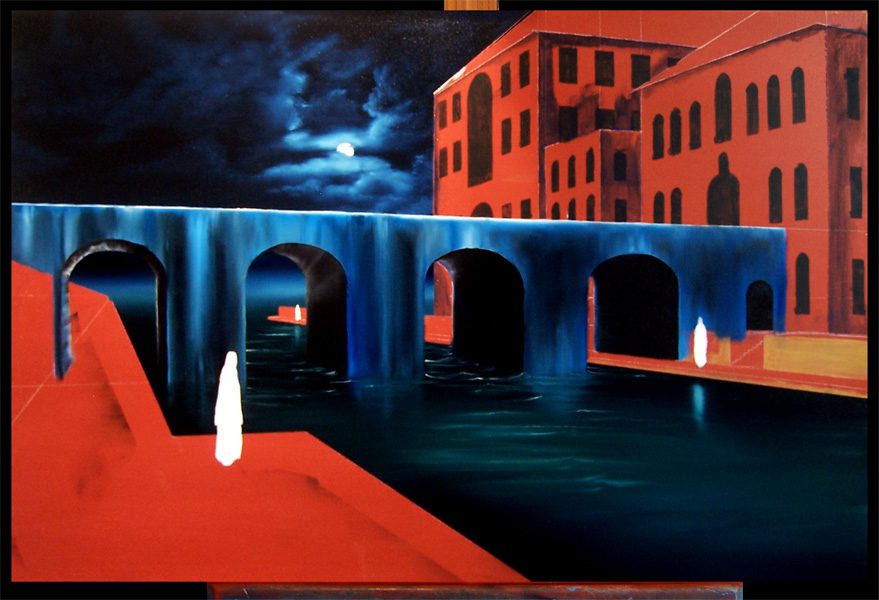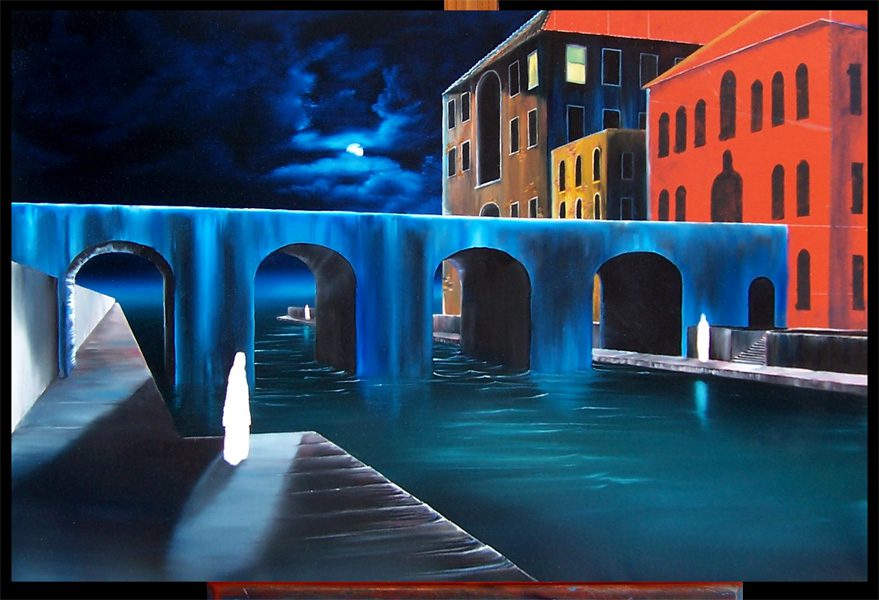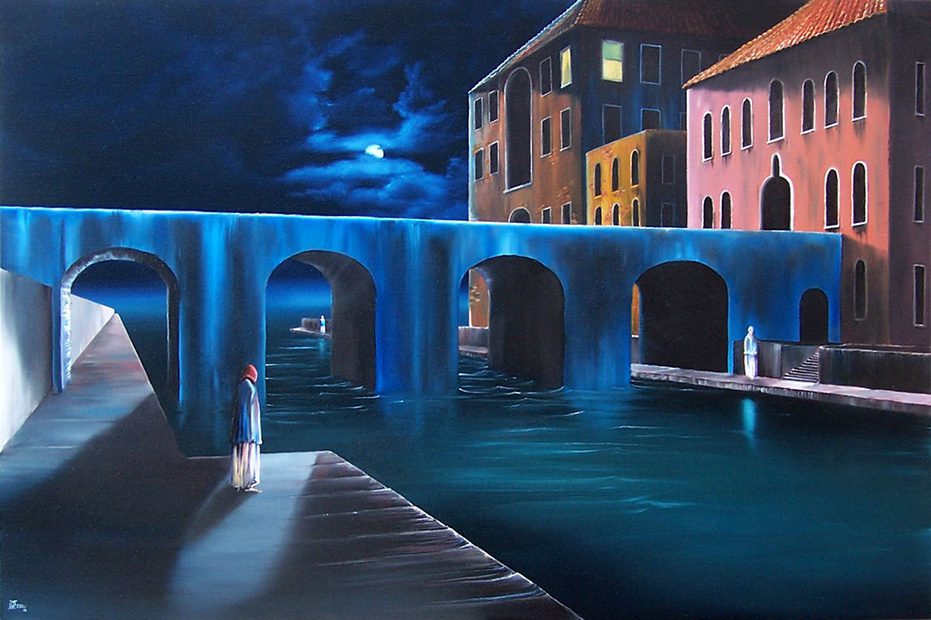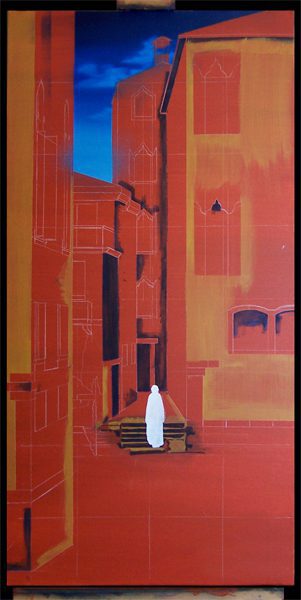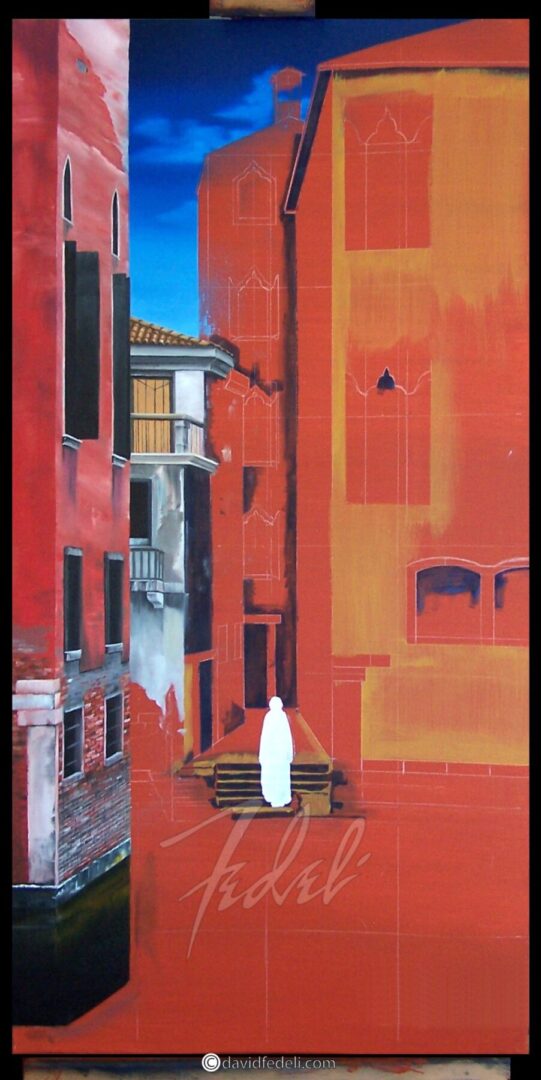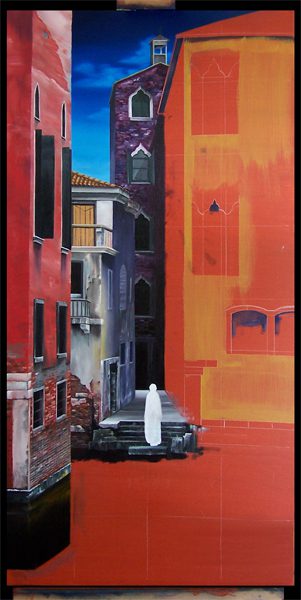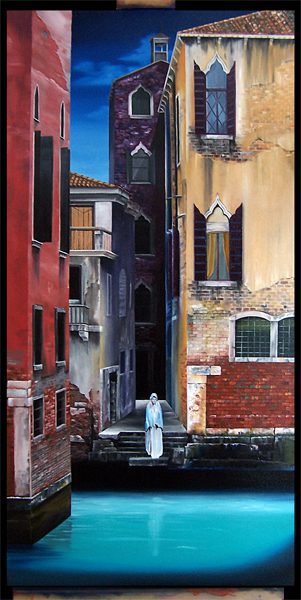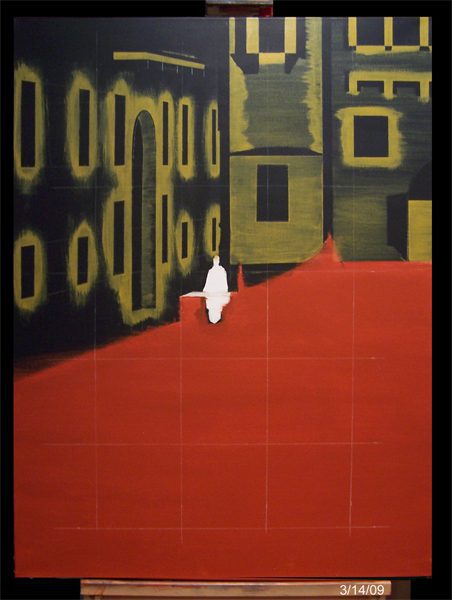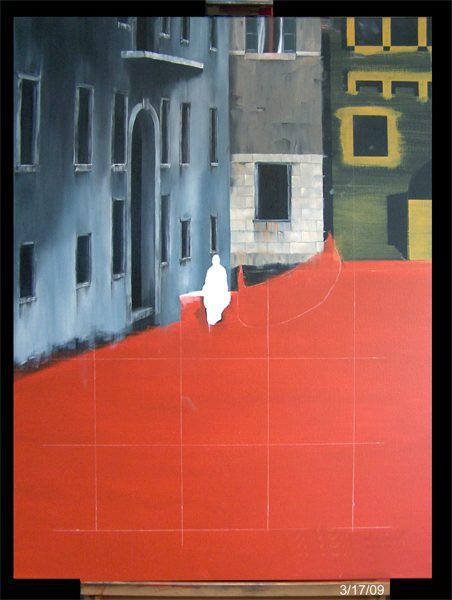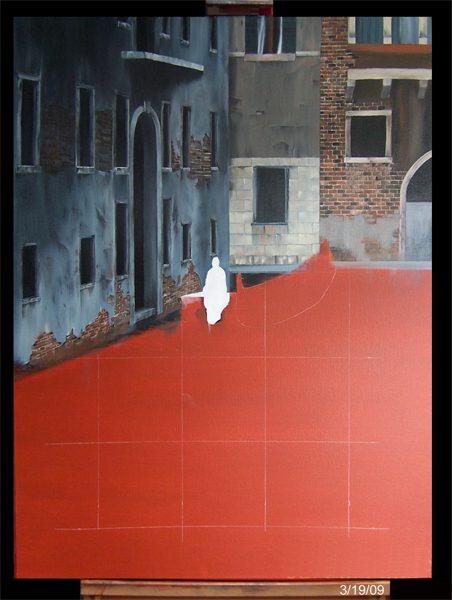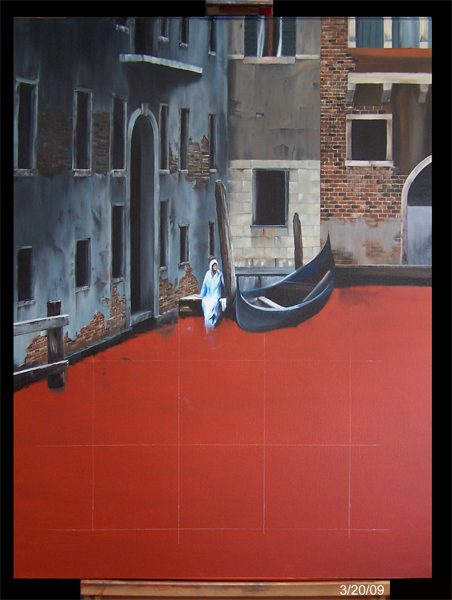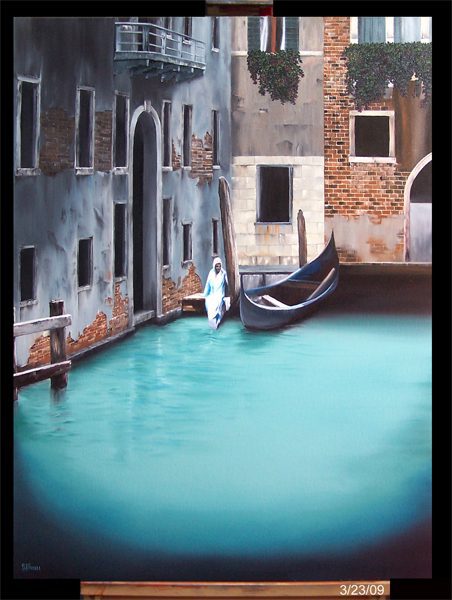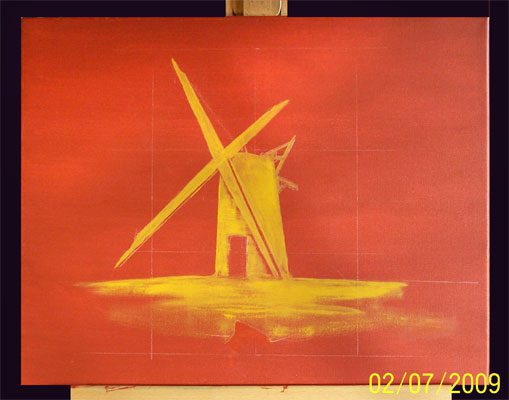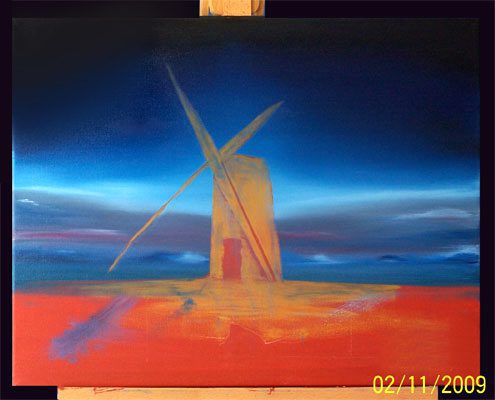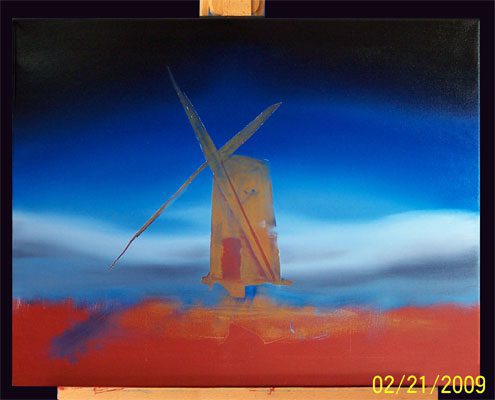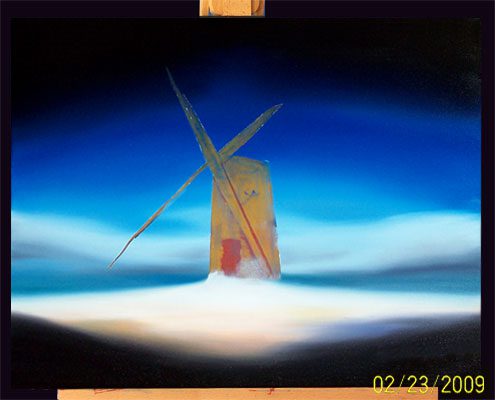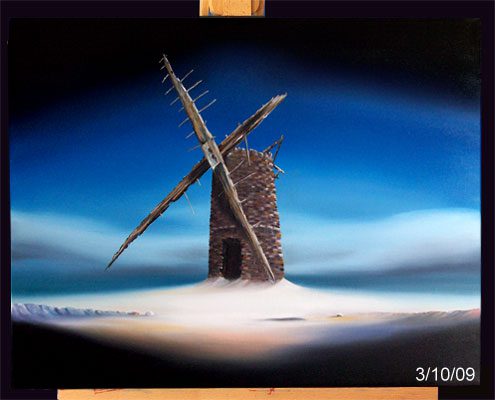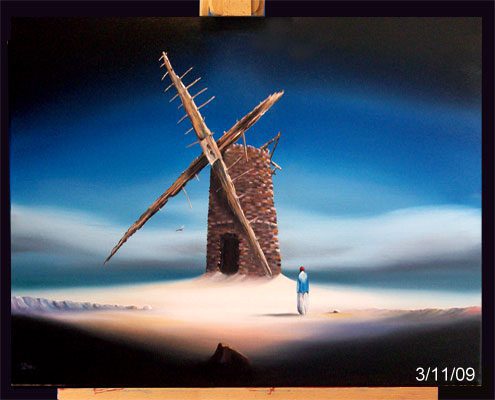 Enter the mesmerizing world of David Fedeli's Oil Paintings and discover a captivating collection of artworks that showcase the beauty and complexity of the world around us.
David  is an experienced oil painter and has created a vast array of paintings over the years, each one a unique expression of his artistic vision. With a deft touch and a deep understanding of color and composition, David brings each subject to life in a way that is truly unforgettable. From sweeping landscapes to intimate portraits and beyond, you'll find a rich and diverse range of paintings here that capture the essence of his subjects with stunning clarity and depth.
So come explore the breadth of David's artistry and be transported to a realm of beauty, wonder, and endless inspiration.


© Copyright 1996-2023 – David Fedeli Fine Art • All rights reserved
© 1996-2023 – David Fedeli Fine Art • All rights reserved