Fisherman's Wife (2019)
40″x30″
Oil on Canvas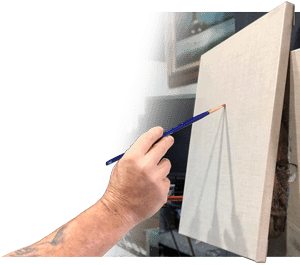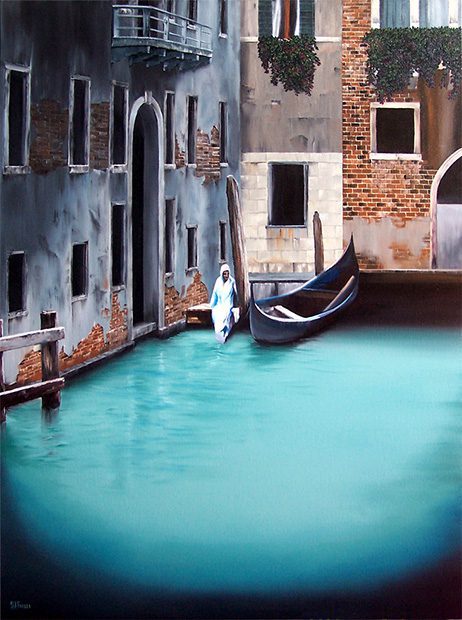 Fisherman's Wife (2019) is a 40″x30″ oil on canvas. The original Fisherman's Wife has always been near and dear to my heart. It was a very labor-intensive piece, but I was also very pleased with the end result – even though I always see room for improvement in everything I do. All in all, it perfectly captured the mood I wanted to impart. It broke my heart to sell it, but that's what we do in this business.
An early collector of my work has given me the opportunity to revisit this piece as a "Classic" commission. I am extremely excited to have the chance to continue the original work. When finished it will ship to New York. I gotta say, New Yorkers certainly buy a hefty percentage of my work, which is why; I♥NY!