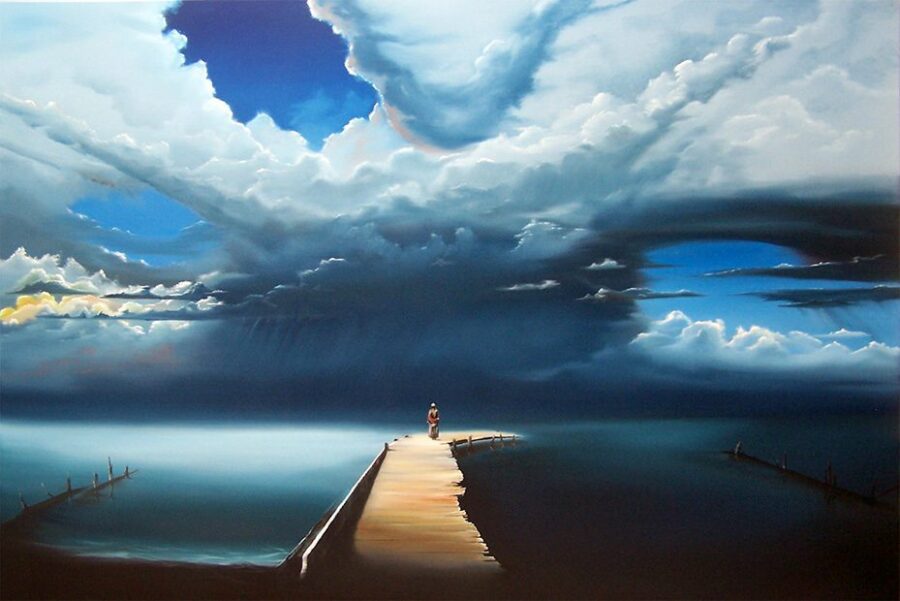 Bringing a work of art into your home
 is an important decision. In order to stand the test of time, the piece must speak to you in some way, and if it is good art, it should never stop speaking to you.

If you would like more information about this painting, or perhaps commissioning something similar…
© Copyright 1996-2023 – David Fedeli Fine Art • All rights reserved.