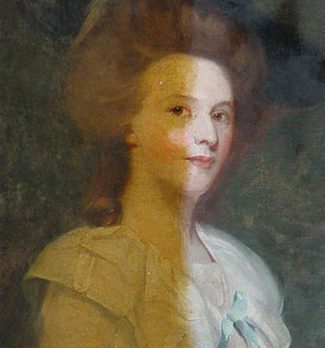 Caring for your oil painting will ensure its longevity. There are preventative measures that can and should be taken when owning an oil painting. If properly cared for, oil paintings can last for centuries.
Oils are one of the most sensitive means of artistic media, and damages are common. Handling of the artwork, changes in temperature, lighting, hanging, and storage can all cause different types of damage, including the cracking of paint, distortions of the canvas, fading and discoloration of the painting.
Here are some tips for proper care, acquired from a variety of sources:
Please feel free to reach out to me any time with any questions or concerns about caring for your oil paintings!
~ David Fedeli
P.S. If you ever need or want to get rid of a painting for any reason, always contact the artist, who should be informed of the work's new whereabouts so he or she can update the work's provenance records. Never, ever destroy or throw away an original work of art!!! If you absolutely can't keep it for any reason, please offer to give it back to it's creator.