ost of my projects are documented thru photos and details about materials and techniques used. If you have commissioned a painting, this is where you will find it (unless you have requested it be private). You can also reserve a painting that is in progress! Contact me for details
NOTE: These are photos of works-in-progress…
and as such, they may only offer a loose representation of my designs for the final piece(s). Contact me if you would like more info on my plan for these pieces.
There are close to 100 paintings in the Project Archives, and lots of information about the materials & techniques used.

Click the button & check it out…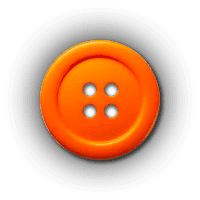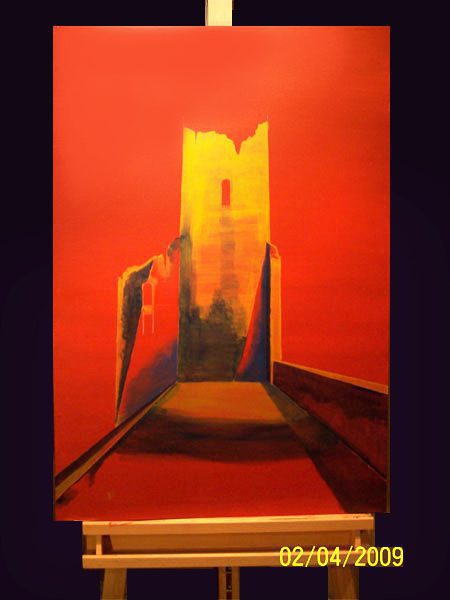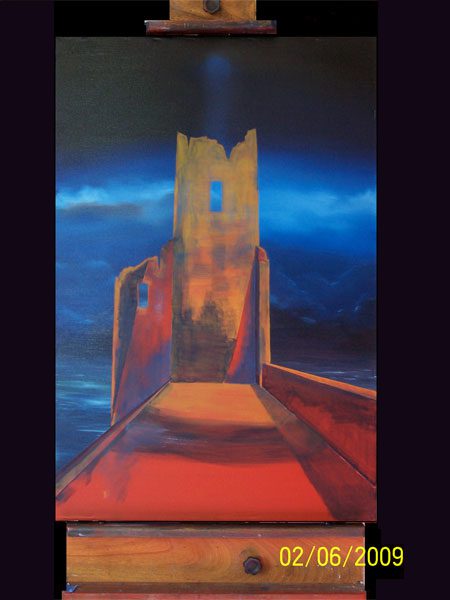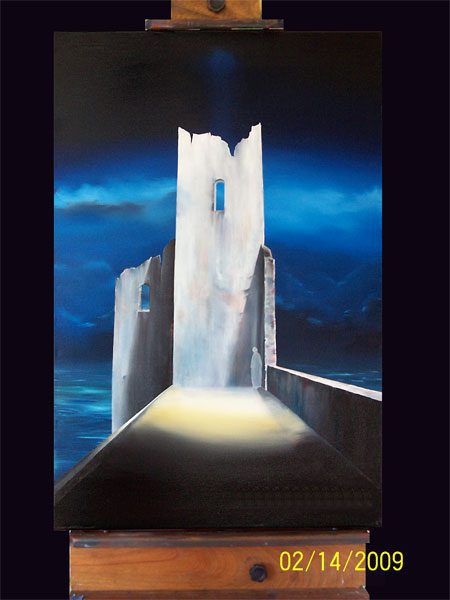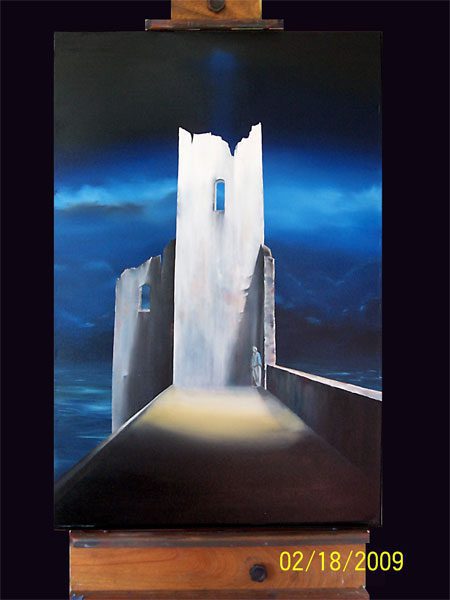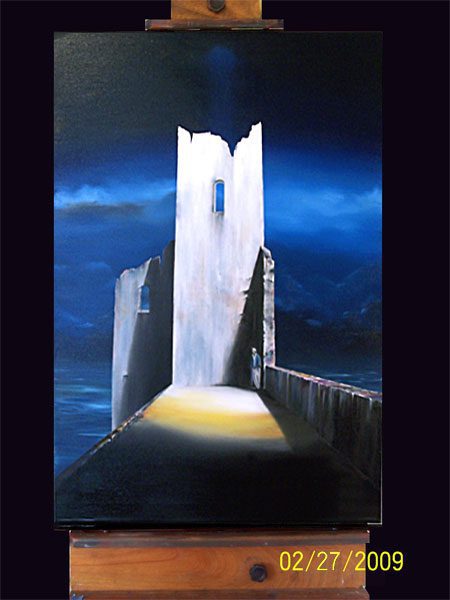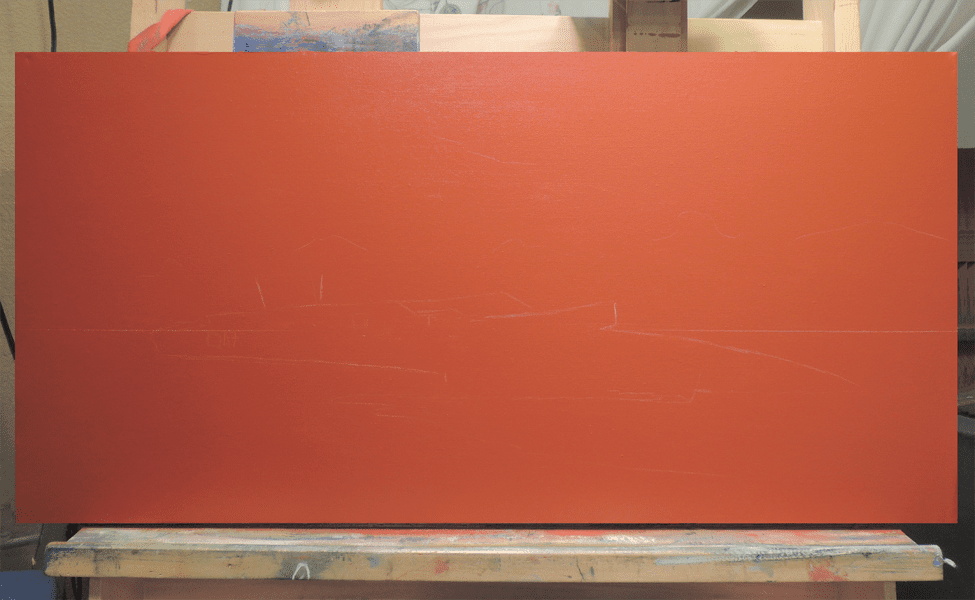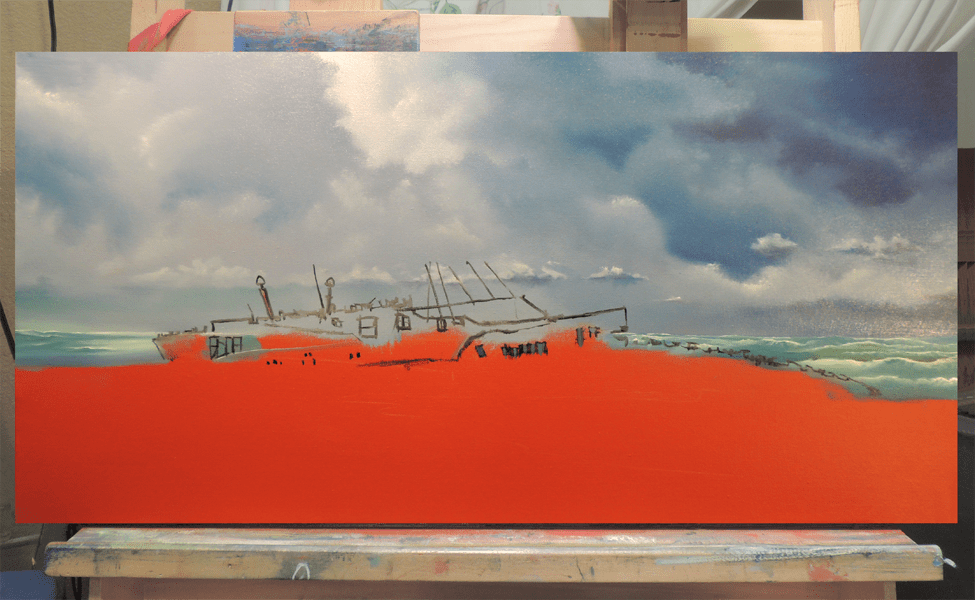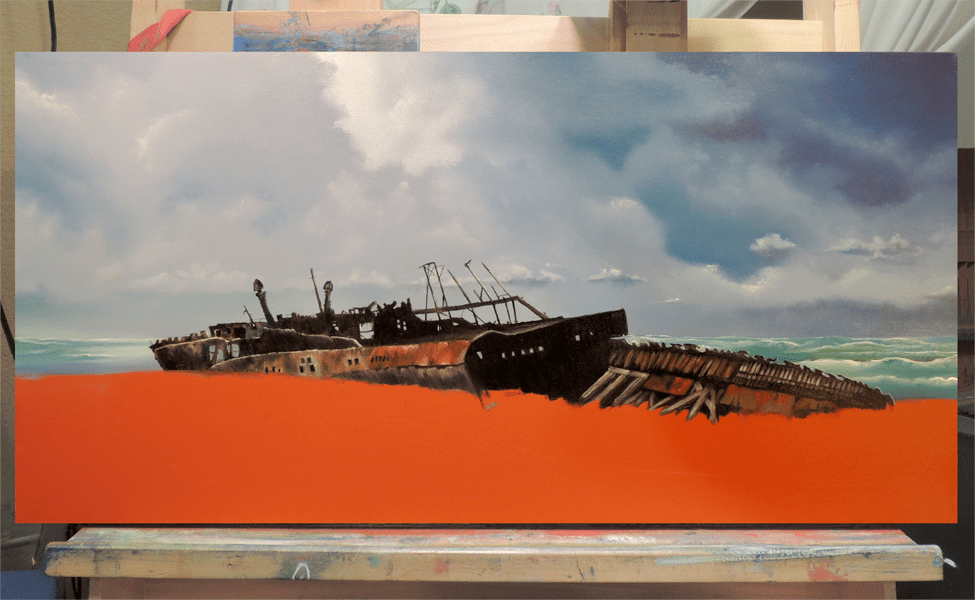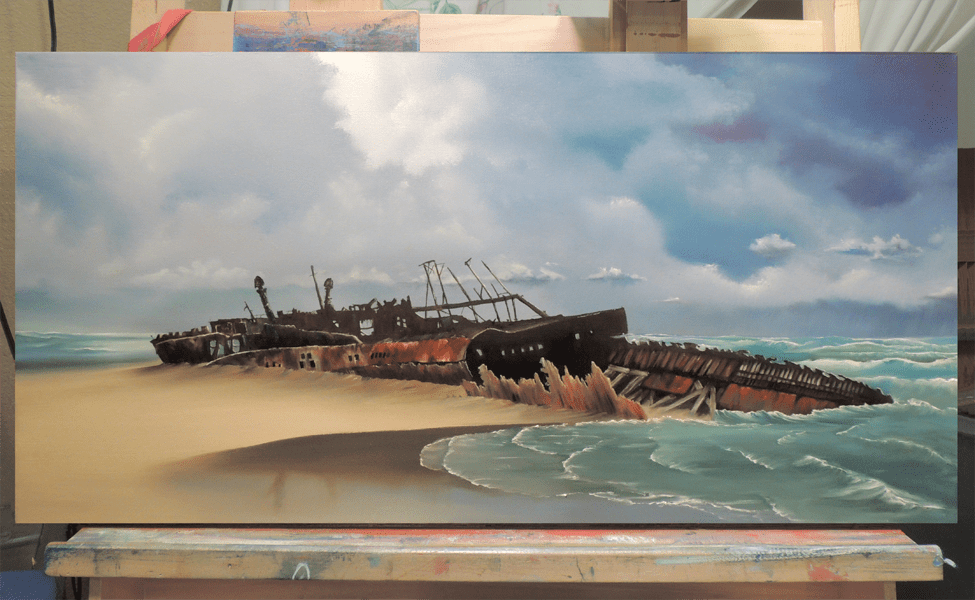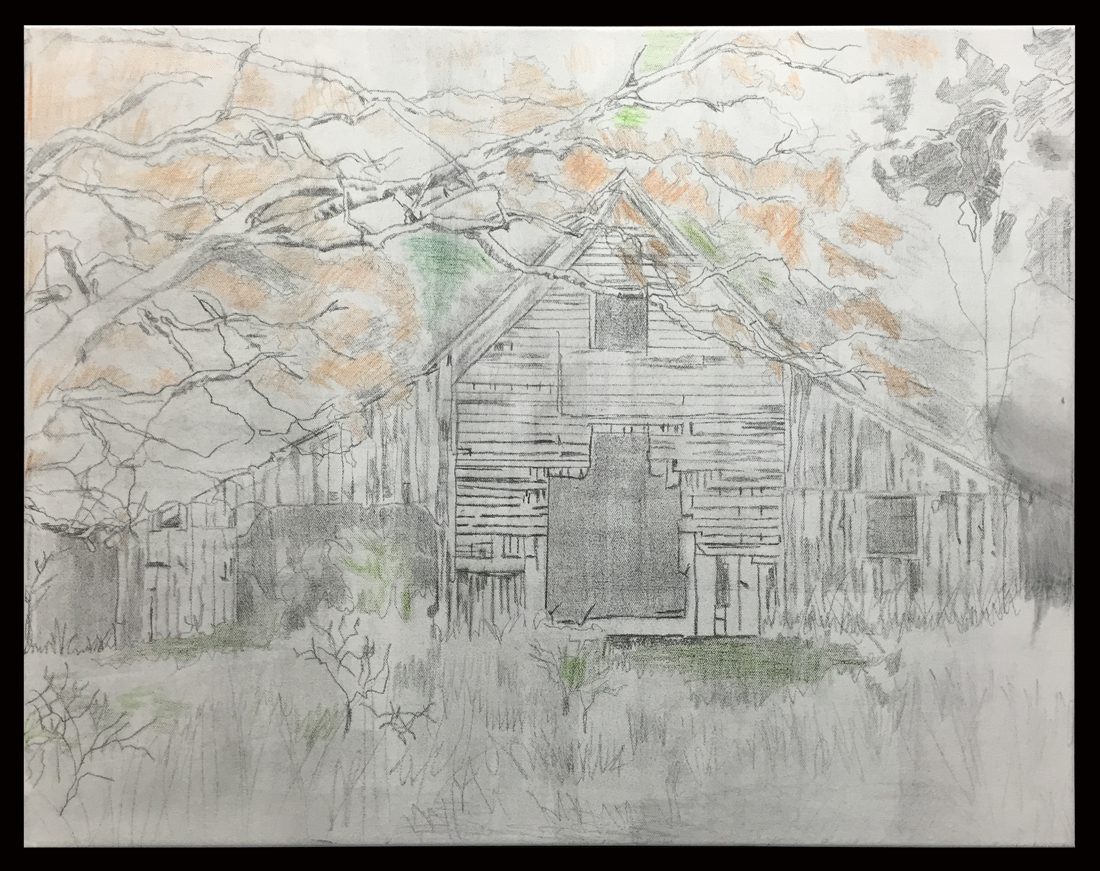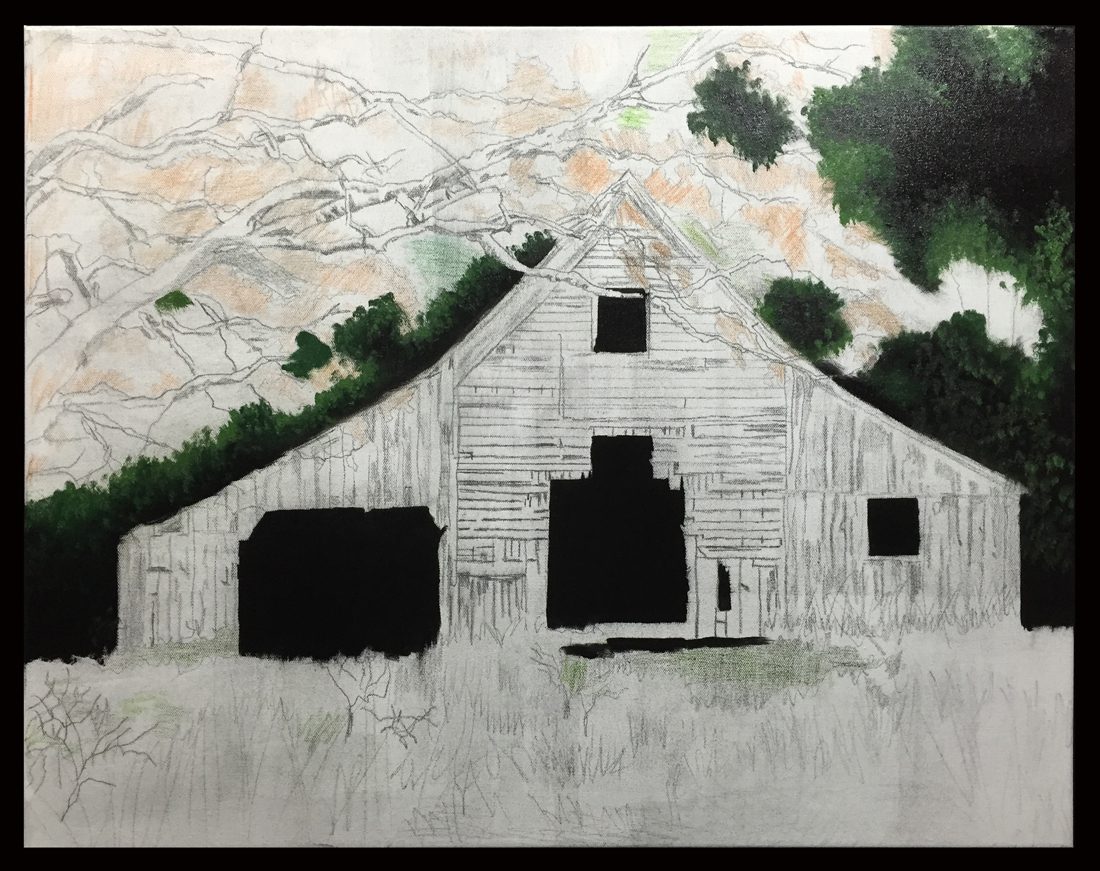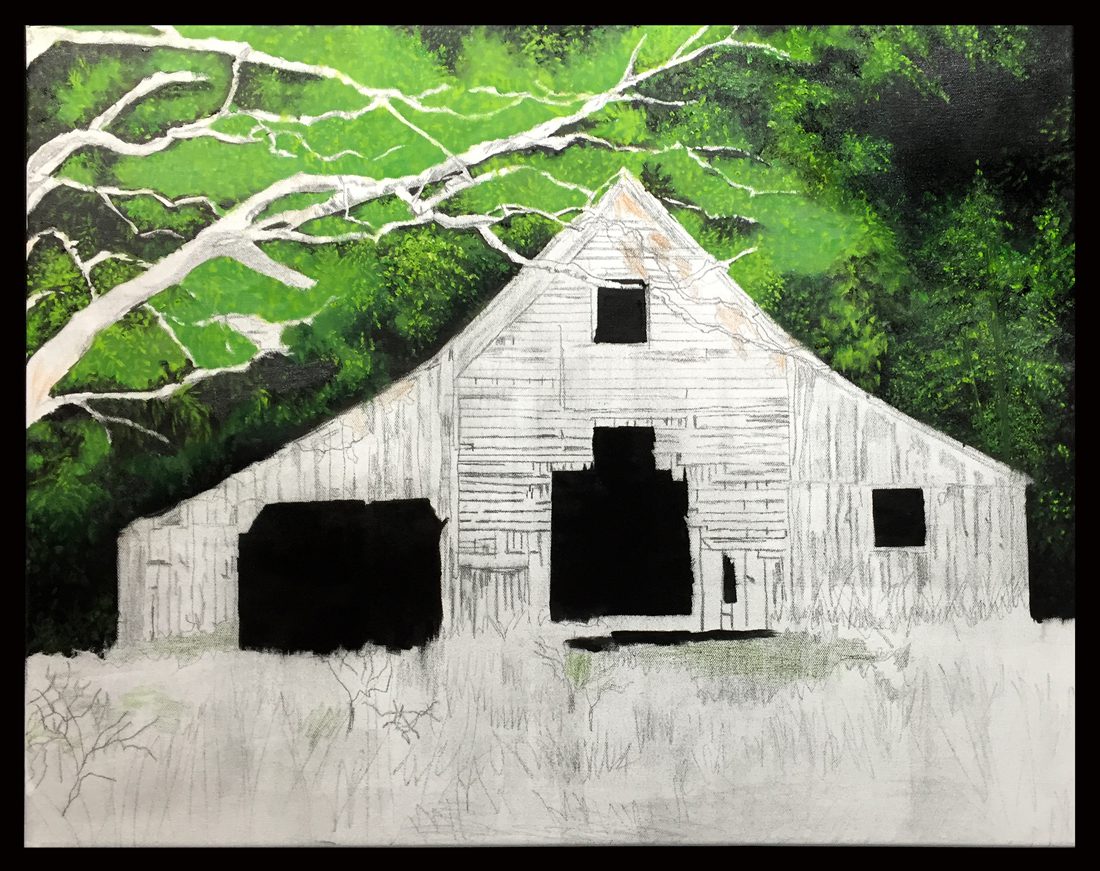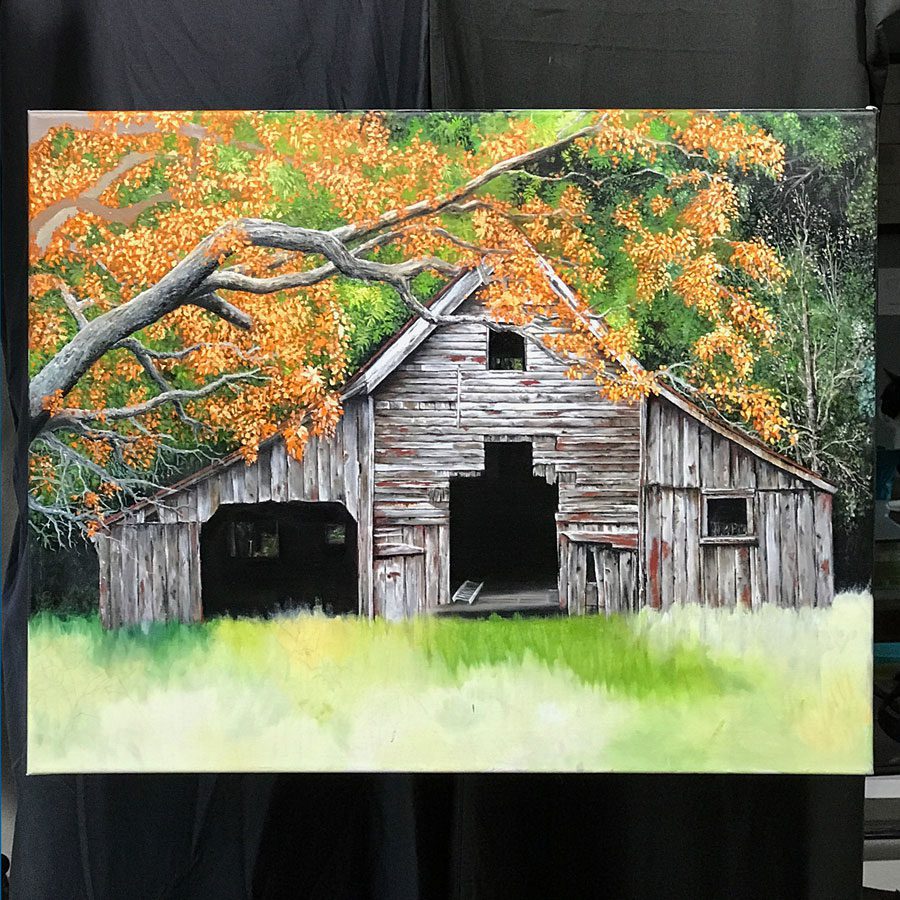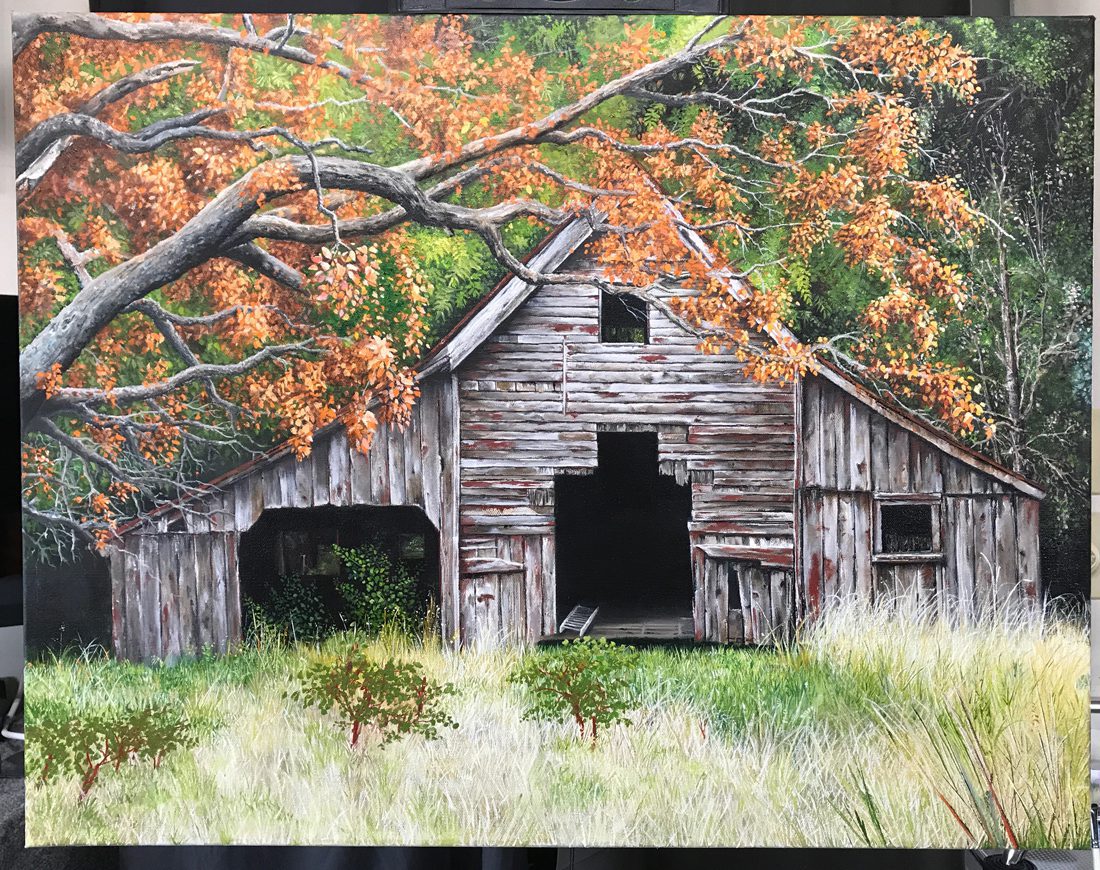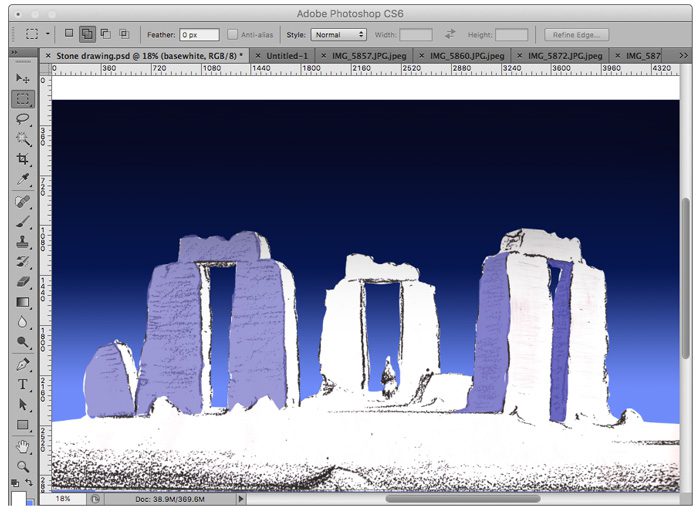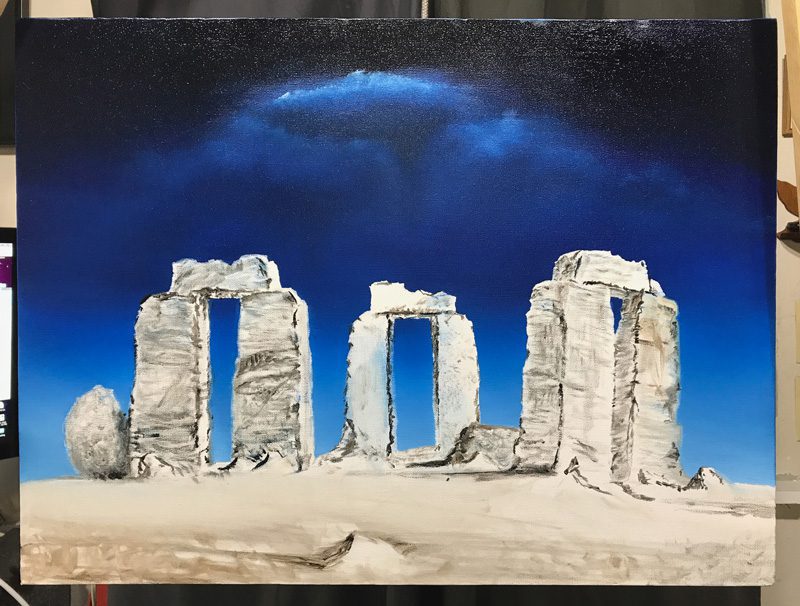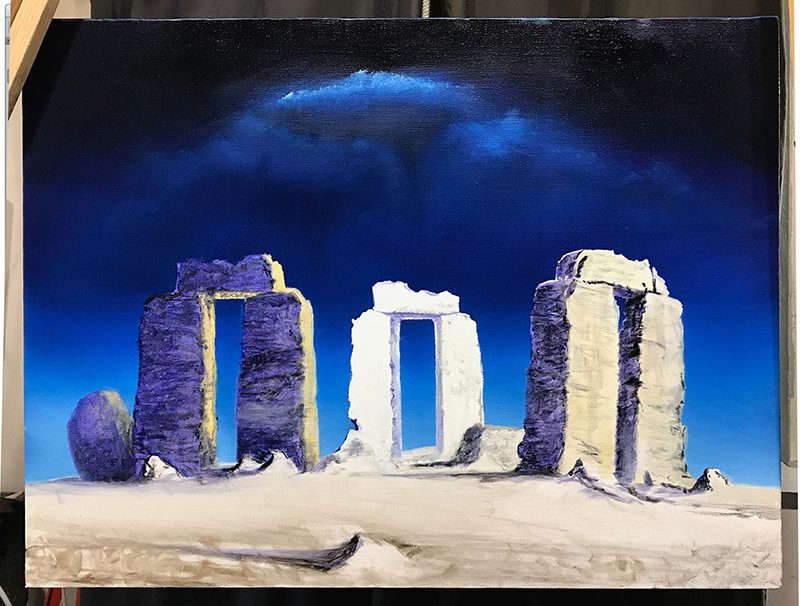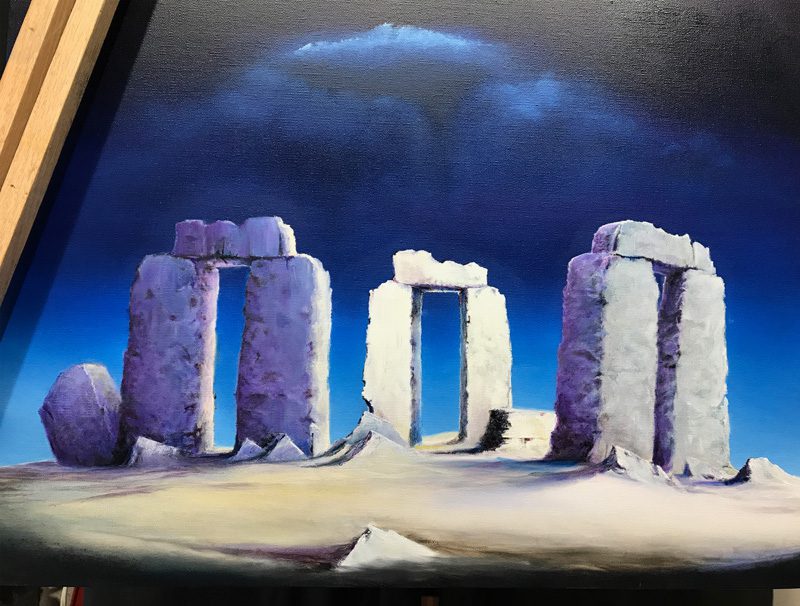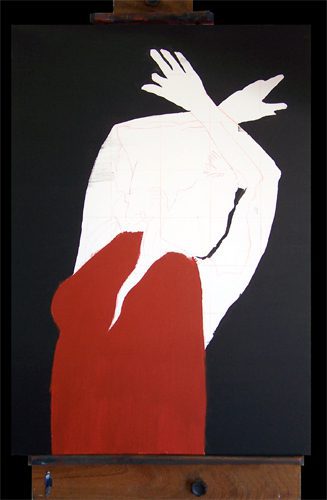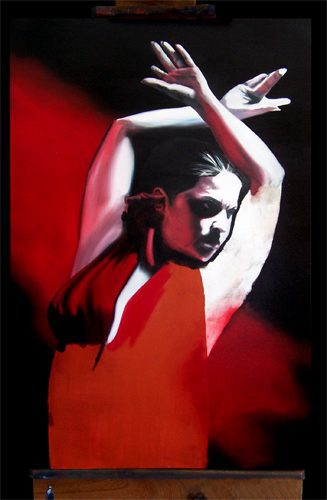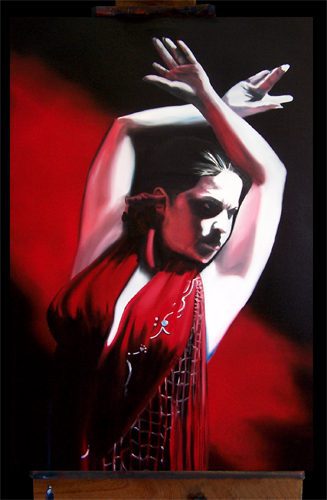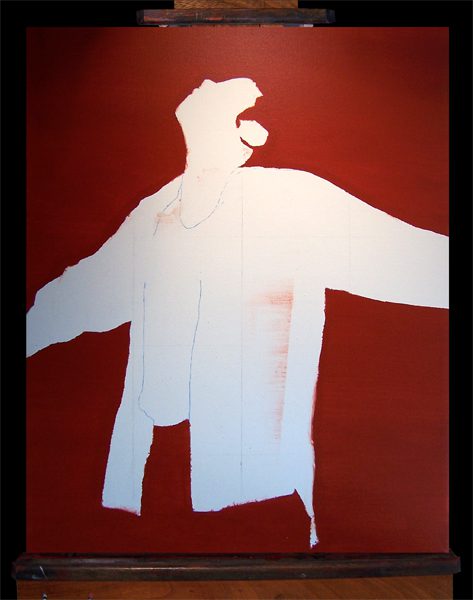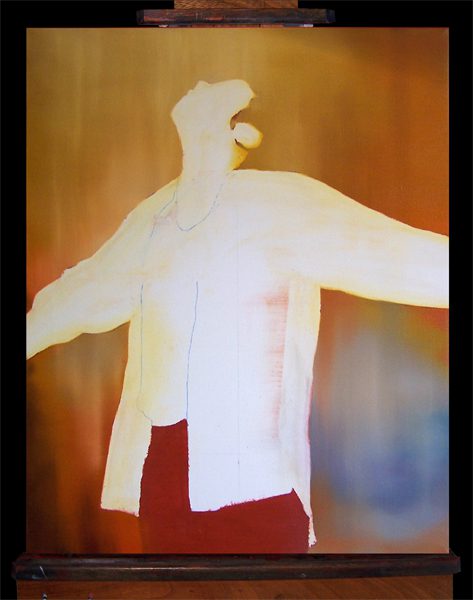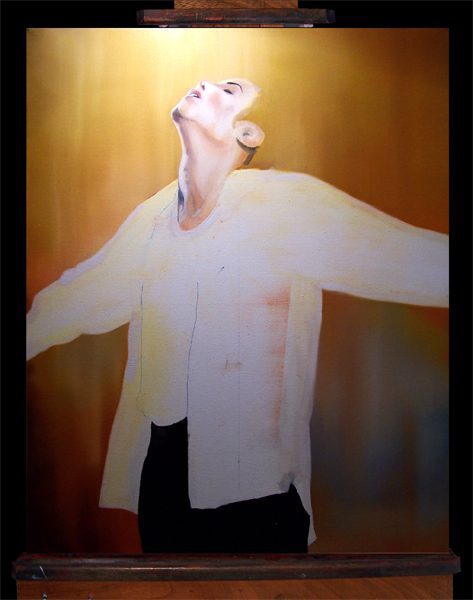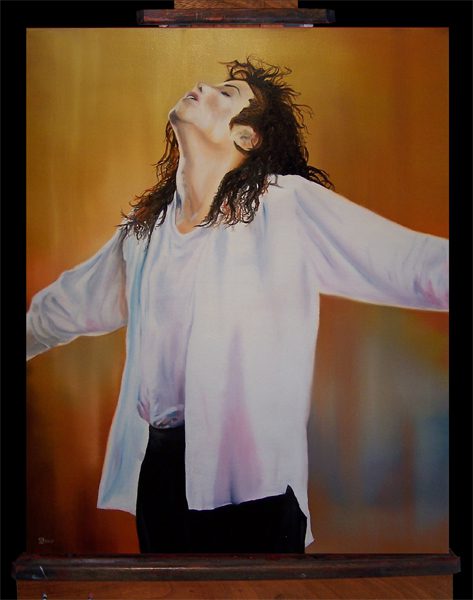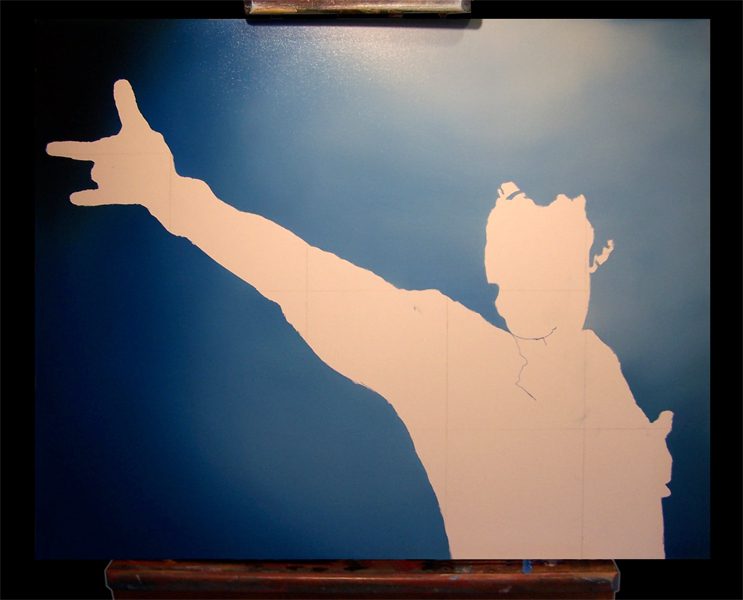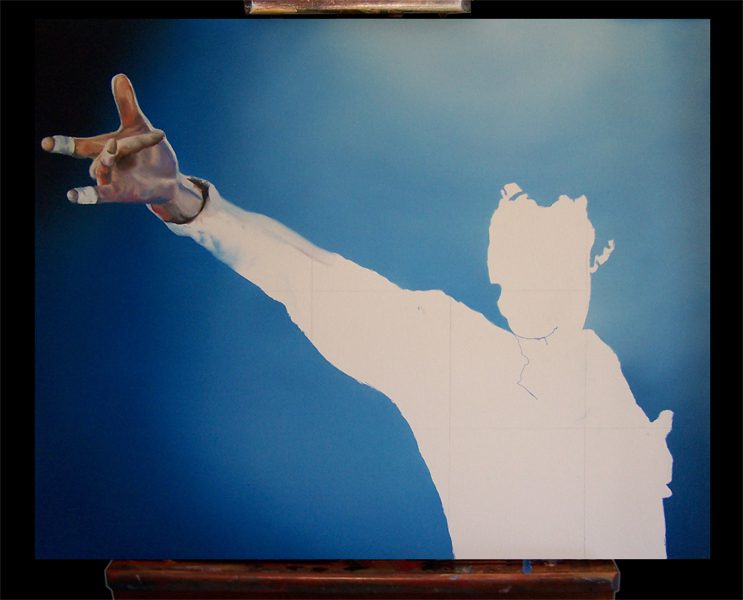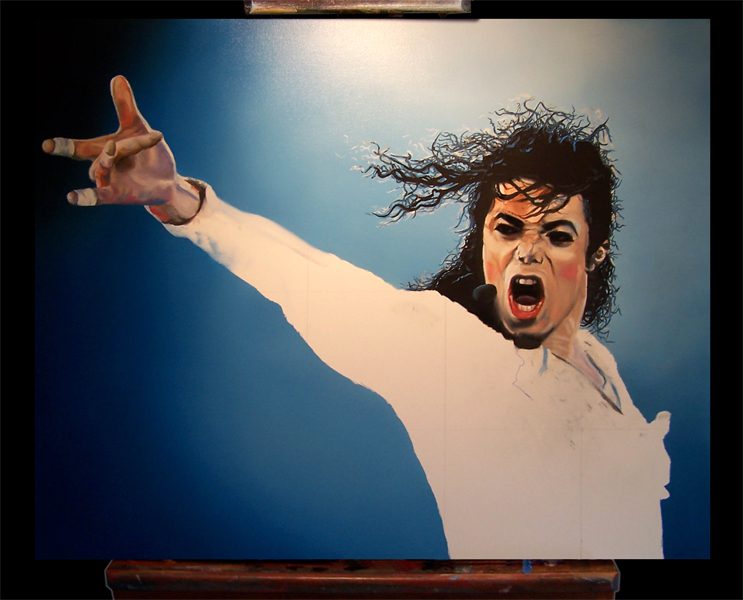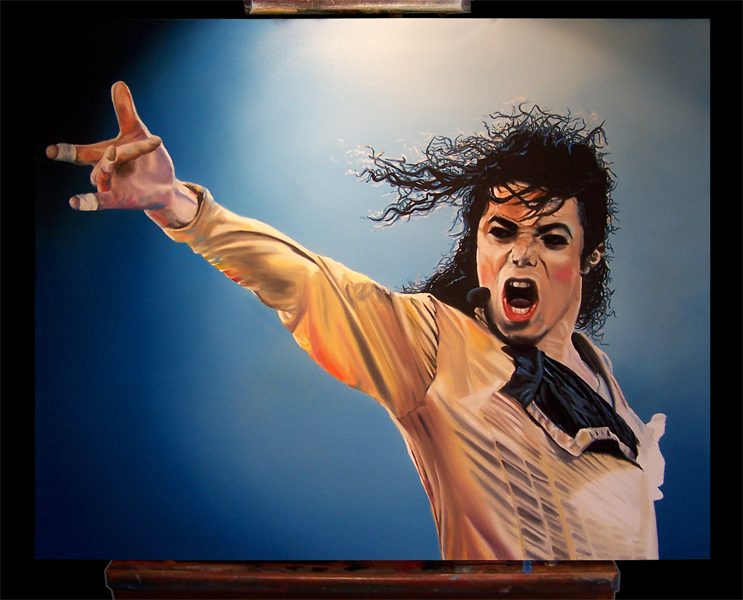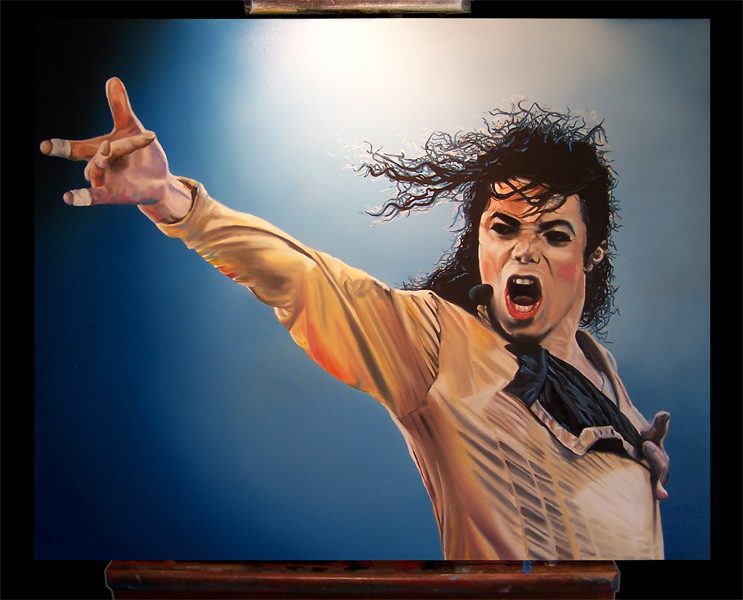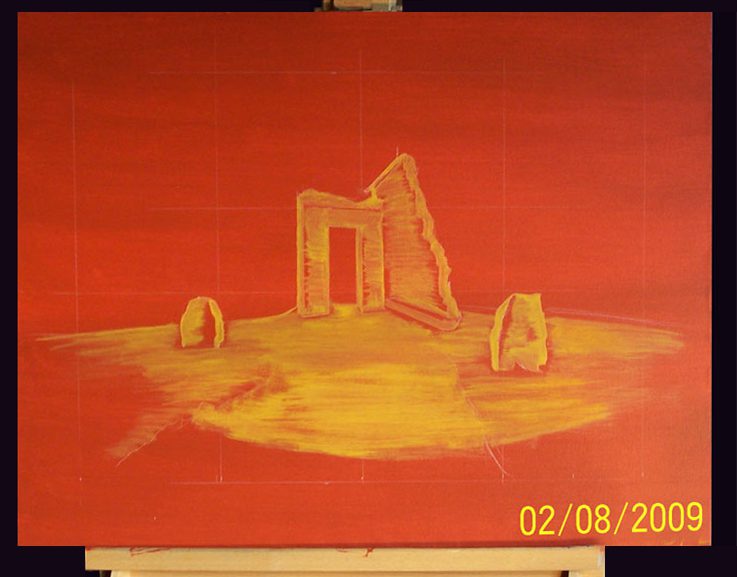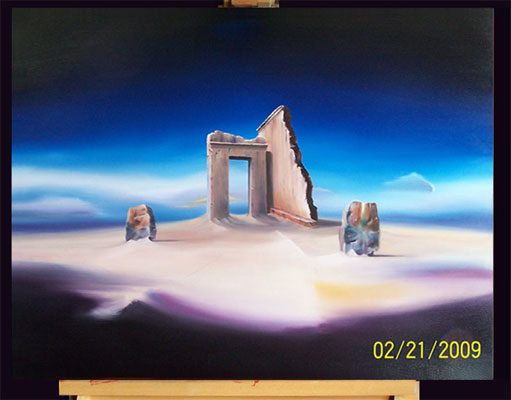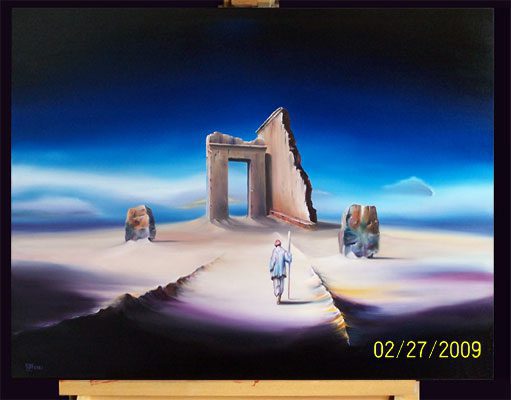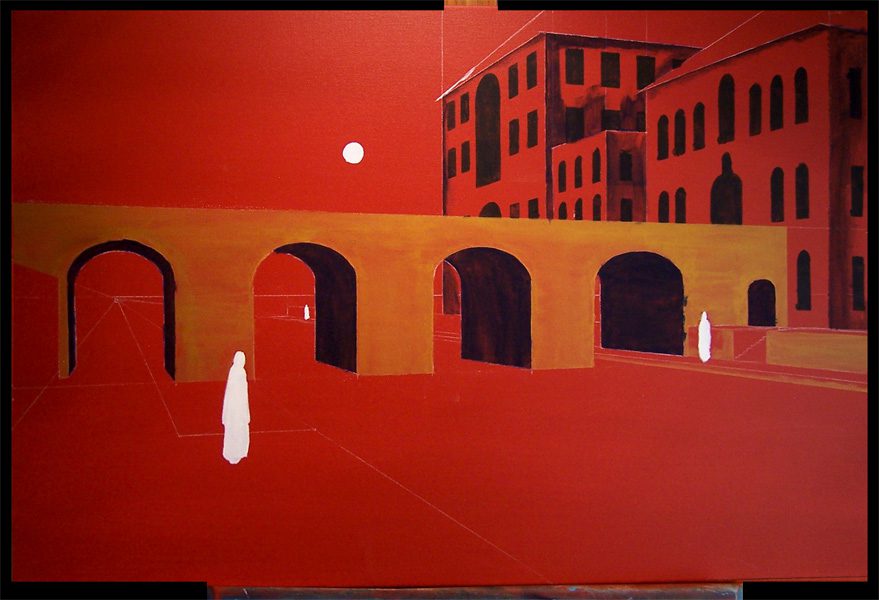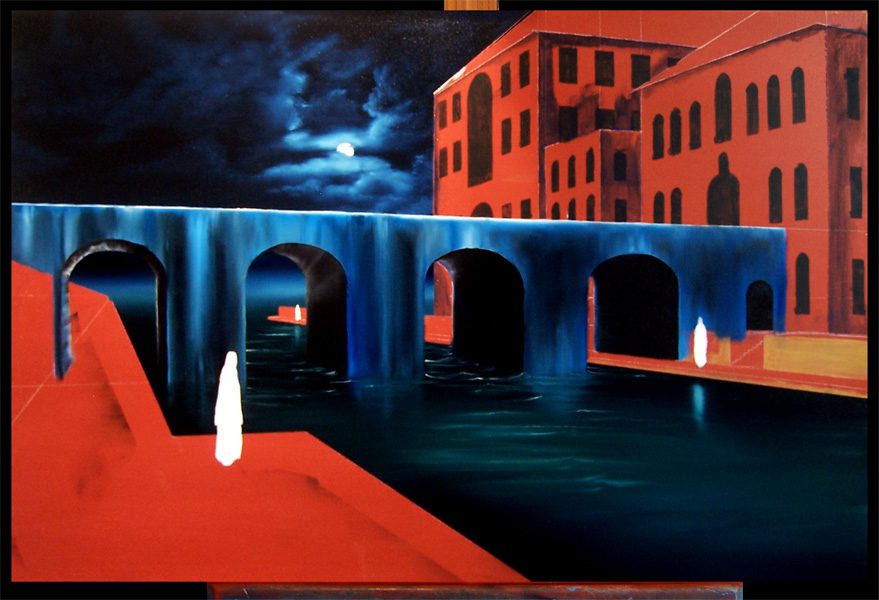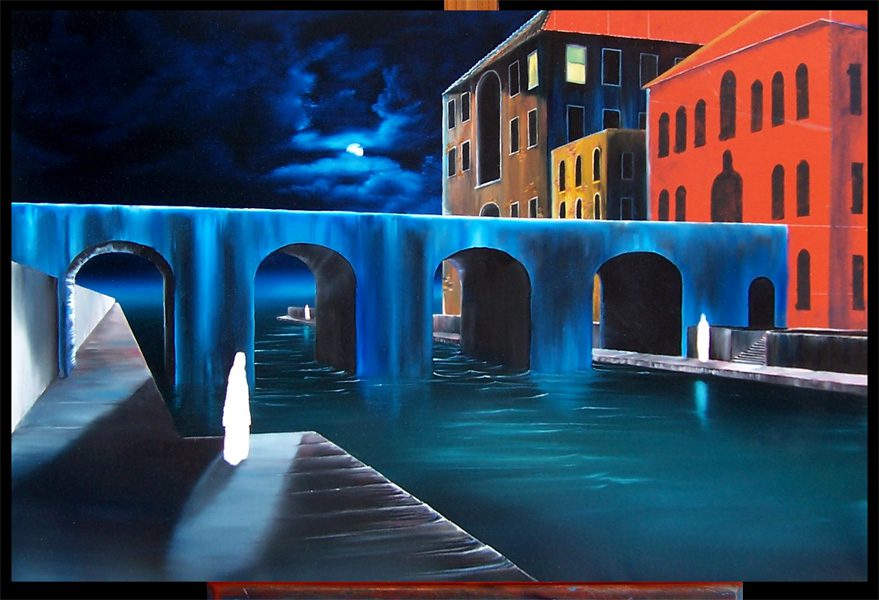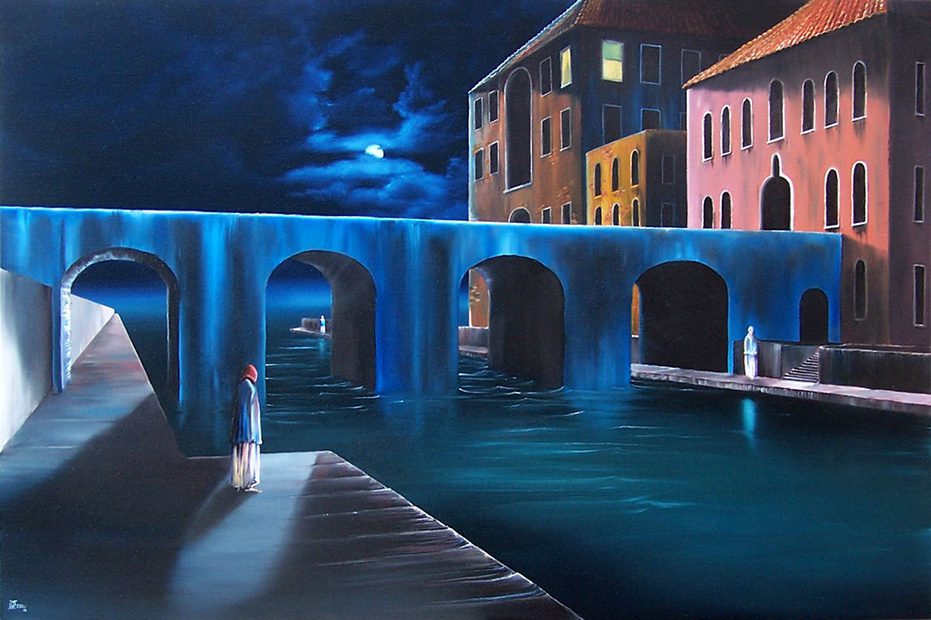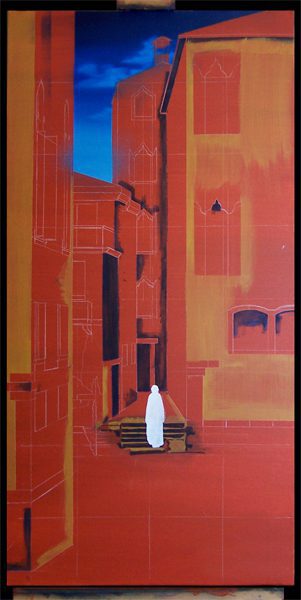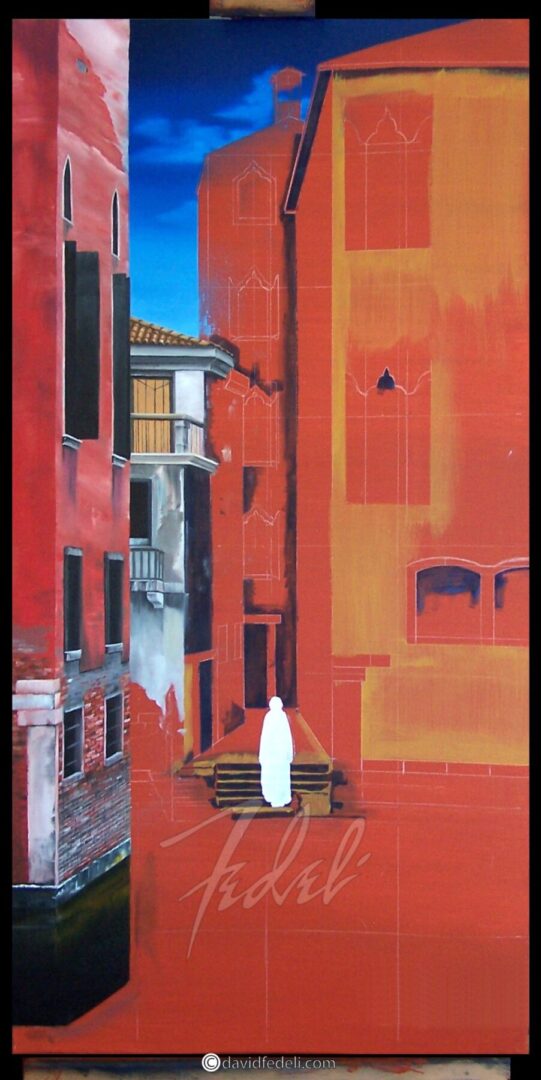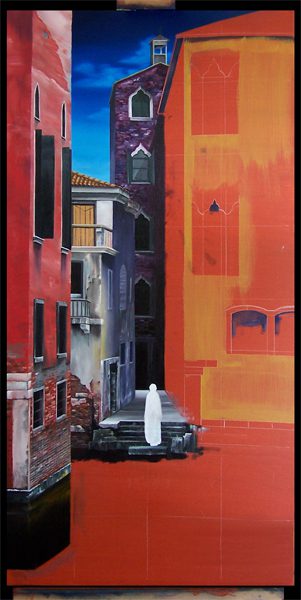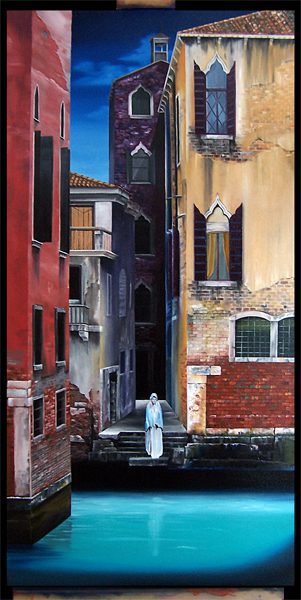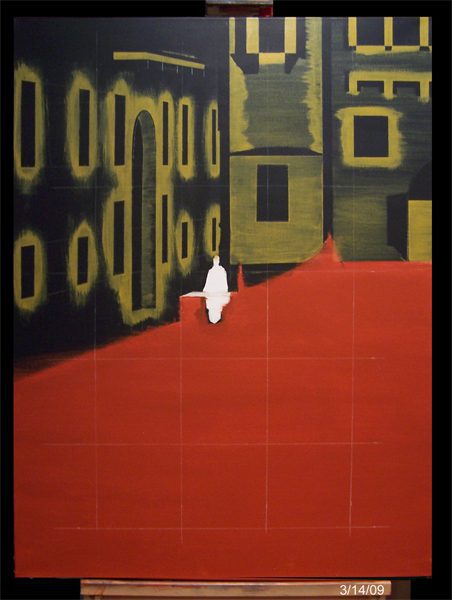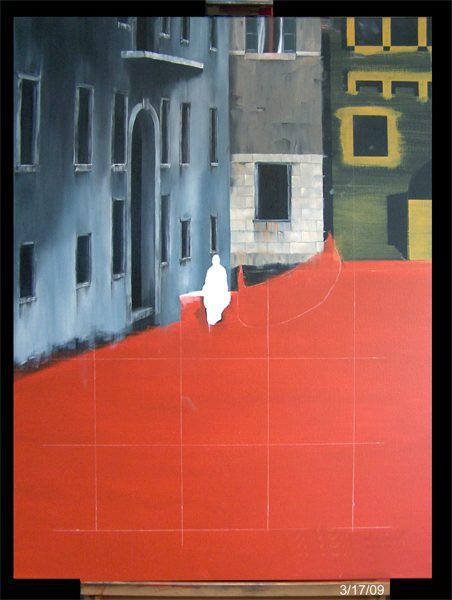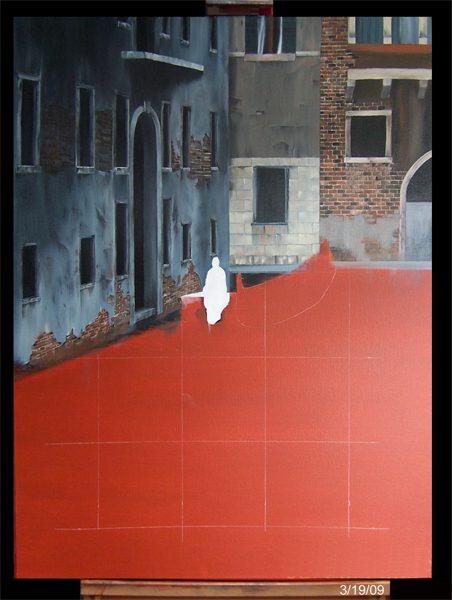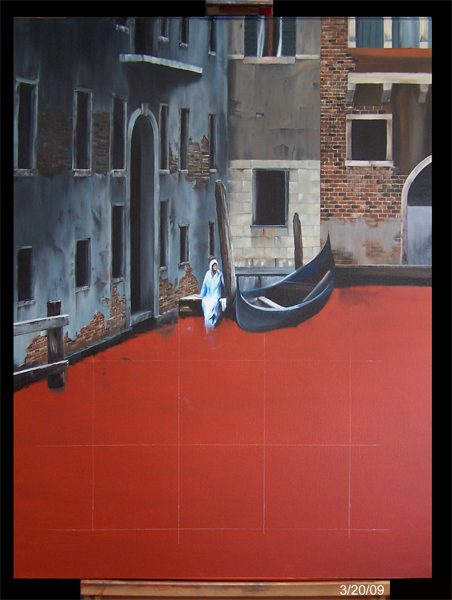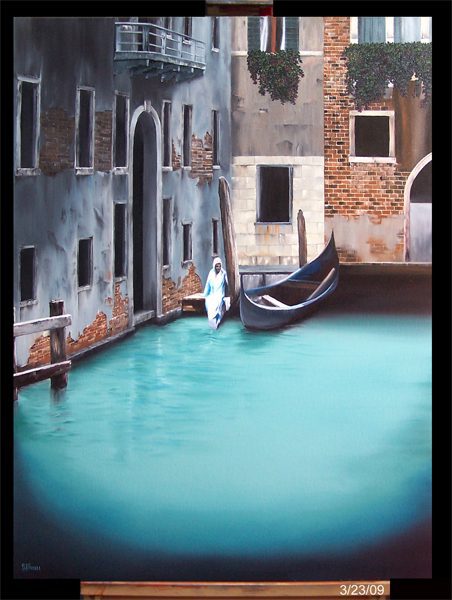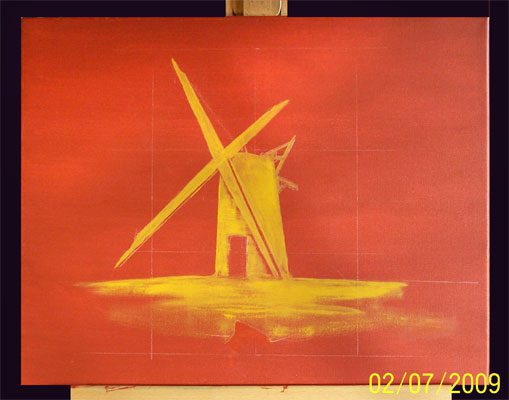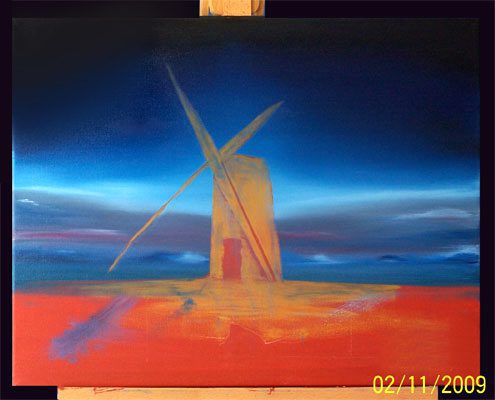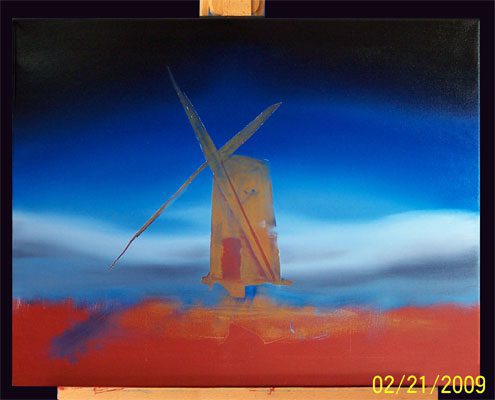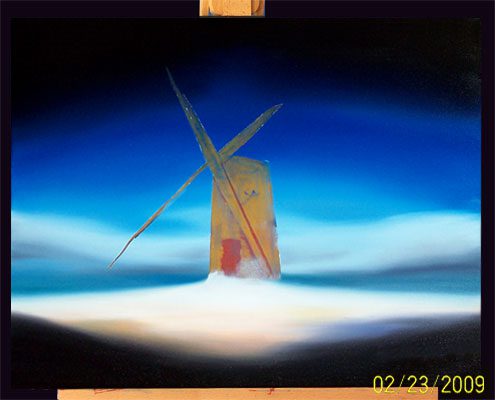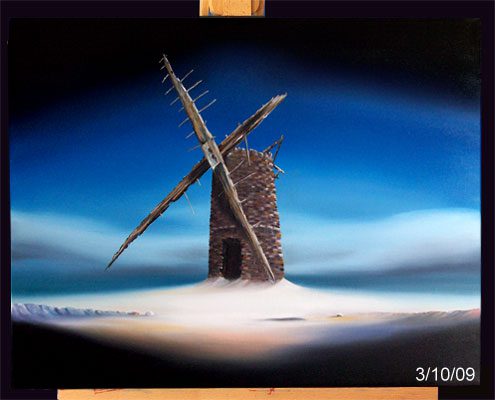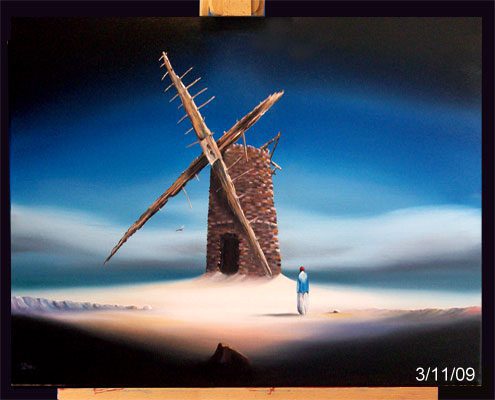 © Copyright 1996-2023 – David Fedeli • All rights reserved.