Michael
30″x24″
Oil on Canvas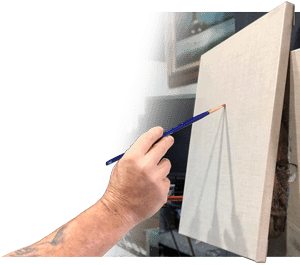 ••• Canvas Preparation •••


••• Painting with Oils •••

Session 3
Today was a long day on the easel. I completed the face and hair, and the added the rest of the clothing. The first painting of the Series is complete. I really like the pose, and feel it is appropriate and emotional given his recent passing.

This style of art is really getting back to my roots. For me this is "old school".

---
The final piece has been added to the Gallery section. Let me know what you think!
See you again soon…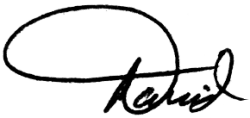 © Copyright 1996-2023 – David Fedeli Fine Art • All rights reserved
© 1996-2023 – David Fedeli Fine Art • All rights reserved