Evening Tide
36″x24″
Oil on Canvas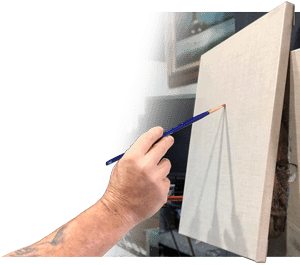 ••• Painting with Oils •••

Session 2
Much Better! I redid the sky based upon a photo I took off of my back deck, and I am much happier with this. This was all done in a single (long) day. Though I personally prefer the light, wispy clouds I typically do, I am making an effort to capture all of the different, magnificent cloud formations I see here in Colorado and elsewhere.
Session 3
Here is a detail of the figure. She is definitely a bit of a different genre than most of the figures in my work, but I am consciously working to branch out and include different types of figures that will depict a wider span of time. Those of you who know me may recognize this strawberry blond, braided ponytail.
Session 5
I added a red glaze over the wall closest to the viewer to begin casting the shadows that appear as you move further from the opening at the end of the alley. I also added a milky blue glaze over the window frame to tone down the green a bit. I will go back and put a black glaze over all of this to create more depth and a greater focus on the figure.
---
The final piece has been added to the Gallery section. Let me know what you think!
See you again soon…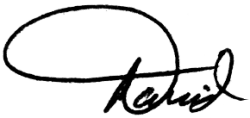 © Copyright 1996-2023 – David Fedeli Fine Art • All rights reserved
© 1996-2023 – David Fedeli Fine Art • All rights reserved