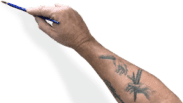 Project Archives
I began posting my works-in-progress online back in 2009, and continue to add the vast majority of my current Easel projects as I go along.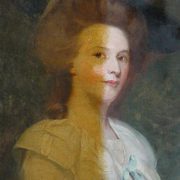 Caring for your oil painting will ensure its longevity. There are preventative measures that can and should be taken when owning an oil painting. If properly cared for, oil paintings can last for centuries.
Learn More »
© Copyright 1996-2023 – David Fedeli Fine Art • All rights reserved.