Fortress
24″x20″
Oil on Canvas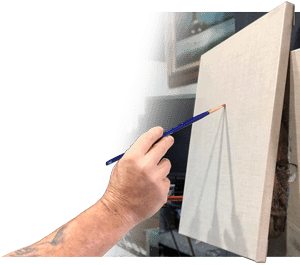 ••• Canvas Preparation •••


••• Painting with Oils •••

First Day of Oils
Sky painted, along with some detail of buildings in background. I used a bright blue to contrast with the white of the building. I scattered a few "random" colors here and there, which I do in most of my paintings; a little color "where is doesn't belong" often adds areas of interest.
Session 3
I have finished the foreground details and added the figure. This is a rare situation where I have made the figure facing the viewer. In this setting, it seemed appropriate. I used some of those 'random" colors on the cliff sides and I think it came out nice. Did some minor detailing on the rest of the painting, and it is finished!

References: Psalms 59:9, Samuel 22:2, Samuel 22:33
---
The final piece has been added to the Gallery section. Let me know what you think!
See you again soon…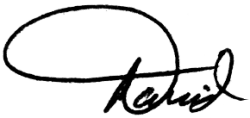 © Copyright 1996-2023 – David Fedeli Fine Art • All rights reserved
© 1996-2023 – David Fedeli Fine Art • All rights reserved