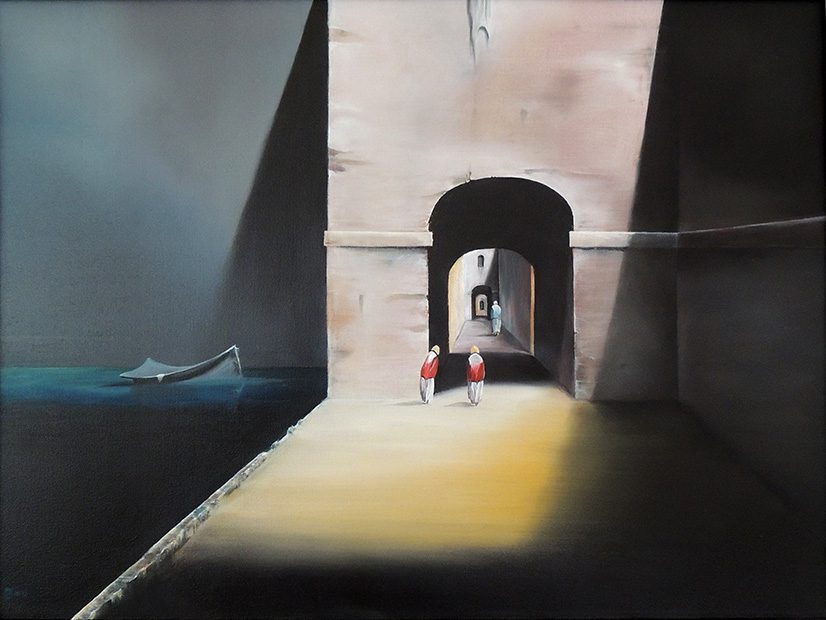 Artwork can be remarkably personal, which is why I encourage my collectors to consider commissioning an original painting. Together we can bring a unique work of art into your home, one that will always catch your eye and stir your emotions.


If you would like more information about this painting, or perhaps commissioning something similar…
© Copyright 1996-2023 – David Fedeli Fine Art • All rights reserved.