Outside Jericho
19″x16″
Oil on Panel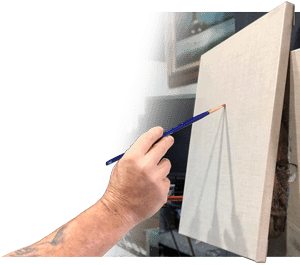 ••• Painting with Oils •••

First Day of Oils
Okay, my bad! I didn't shoot any photos until it was almost finished.
This one just needed to get done, so I never even took the time to photograph it (so shoot me!)

There are still some minor details left to do and then it will be complete.

This piece was featured in the publication "Conspire" Magazine, and the cover image was a photo of my painting "Black Water". Contrary to the name, the theme of the group is "Plotting Goodness".

Conspire Magazine celebrates creativity, connection, and faith amongst a growing network of subversive friends.
---
The final piece has been added to the Gallery section. Let me know what you think!
See you again soon…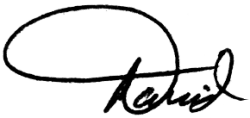 © Copyright 1996-2023 – David Fedeli Fine Art • All rights reserved
© 1996-2023 – David Fedeli Fine Art • All rights reserved