14″ x 11″ ~ Oil on Panel.
purchase direct from my Studio

It is fairly rare that I sell a painting without personally interacting with the buyer. I use a shopping cart system because it makes posting and managing the artwork much easier, but it is not intended to remove the personal touch. Please feel free to reach out to me about this painting, or any of my work you might be interested in, including commissions.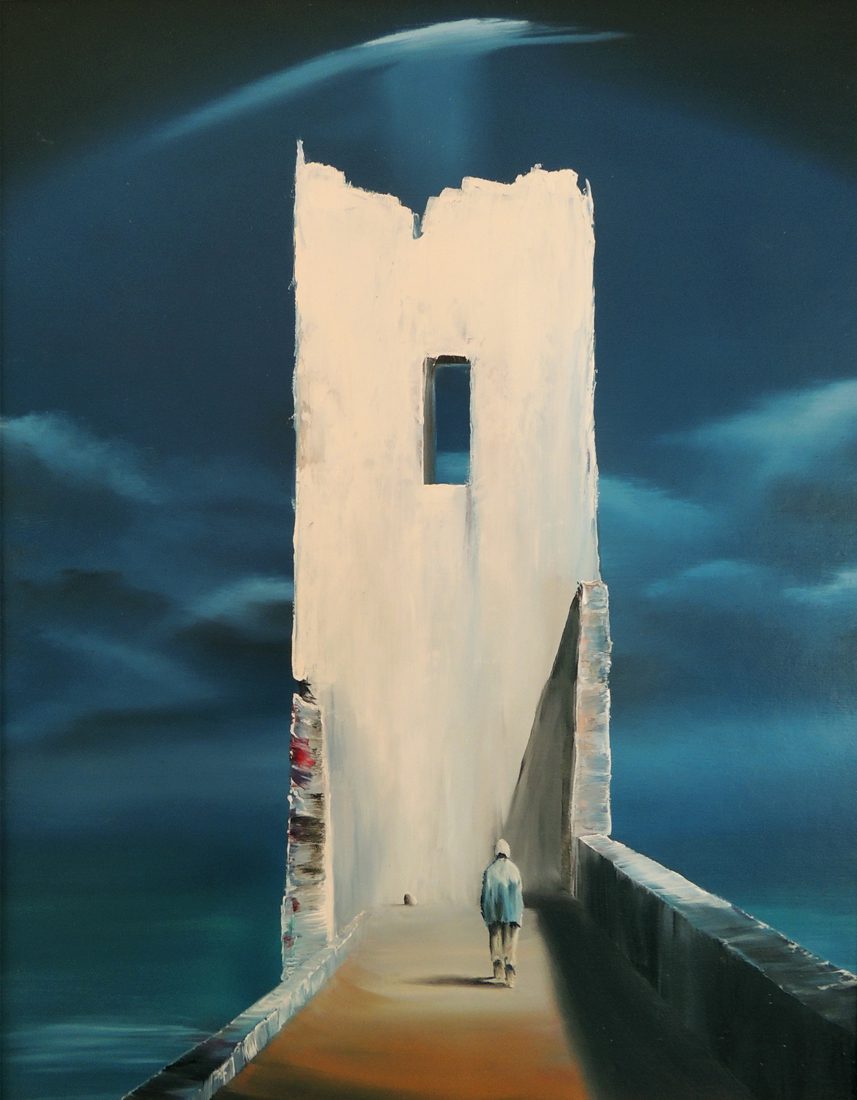 © Copyright 1996-2022 – David Fedeli Fine Art • All rights reserved.
14″ x 11″ ~ Oil on Panel.
purchase direct from my Studio

If you would like more information about this painting, or about commissioning something similar…